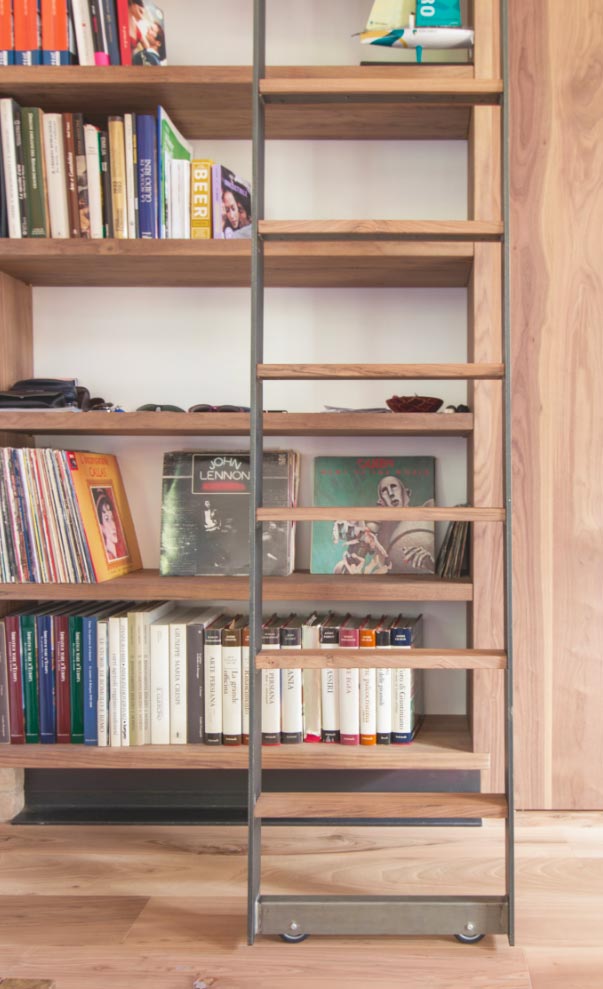 Imagine,
together we can
achieve it
Unique and fully customised projects are achieved thanks to the care of the CP LAB. The creative laboratory offers architects, draughtsmen and designers the freedom to experiment with new creative applications of parquet and design completely customised wooden floors or invent custom furnishing solutions.
Made of
the same substance
as dreams
5 mm of wood – the noble layer of parquet – become the most surprising material used to give life to original projects, beyond the usual patterns and standard dimensions. This is how fascinating environments of stylistic coherence are created, harmoniously coordinating the floors and furniture. Unique floors and original design pieces take shape, conceived and created tailored.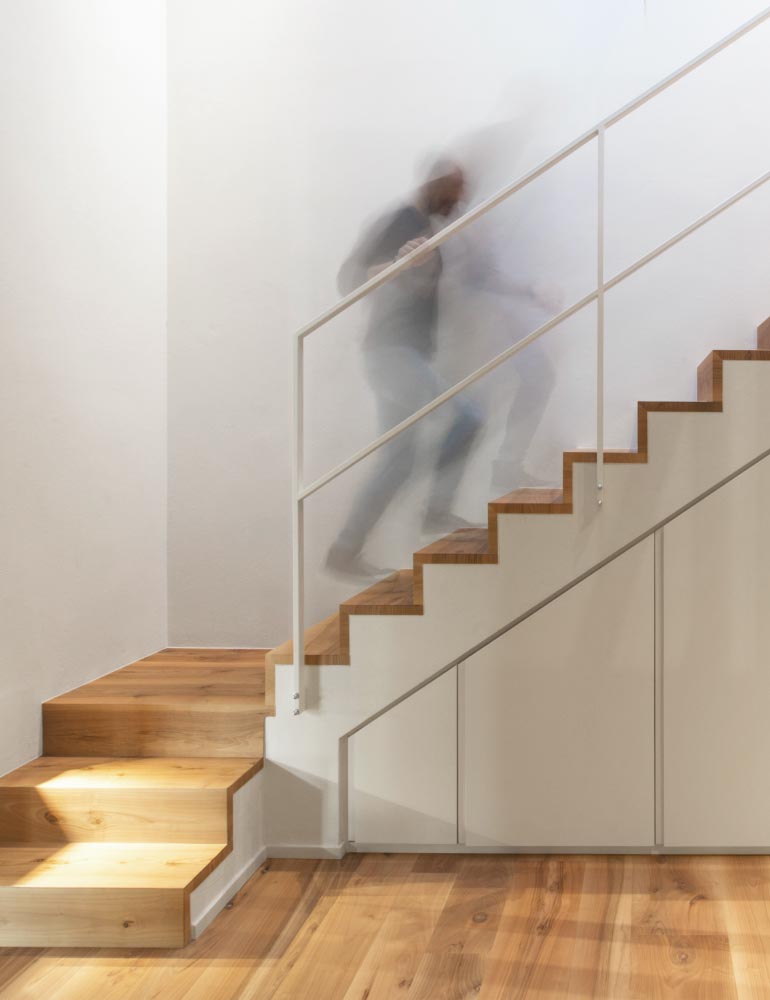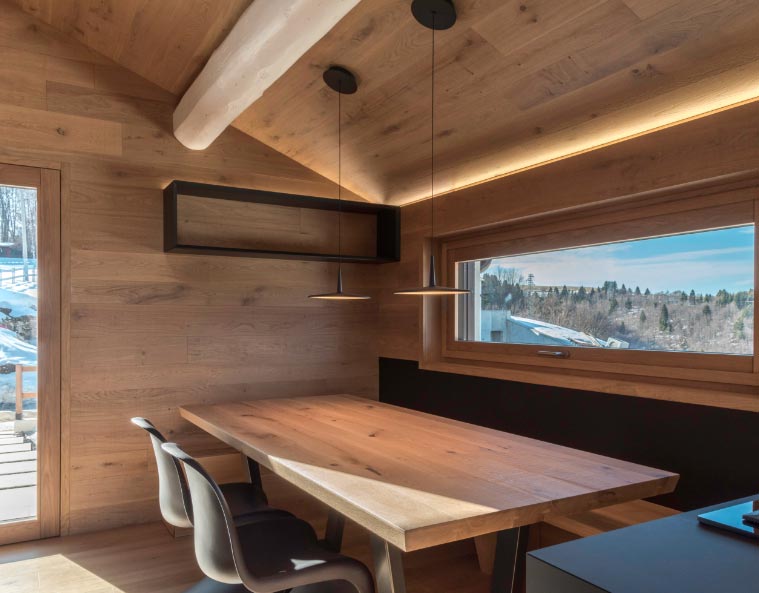 Change the way
of designing:
in 5 mm.
Imagine a new extraordinary material for your dreams to take shape… Discover the endless design and compositional options of the noble layer of wood: the very same we use to create our parquet.
Innovation,
experience and
craftsmanship at
your service
Allow yourself to be skilfully accompanied right from the creative idea to the actual implementation by the technical personnel of CP Lab and the expertise of our master craftsmen. The extensive knowledge of wood, the experience in processing and the quality of the finishes achieved by hand are put at the service of your most important projects.