In harmony with
nature. In harmony
with yourself.
Love nature and surround yourself constantly with its positive energies. A magical balance of wellbeing and beauty is created when the home, the environment and the furniture are in deep harmony. The warm feeling of a real wooden floor permeates our home, and immediately makes us feel cosy, safe and pampered.
Discover our philosophy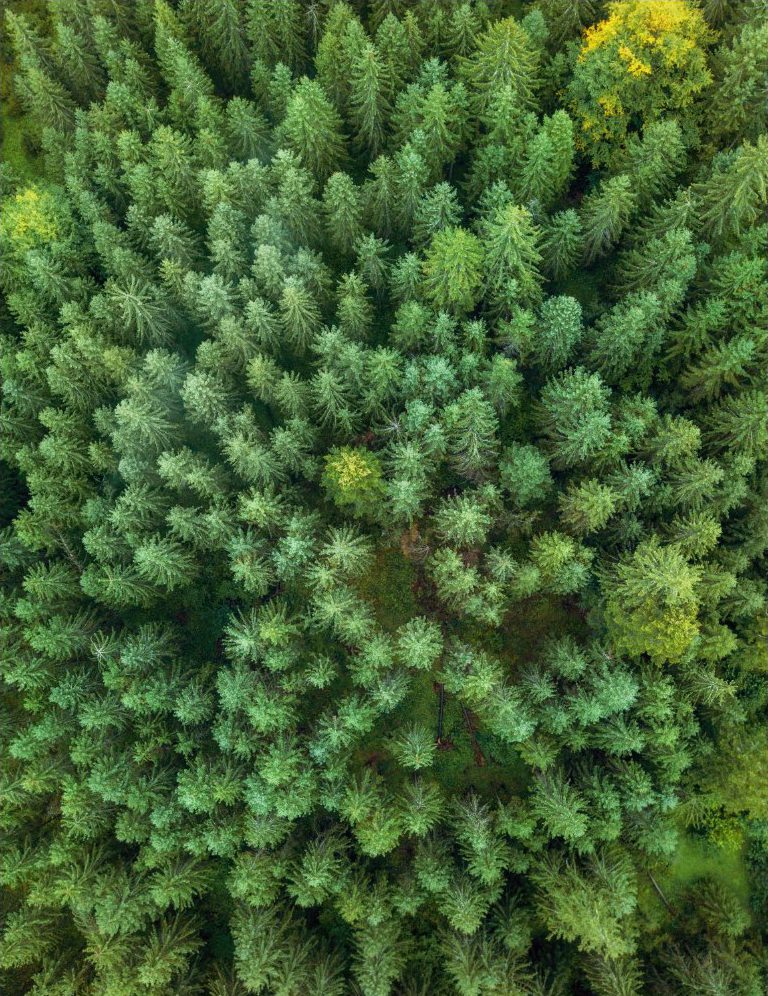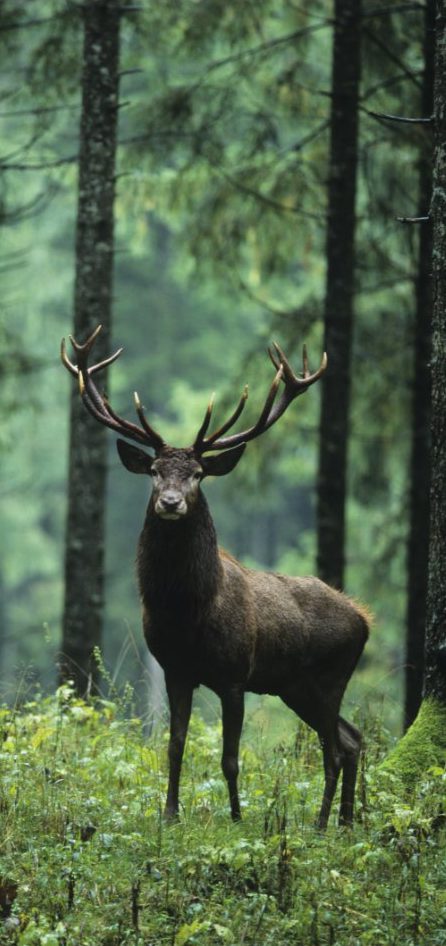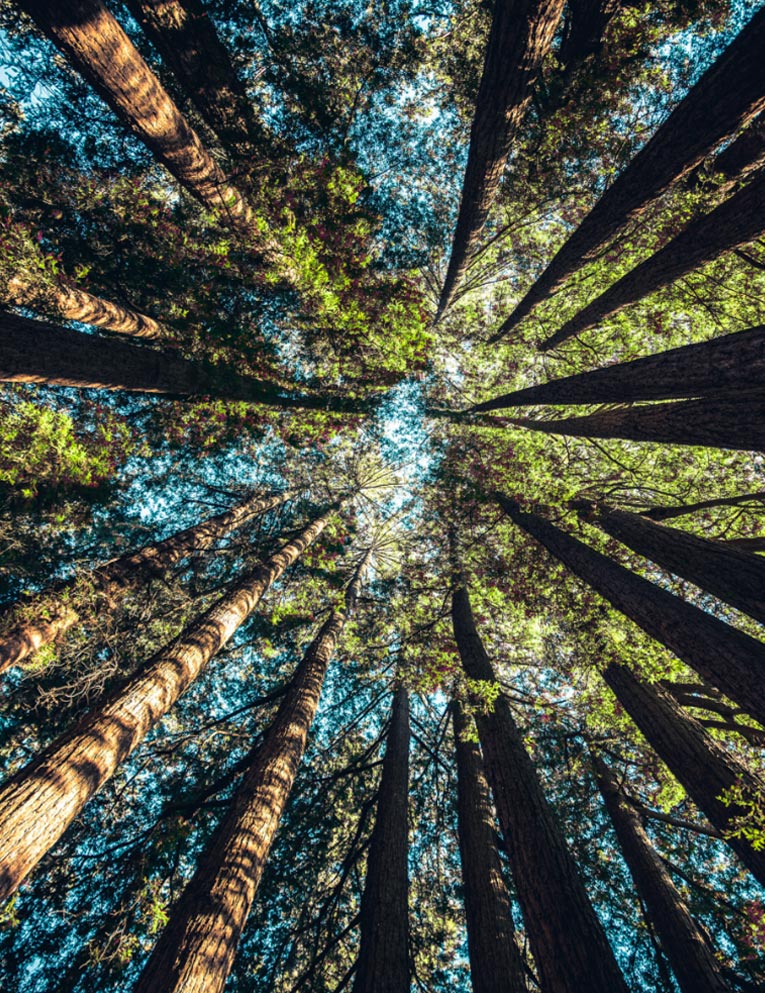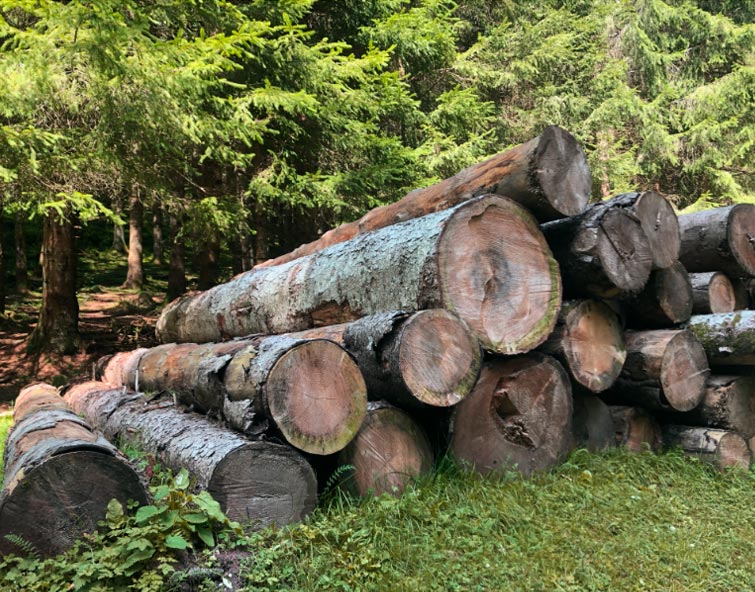 Nature
is the most precious
raw material.
We rely on the best wood when creating our floors, which is carefully chosen with the utmost respect for nature. The wood that the parquet is made of is sourced from sustainable forests that have not been cut down recklessly and irresponsibly. The trees are replanted to ensure the balance of the ecosystem.
The strength of
real wood.
Our parquet floors are made for you to enjoy them all your life. We only use real wood and nothing else. We shape this extraordinary natural raw material in 2 or 3 layers to guarantee the best stability and durability. A significant thickness of 5 mm defines the noble layer, conveying resistance to wear and walking.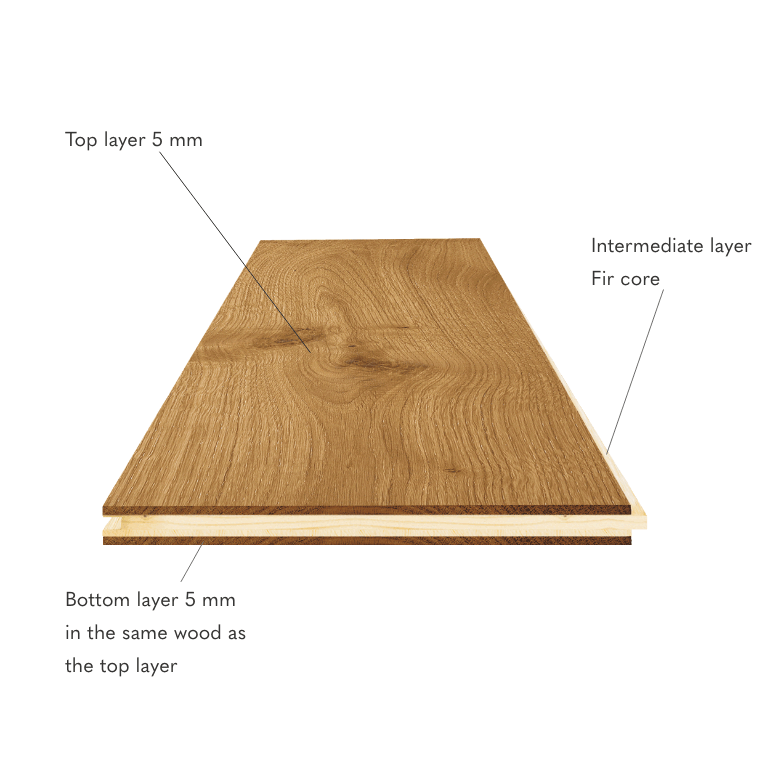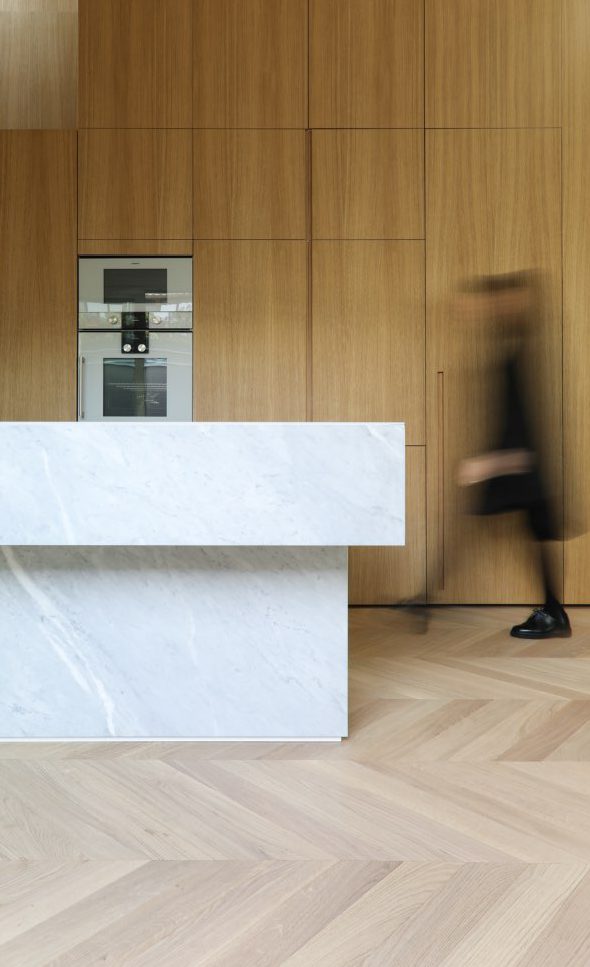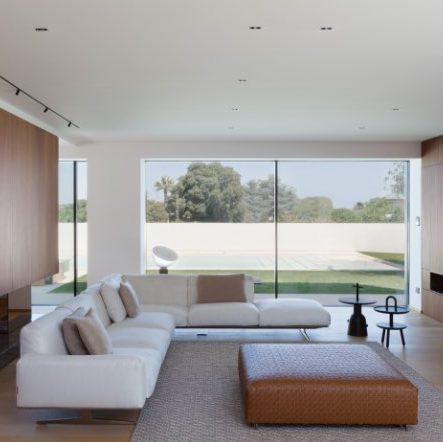 Spoiled for choice,
faced with the incredible
variety of nature.
Feel free to choose the flooring you prefer, creating a unique combination of wood types, formats and high-end finishes. Thanks to the extraordinary variety of colours, grains and customisations you can create the perfect parquet in sync with your style. Be inspired by nature.
Discover our inspirations