Our vocation is
to search for beauty
in harmony with nature.
We ask the forests and woods for permission to use the precious wood for our parquet.
Our wooden floors come from nature, while respecting and enhancing it. For many years we have chosen to use wood from FSC® and PEFC certified forests. Together we can protect the environment and ensure the regeneration of the ecosystem through responsible and sustainable behaviour.

Ask for our FSC® certified products.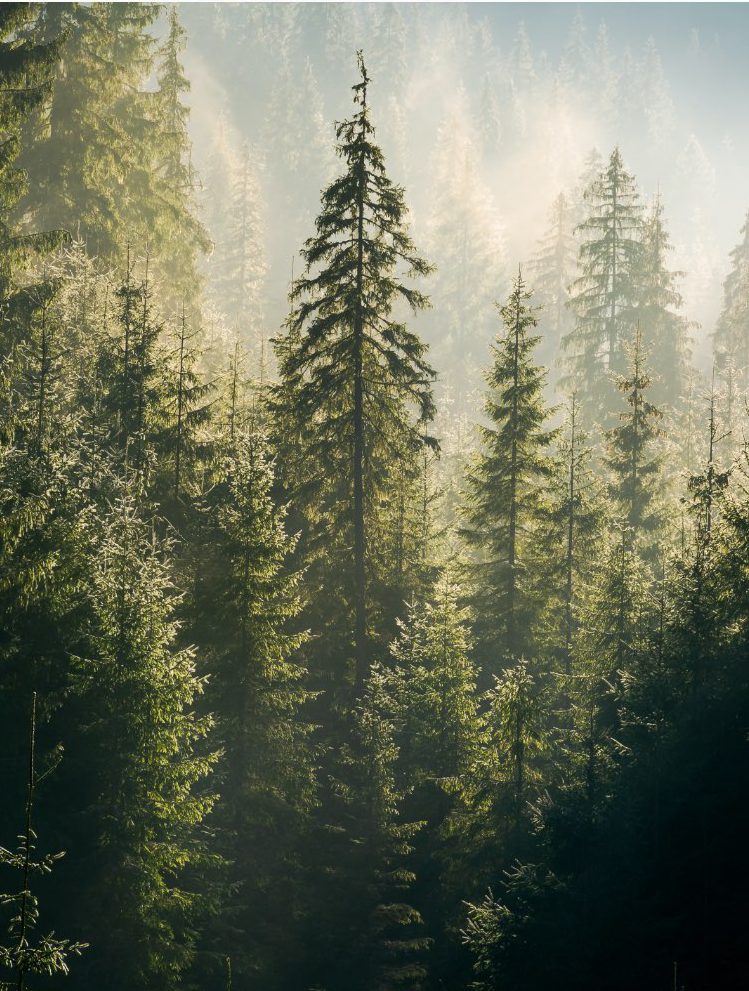 A new concept of holistic design inspires our parquet floors, designed by not only considering the aesthetic appearance and functionality, but also the strong relationship between the people and the environment.
Natural,
sustainable
and renewable.
Our natural wooden floors are environmentally friendly. As demonstrated by our certifications, we create them with renewable resources and process them with great attention paid to the environment. They are made to nourish the green soul of the home and take care of your wellbeing, thanks to the innovative finishes with water-based paints and glues with very low VOC emissions.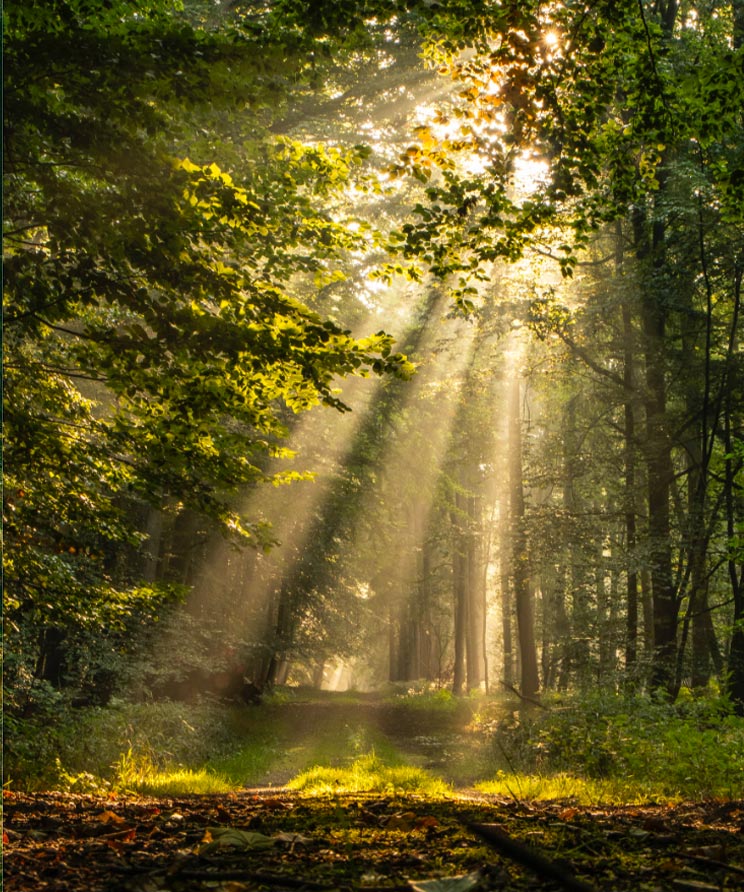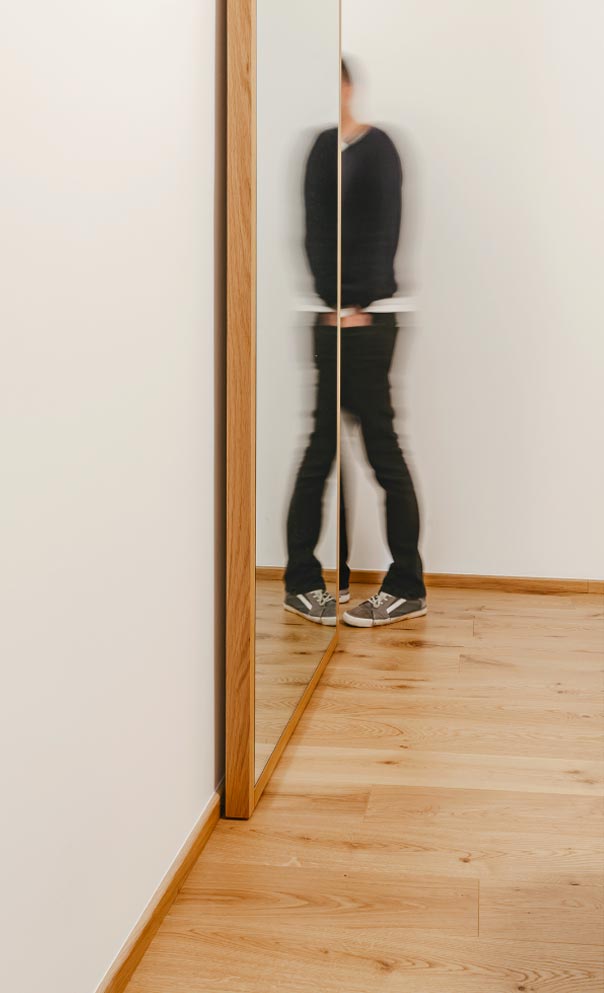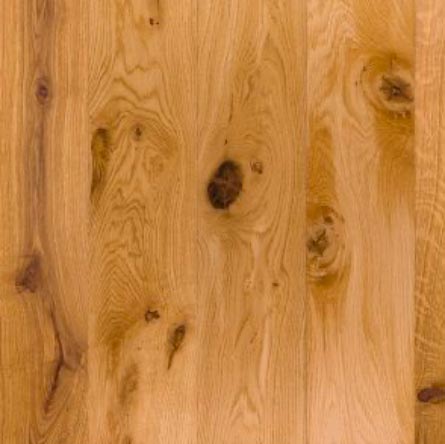 The sensation
of walking
on nature.
We dedicate our natural floors to people who know how to go beyond simple physical wellbeing to also seek inner wellbeing. When walking barefoot on the parquet boards, you connect physically, but also energetically, with the wooden floor. Try closing your eyes and listen to your sensations. Touching the parquet helps you recharge your batteries while reliving emotions that are engraved in your heart and memory, which you experienced in the best moments of your life.