Made with love,
interpreting the soul
of matter.
Our parquet floors are made by master craftsmen with passion and are filled with a positive emotion that will be diffused in the homes where they will reside.
Every floor is unique. It derives from the magical combination of nature and the creativity of our master craftsmen. All the finishes are made by hand in Italy, with the utmost attention to detail, reflecting the deep spirit of the wood, its materiality, the knots, the natural cracks and the grains. Processing takes into consideration well-being, respecting such a living and precious material as wood, using water-based paint and glues that are not harmful to health.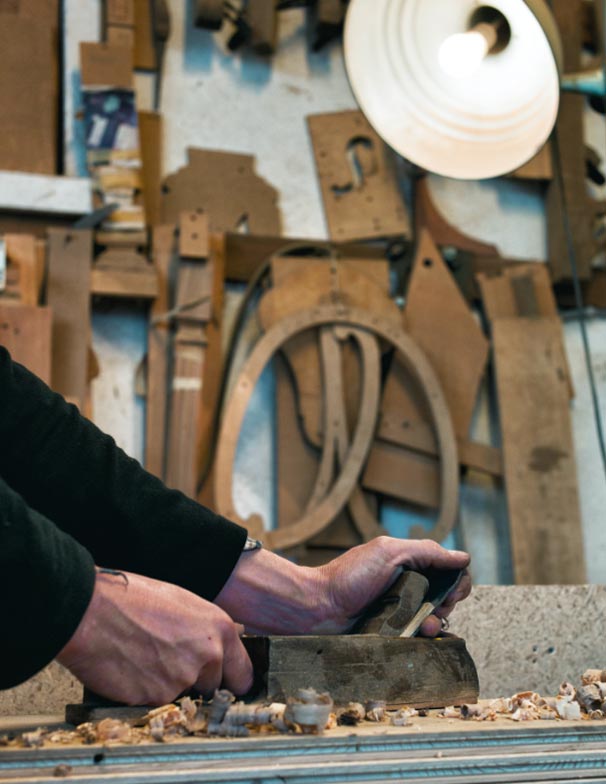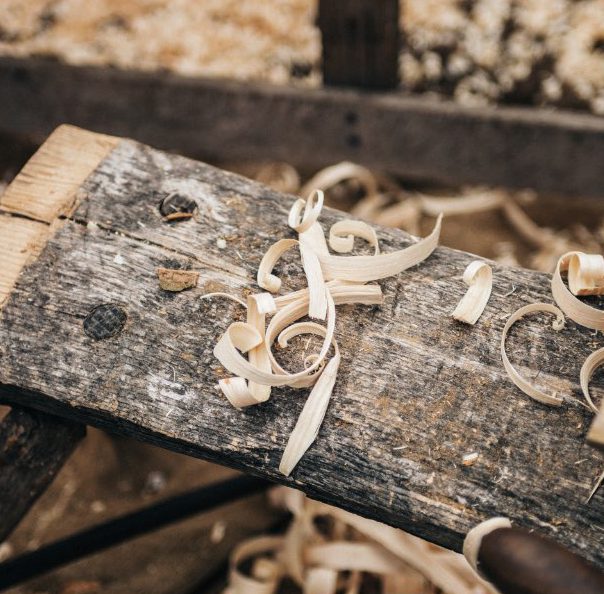 The strength of
real wood.
Our parquet floors are made for you to enjoy them all your life. We only use real wood and nothing else. We shape this extraordinary natural raw material in 2 or 3 layers to guarantee the best stability and durability. A significant thickness of 5 mm defines the noble layer, conveying resistance to wear and walking.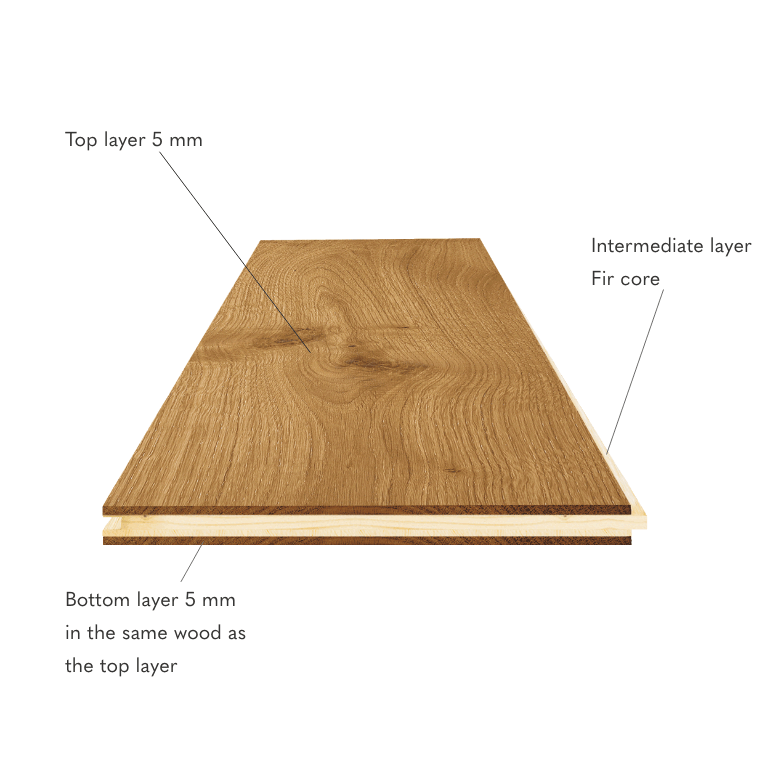 We are wood connoisseurs
and we know how to enhance it.
A perfect blend between nature and man's work.
Our parquet floors take shape in a positive work environment, thanks to the expert hands of people who are put in the best conditions to create a well-made wooden floor. Our craftsmen are proud of their profession and are aware that their approach to their work affects the quality of the product. Emotions, passions, intuitions, memories and personalities are conveyed from man to parquet, turning into beneficial energies.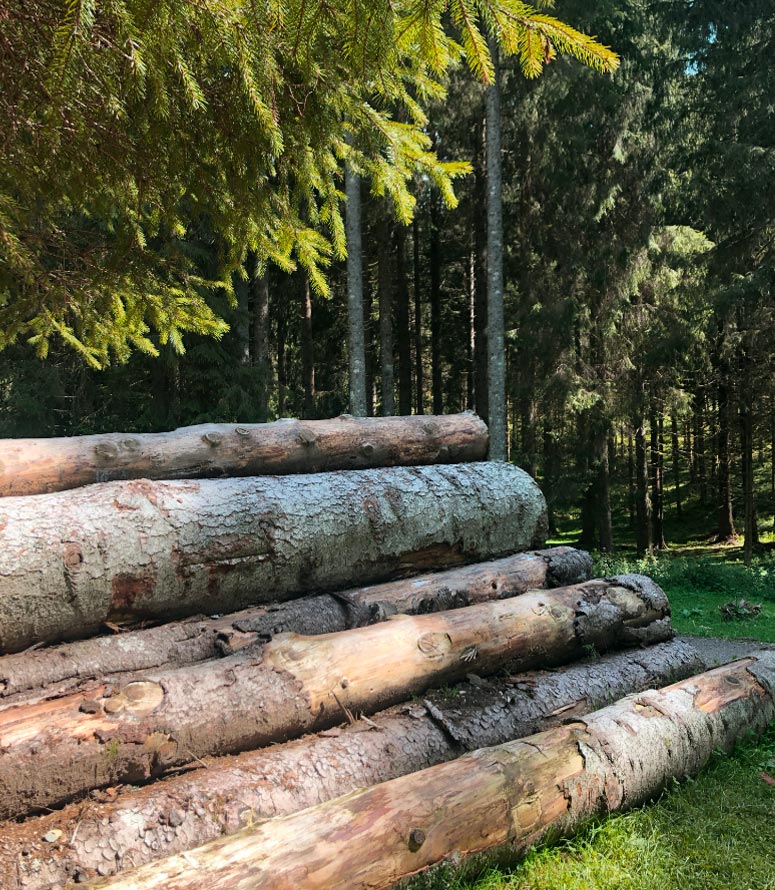 Discover the wood species