CP Parquet for the Hotel La Rosina
3 Kasım 2021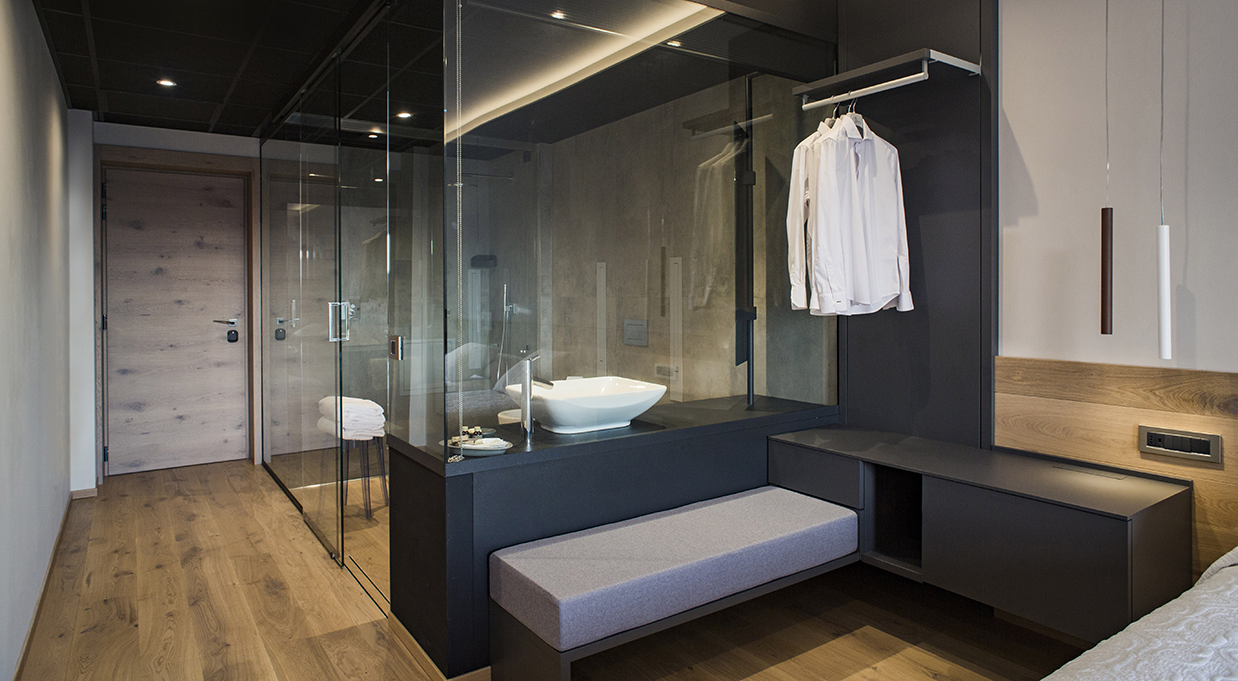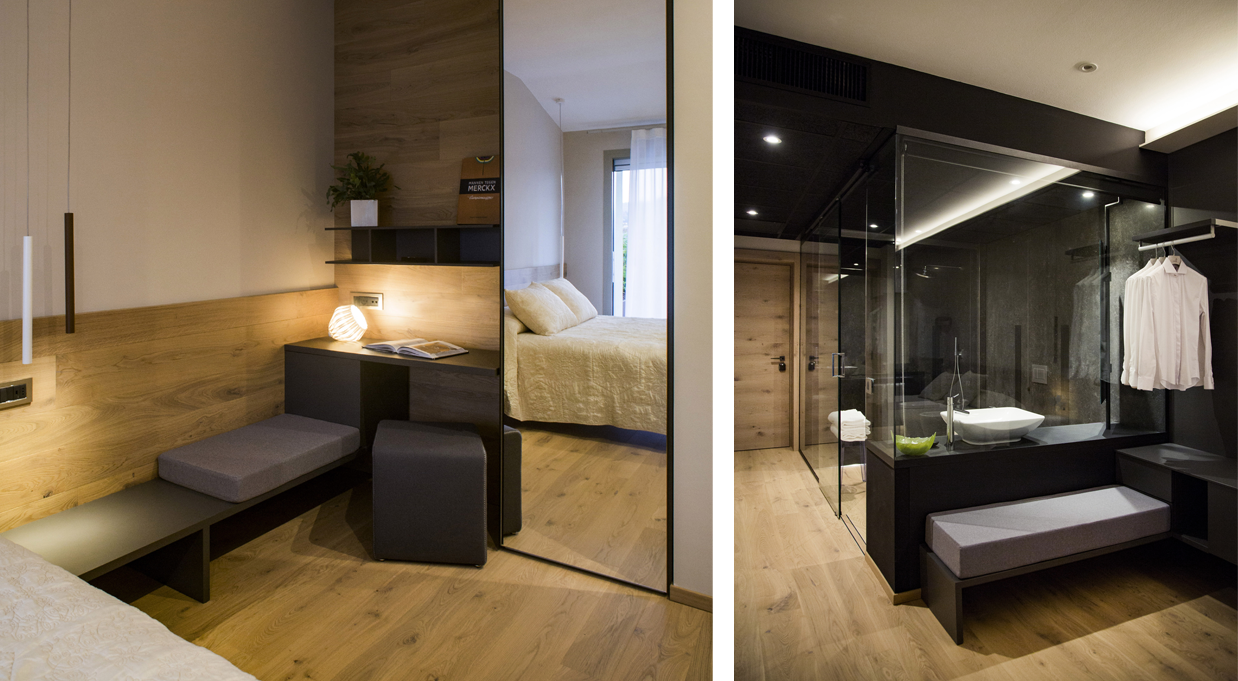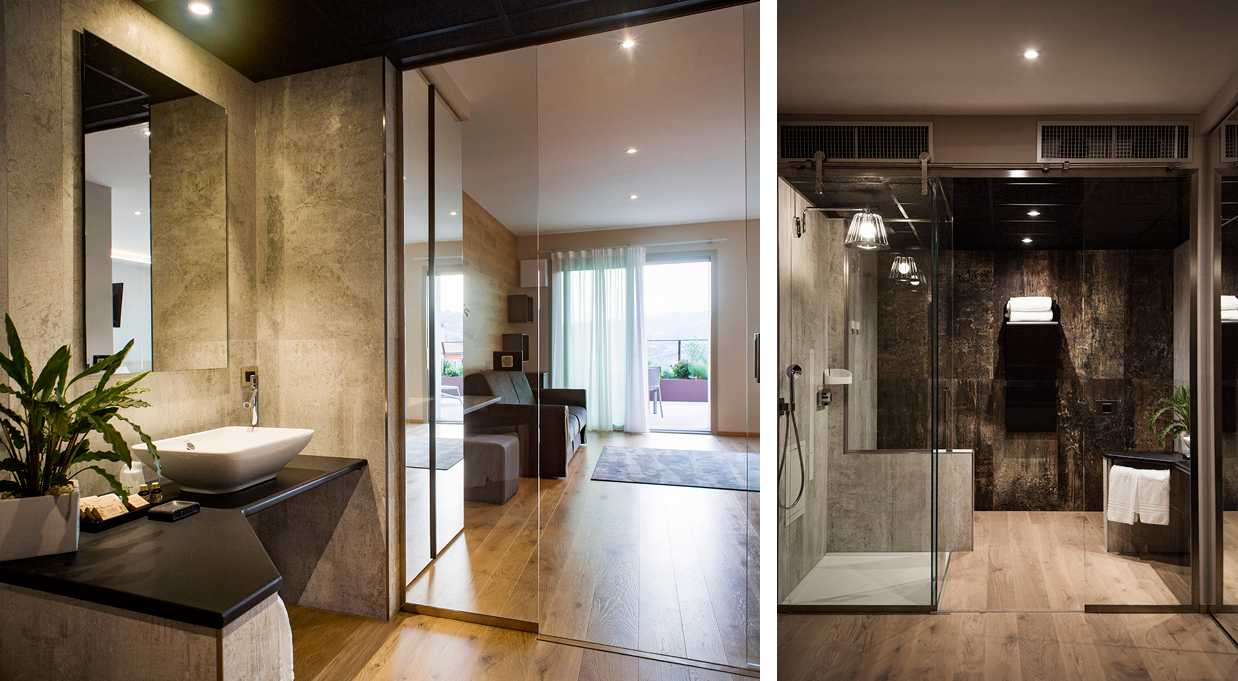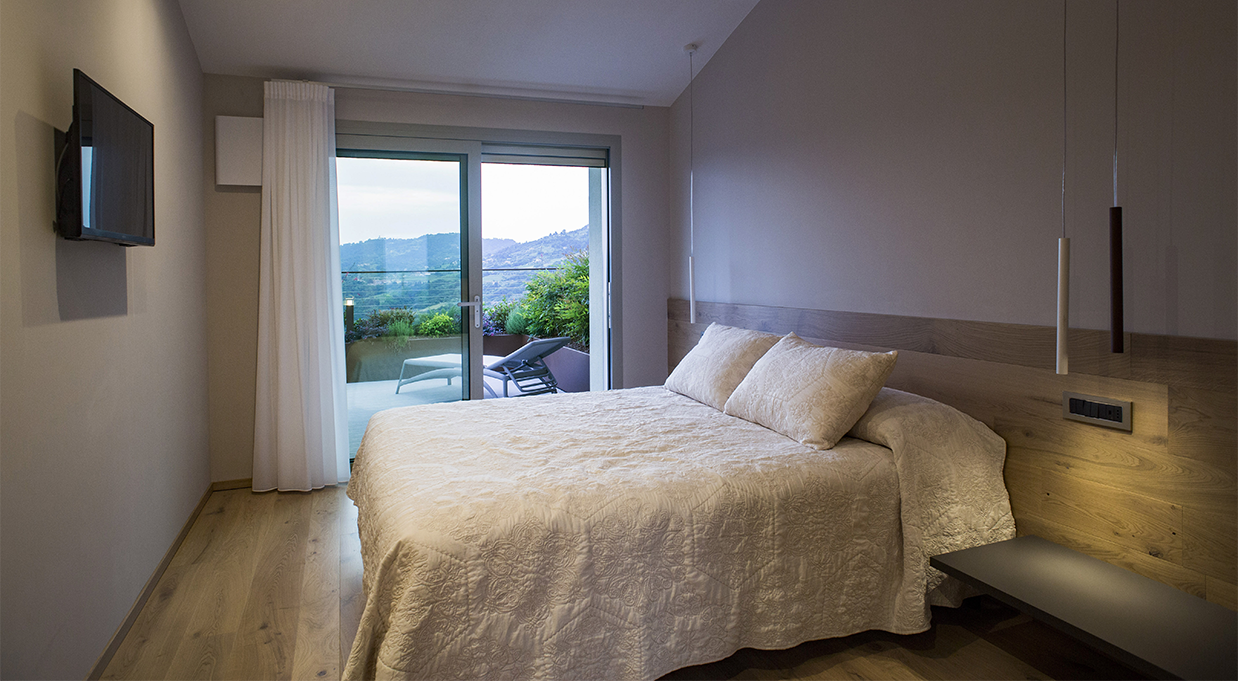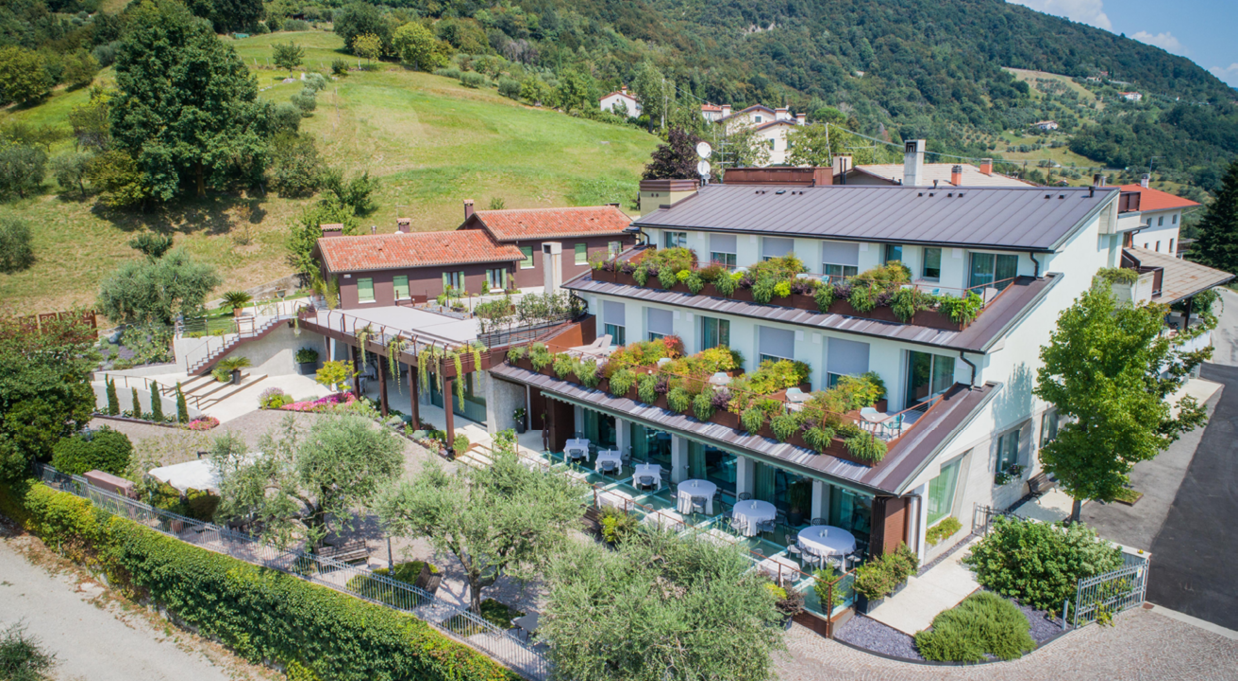 Today, Hotel La Rosina, which overlooks the magnificent medieval castle of Marostica, offers its guests a new way of experiencing the surrounding natural landscape, with a focus on well-being and comfort.
The purpose of the redevelopment project, by architect Ricardo Lunardon, was to breathe new life into this historic building, which is also a symbol of the city.
In fact, this renovation is part of a more extensive project linked to the 100th anniversary of the hotel's restaurant, which has been operating since its opening in 1917. It was therefore a complex operation, aimed at offering tourists higher quality services while preserving the spirit and history of this very iconic place in Marostica.
First of all, it was essential to give this accommodation facility a new identity by choosing sophisticated materials such as the Antico Asolo 3 Strati boards, transparent elements and creating a large opening with a stunning view in order to ensure plenty of light, as well as a welcoming and homely atmosphere for guests.
The interior now boasts an even deeper connection with nature as the rooms have been embellished with CP Parquet Oak wood flooring. The natural varnishing and the Rusticone finish, featuring knots and grouted splits, enhance the authenticity, uniqueness and texture of this natural covering material. The light brushing brings out the wood grain even more, which plays with the natural light filtering through the large glass windows, creating attractive light and dark contrasts. The same type of wood was also used for the headboards of the beds, the wainscotting and the doors, as well as in the bathrooms, which also have wooden floors to create spatial continuity between the bathroom, the room and the wonderful scenery outside.