It's our anniversary: CP PARQUET TURNS 40!
29 Eylül 2022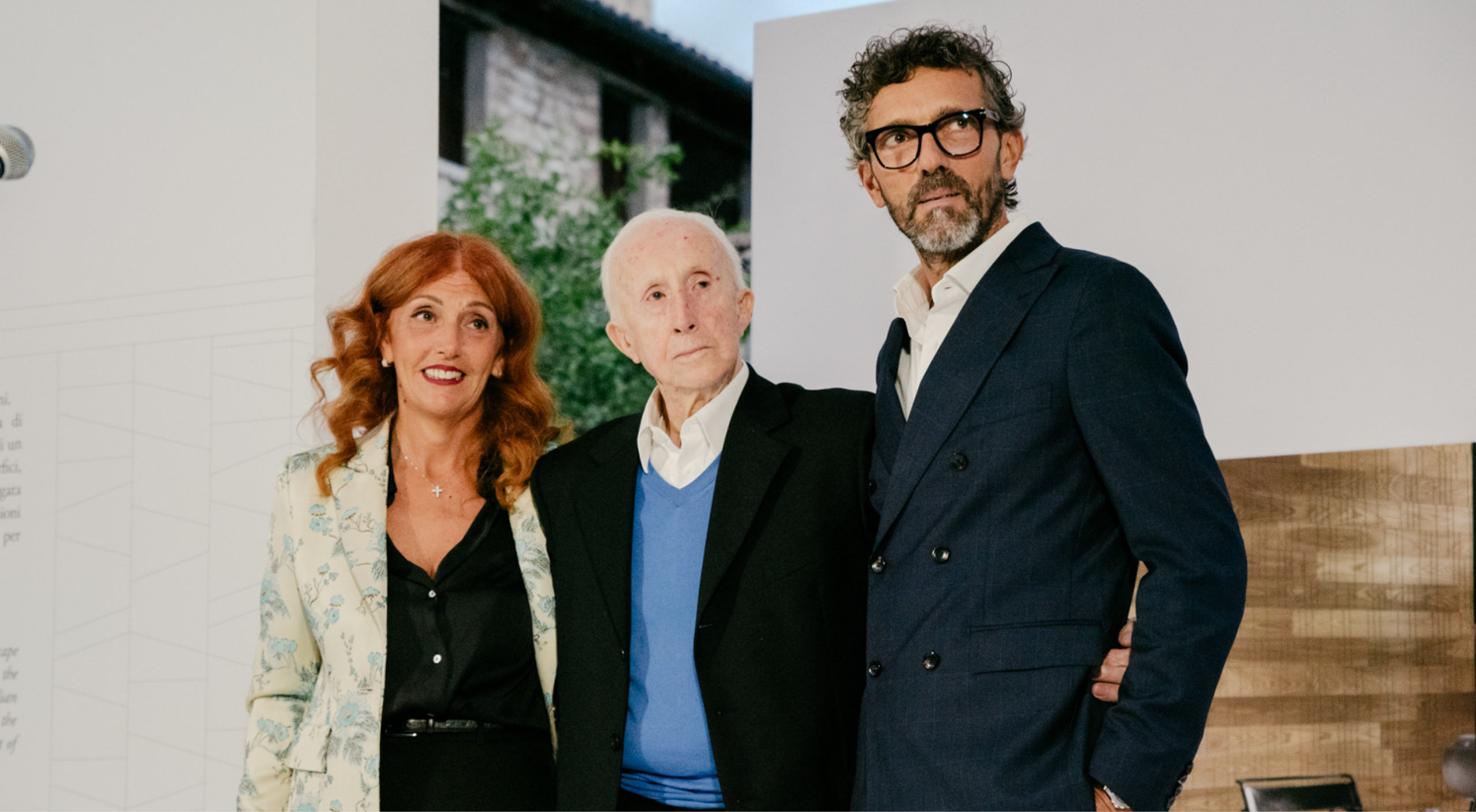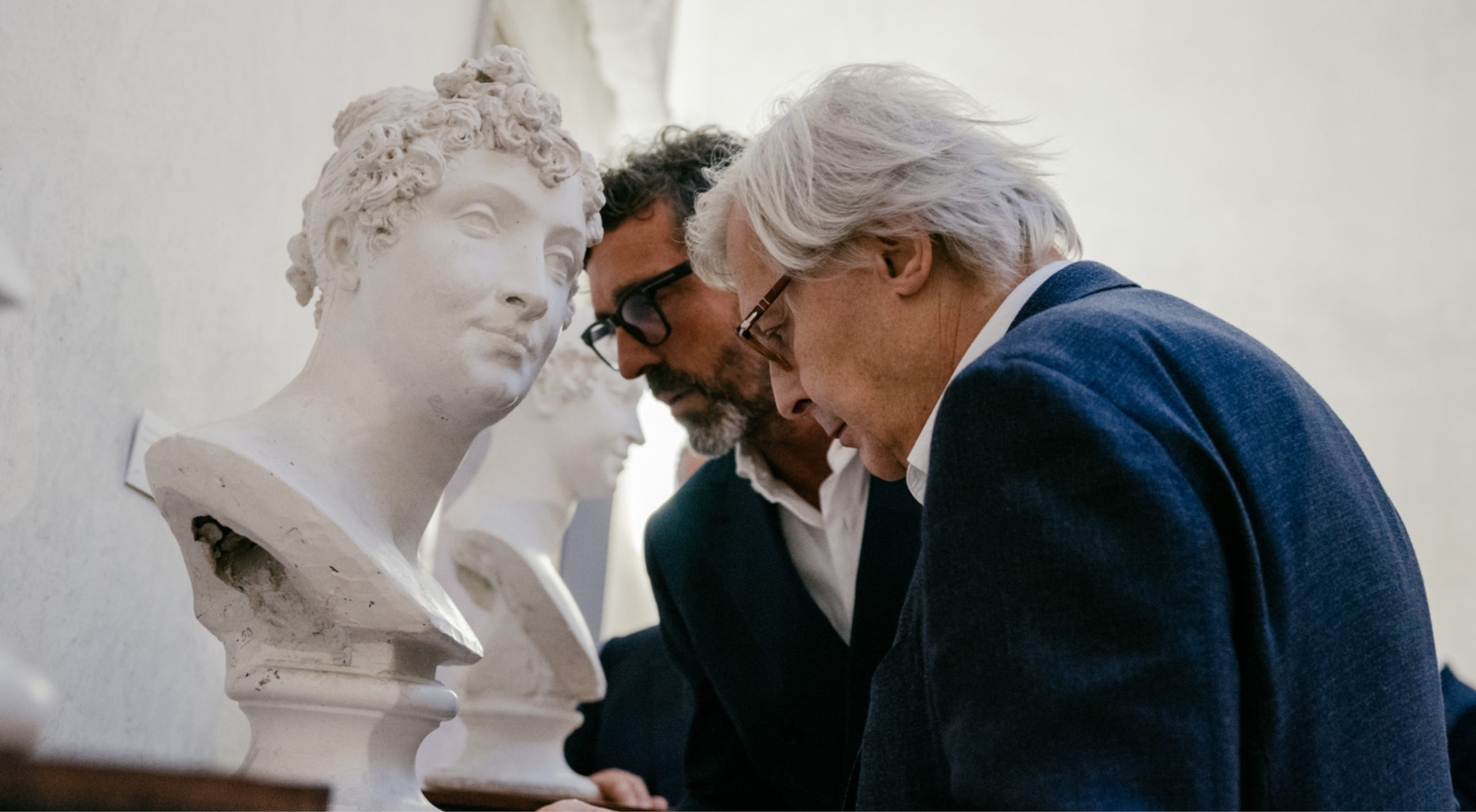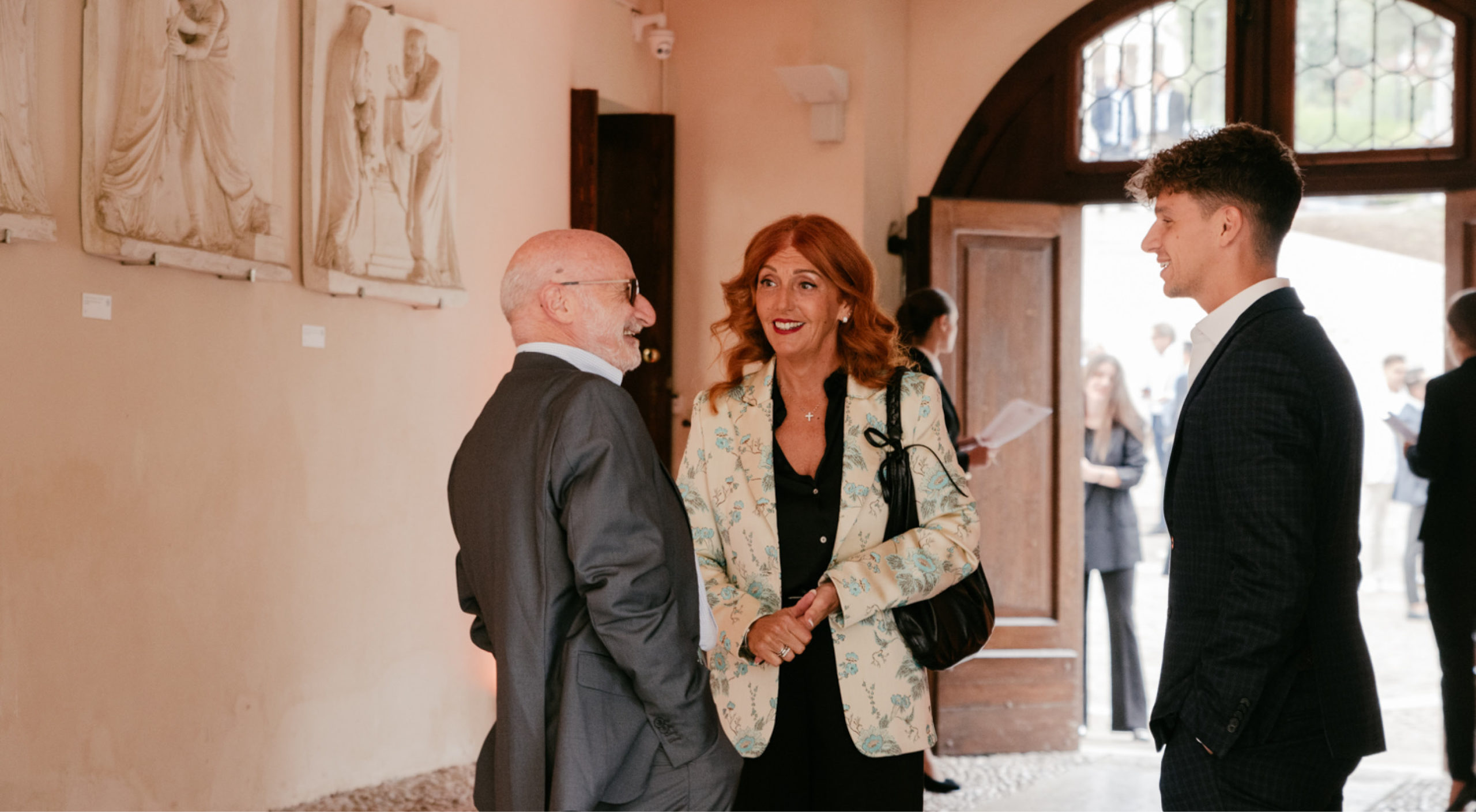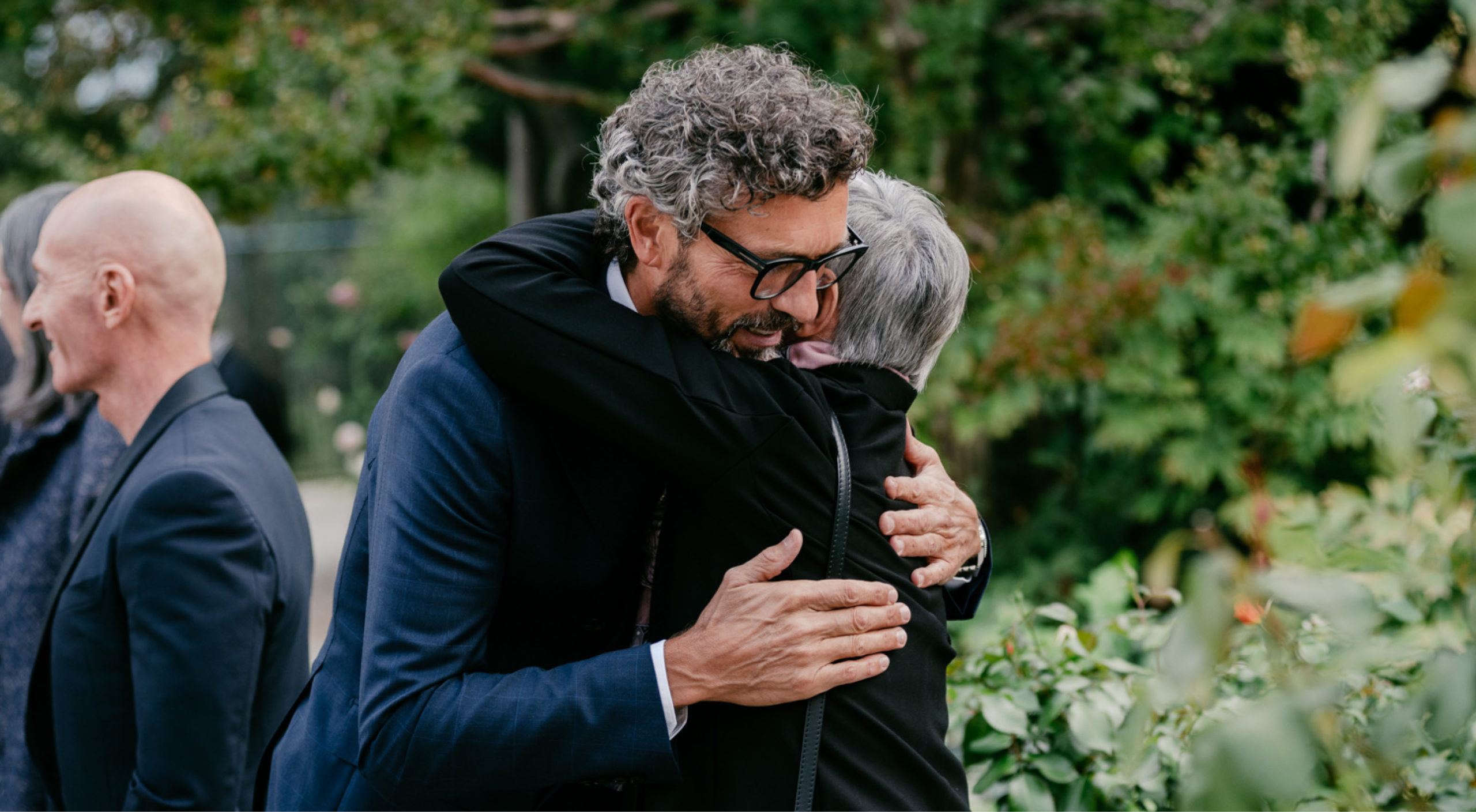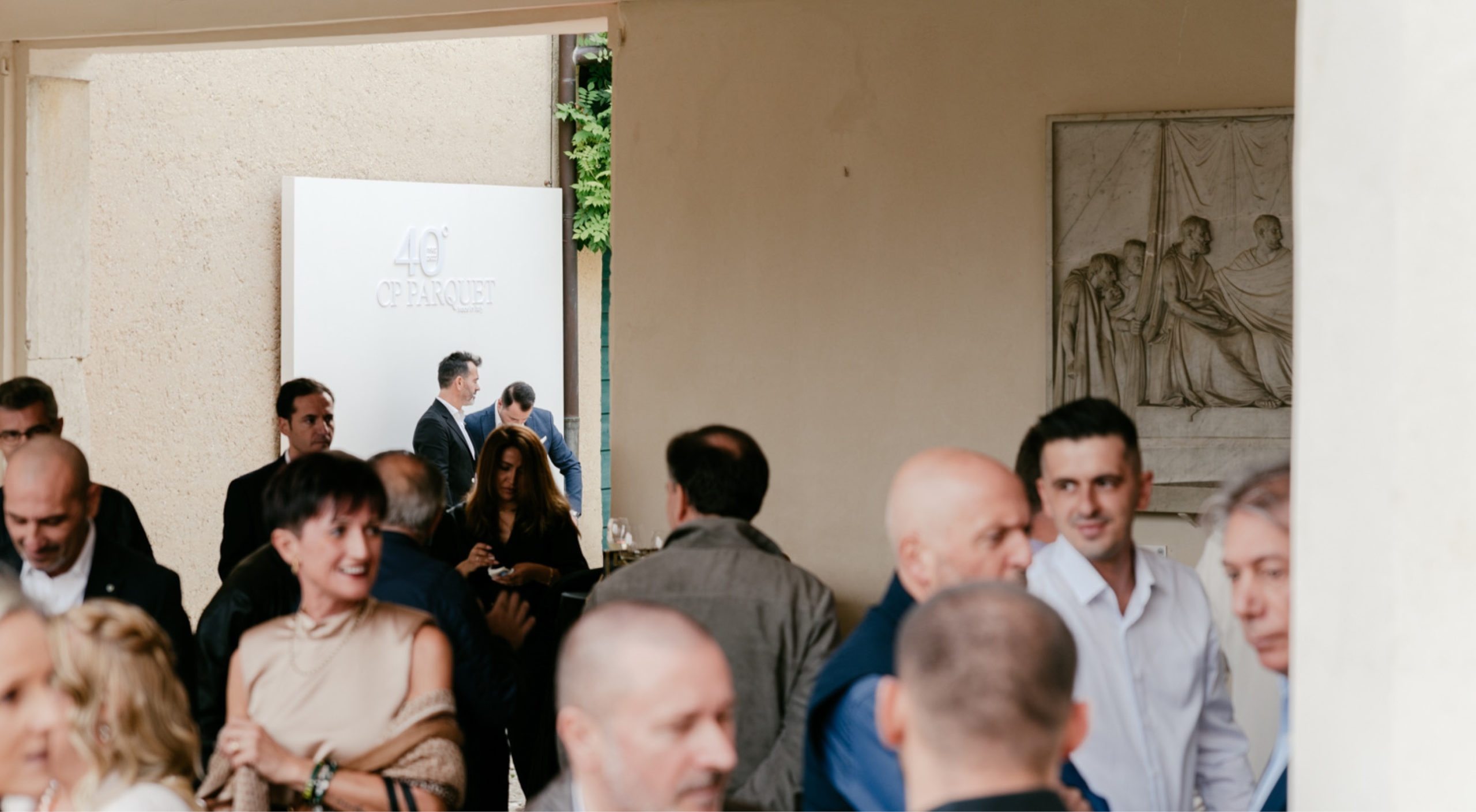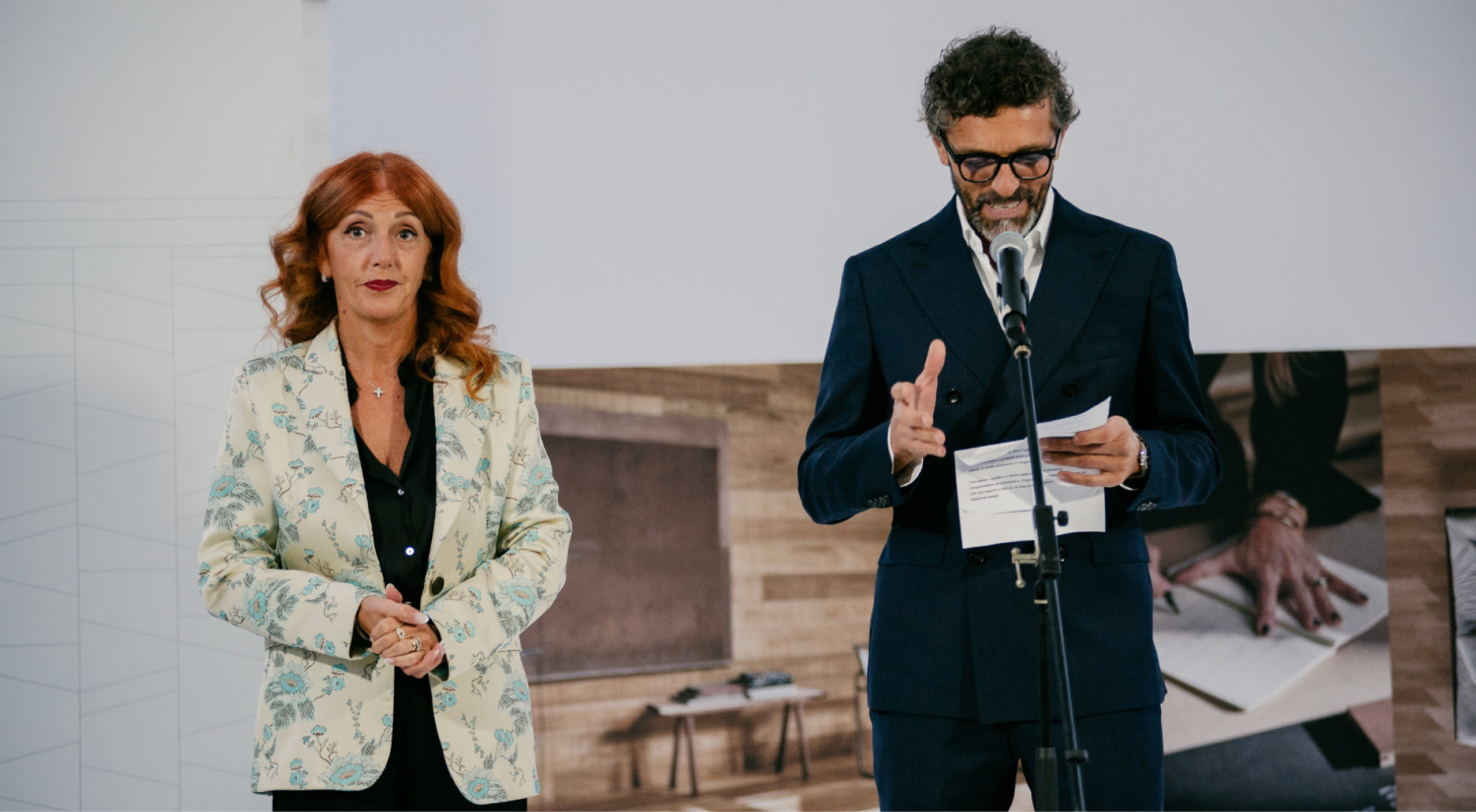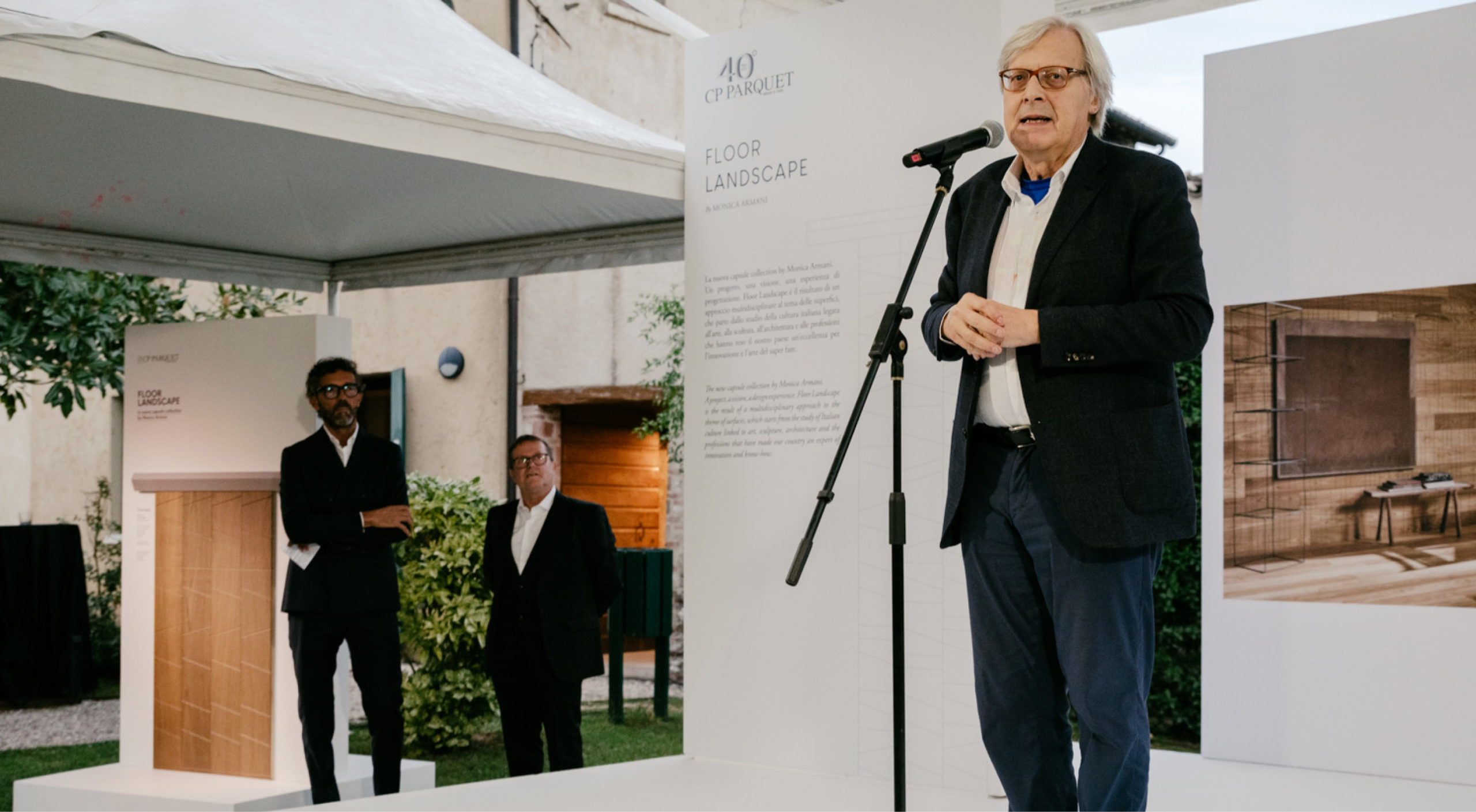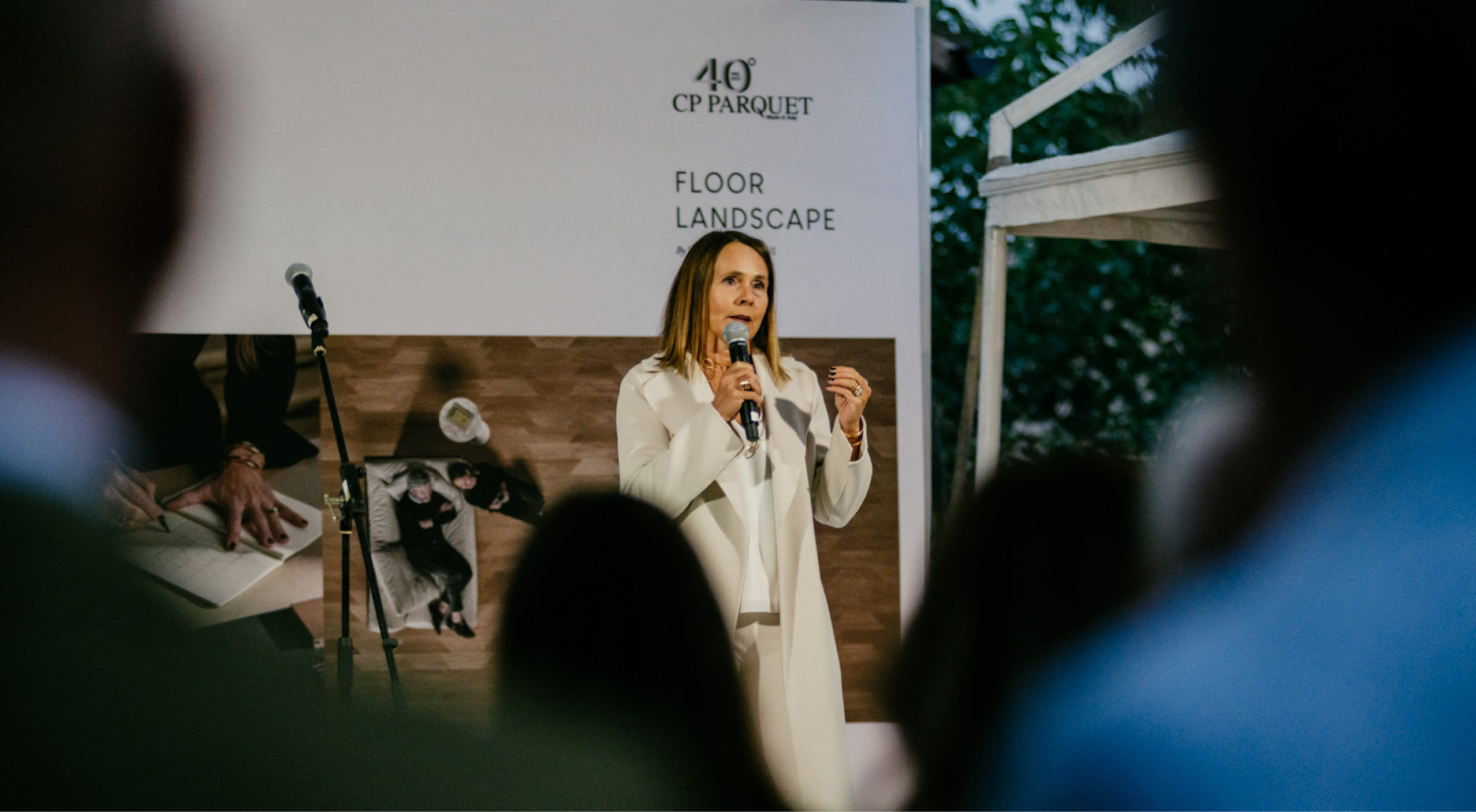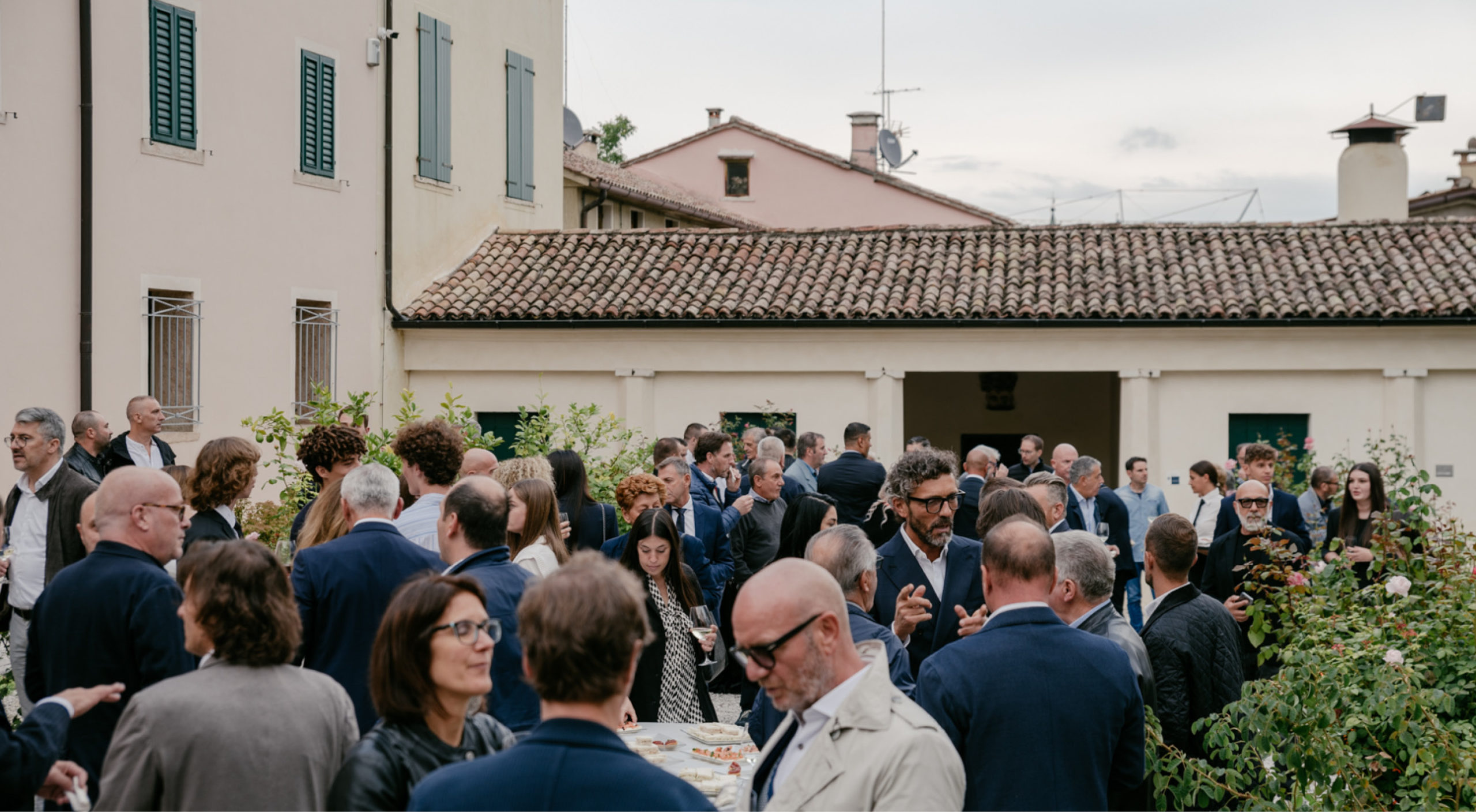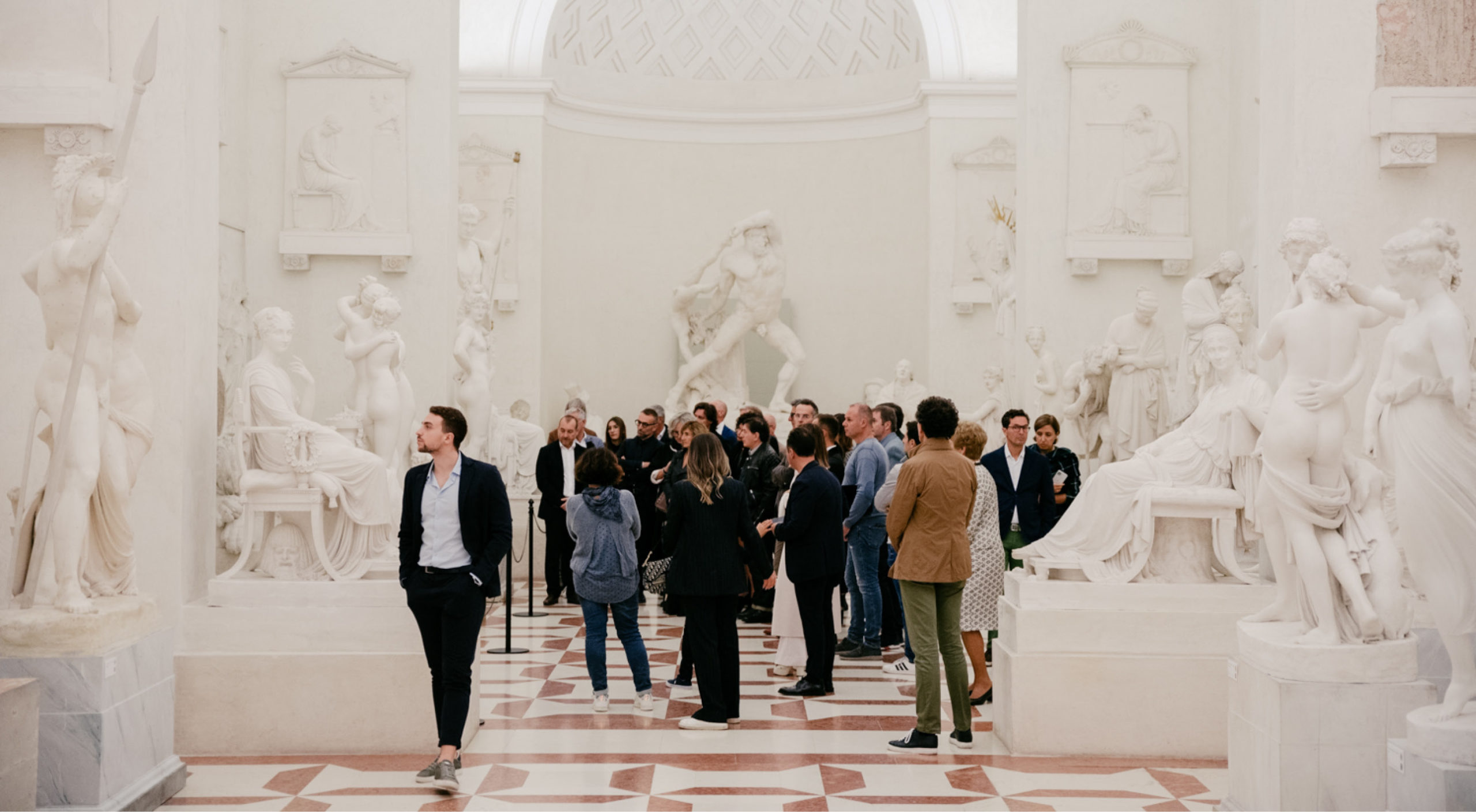 Last 24th September we celebrated our 40 years of activity, in an exceptional location and in the company of extraordinary people: our precious employees, partners and customers.
40 years in which, day by day, we commit ourselves to giving life to beauty, shaping nature, wood, and making it part of your daily life.
The celebrations were held in Possagno (TV), at the Museum and Gipsoteca of Antonio Canova, an artist whom we feel territorially very attached and whose art inspires us daily in the production of beauty. The evening was opened with an unexpected surprise speech by Professor Vittorio Sgarbi, known as President of the Canova Foundation.
What else can we say: it is true that happiness is only real when it is shared, and we are truly grateful to you for sharing our goal.
We deeply believe in what we do and, although there is still a long way to go, we are sure that walking by your side will be even more beautiful!
Many thanks to all CP Parquet friends for celebrating with us, and to accompany us every day on this journey. Next stop: 50th anniversary 😉