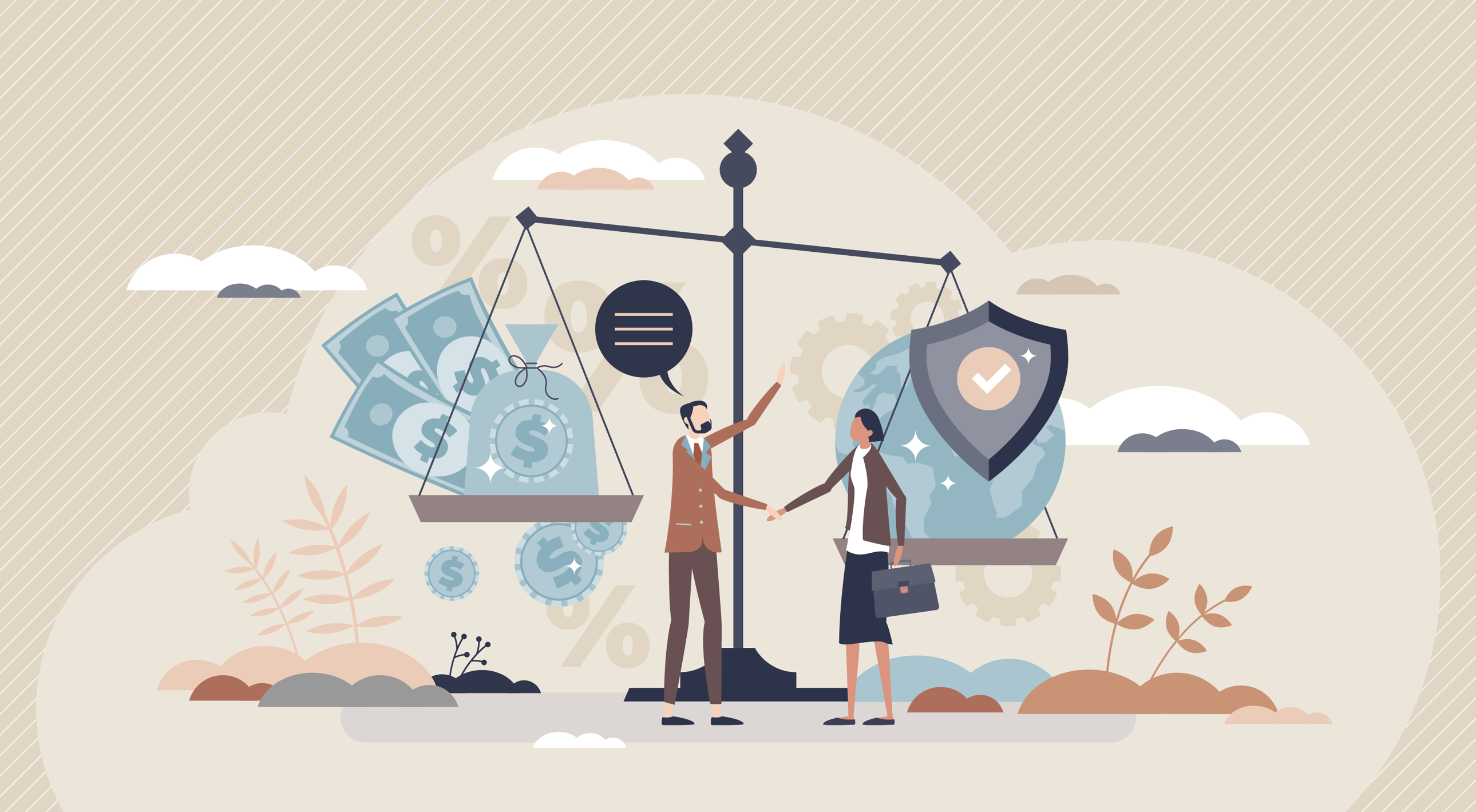 We are proud to announce that this year we have been re-certified CRIBIS Prime Company!
This certification attests to the highest level of reliability from the point of view of business relations and the financial soundness of a company, and is issued only and exclusively to companies that constantly maintain a high commercial economic reliability and that are virtuous in payments to suppliers.
We are proud to be part of the small 7% of Italian companies that annually receives and is renewed!