CP Parquet's art in Teramo, Italy
31 Ekim 2019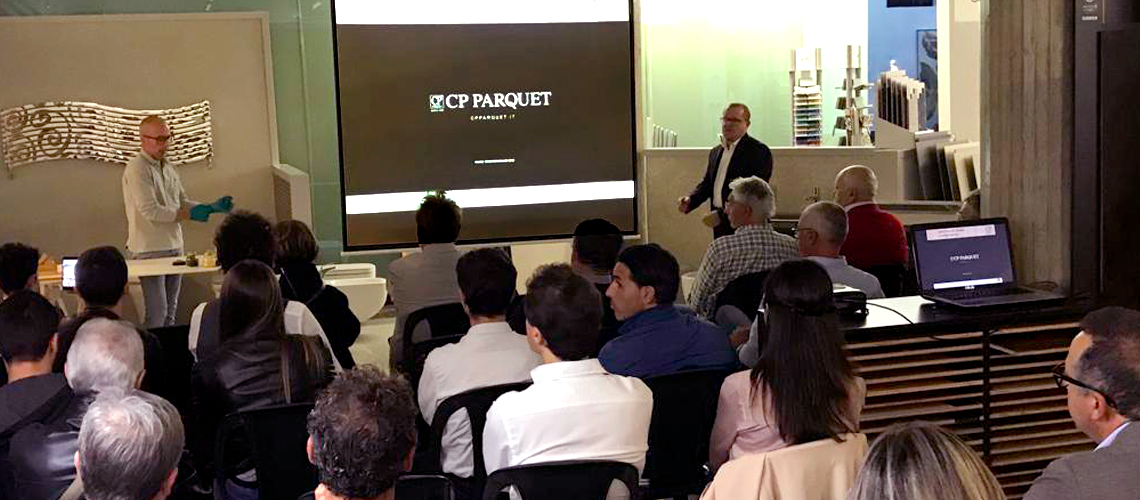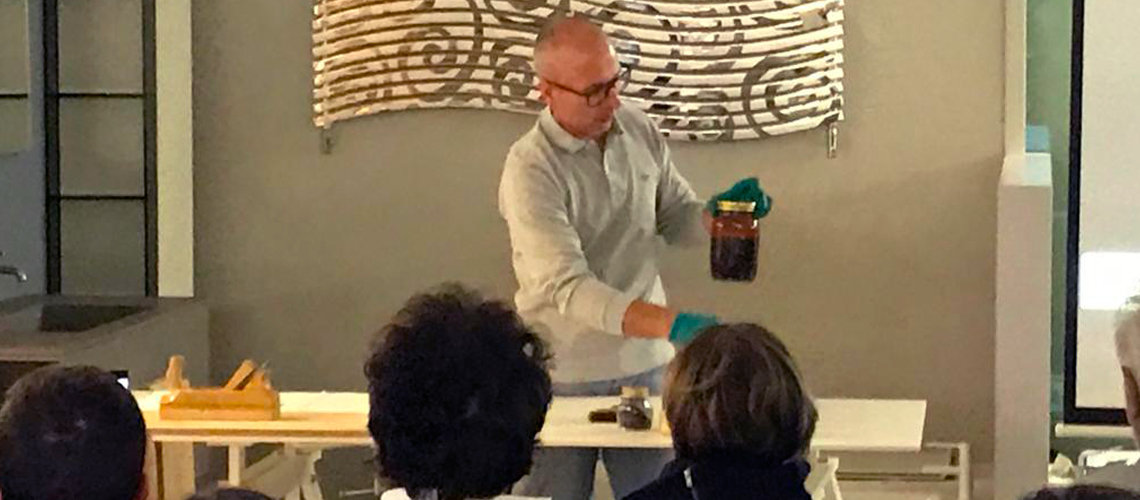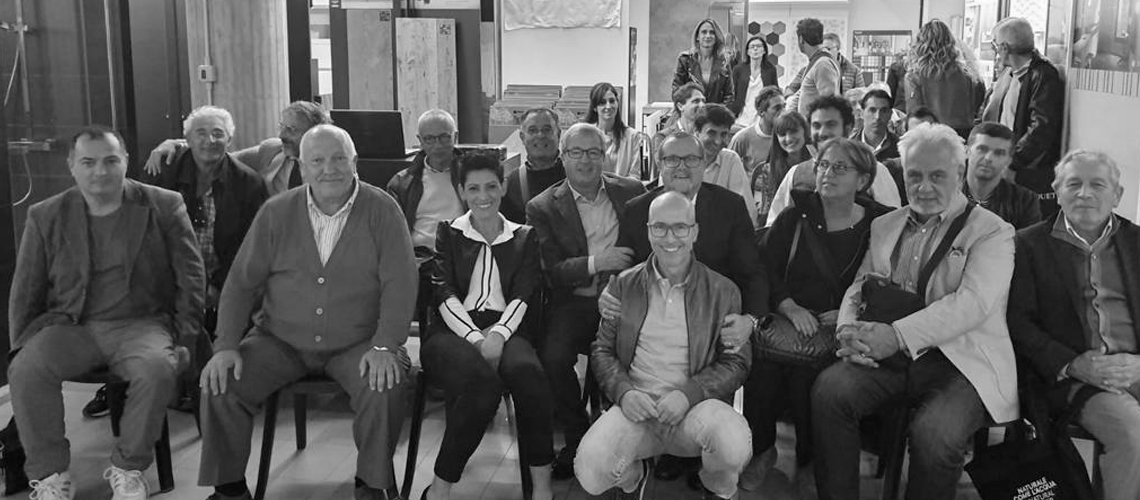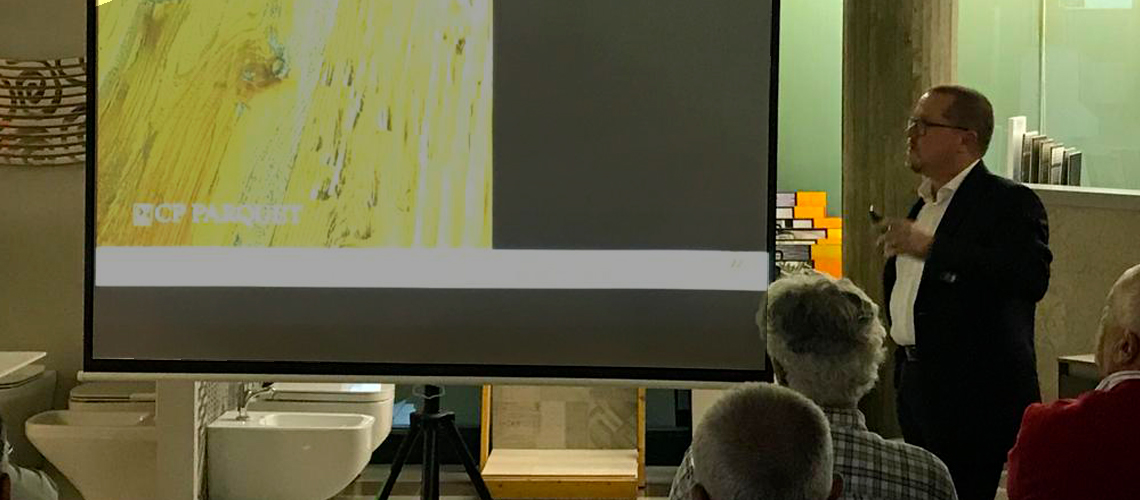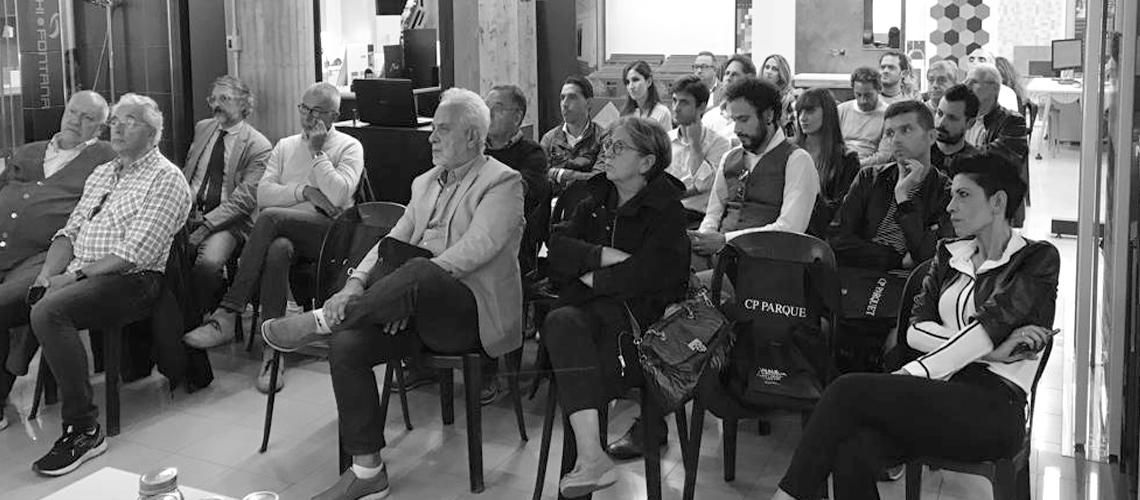 THE PARQUET: ITALIAN PASSION AND EMOTION, STAGES OF THE PRODUCTIVE CHAIN of an ancient art, having its production center in the heart of the Treviso territory. It is for the sole purpose of talking about such art that our Sales Manager Gianni Miatello and the master craftsman Elio Dal Broi have visited Teramo on Thursday October 17th.
In fact, thanks to the collaboration with Domostile, it was possible to organize a training seminar addressed to the local Architects and Designers, who did not hesitate to actively respond to our proposal.
It was precisely in the capacity of spokesman for an art worth narrating that we presented ourselves to them. We did it first through an introduction speech at first, and then proceeding, in a more practical and artistic way, with the intervention of the master craftsman Elio Dal Broi, who engaged in a demonstration of wood staining.
Happy to have had the chance to bring our passion and emotion also in the Abruzzo region, we would like to thank Domostile for arranging the meeting, and the numerous architects who actively took part to it.