Open house 2017, SF Parquet
29 Ağustos 2017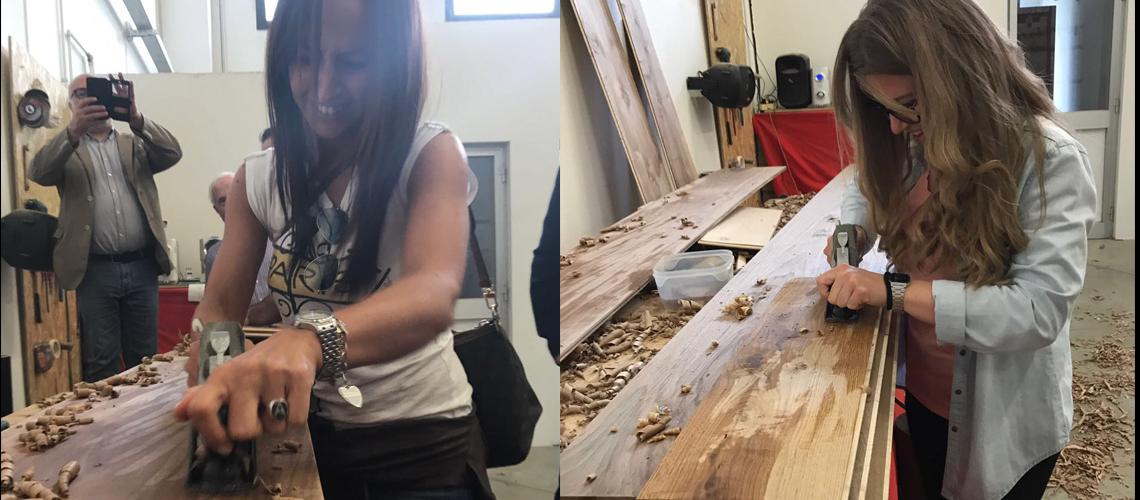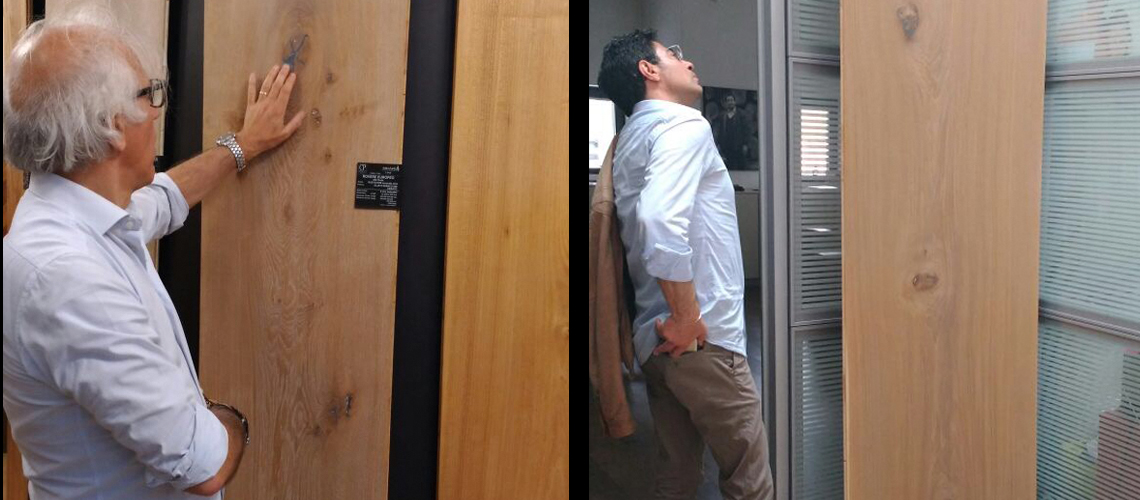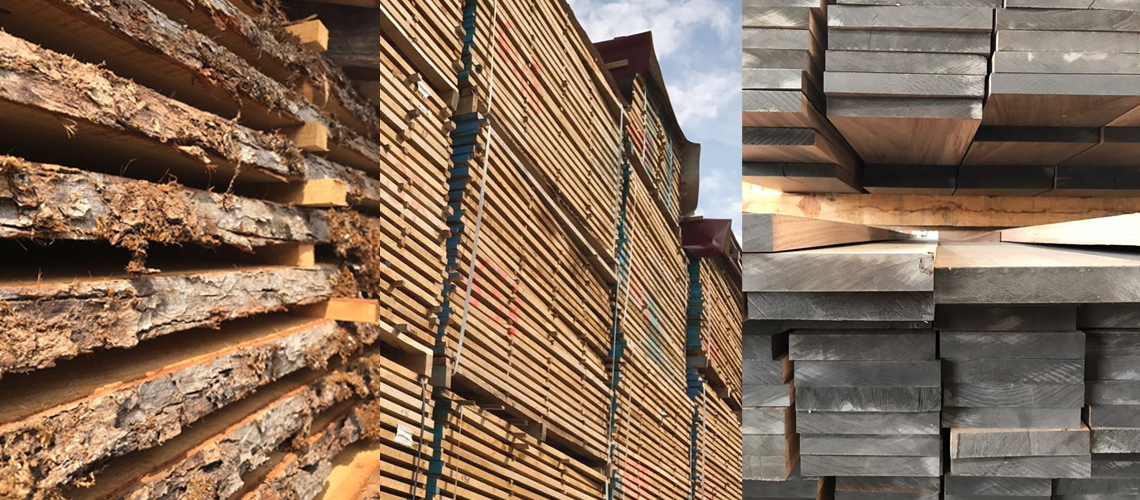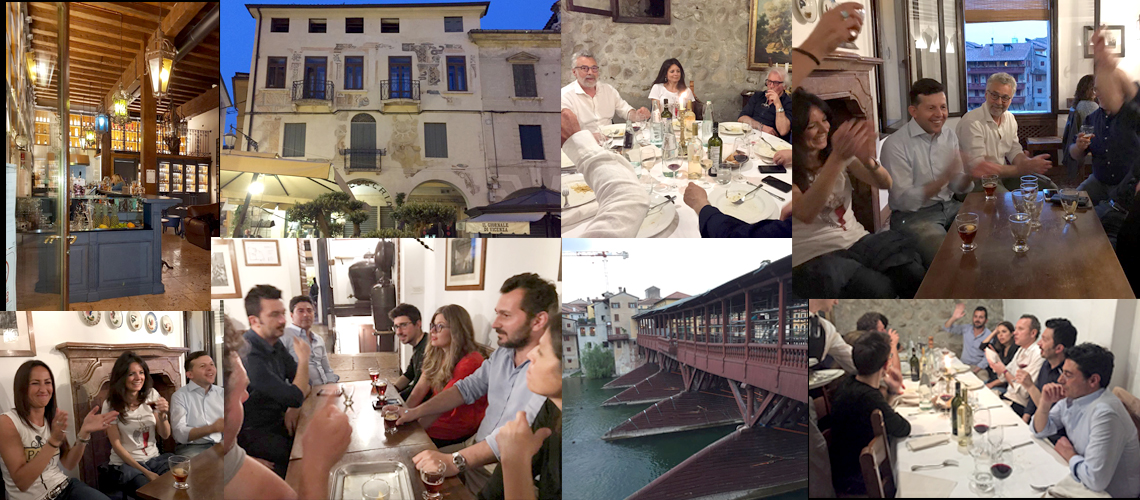 Another visit from SF Parquet.
The success of CP Parquet guided tours continues: a wonderful opportunity to personally experience the quality of our naturalwood flooring. Bassano del Grappa and its historic bridge and Asolo dominated by its ancient fortress provided a fascinating setting in which to enjoy territorial specialities in the slow food circuit.
A knowledgeable guide: our sales director Gianni Miatello showedour visitors the entire production process, from seasoning the timber to the finished product, enhanced by hand finishing by expert crafts-men. The group of enthusiastic visitors explored the company's values and secrets in an exciting journey through a completely eco-sustainable process that protects people and the environment.
Our thanks go to all the visitors who took part in these special two days, and we are particularly grateful to Alessandra Bellacicco of SF Parquet and Pietro Bianco, our unflagging agent for Puglia.
Would you like to take part in the next 'Open Factory' day?
Contact your CP Parquet area agent.
We look forward to showing you personally the quality of our wood flooring and offering you our delicious local specialities.