Thank you for visiting us at Milano Design Week 2021
16 Eylül 2021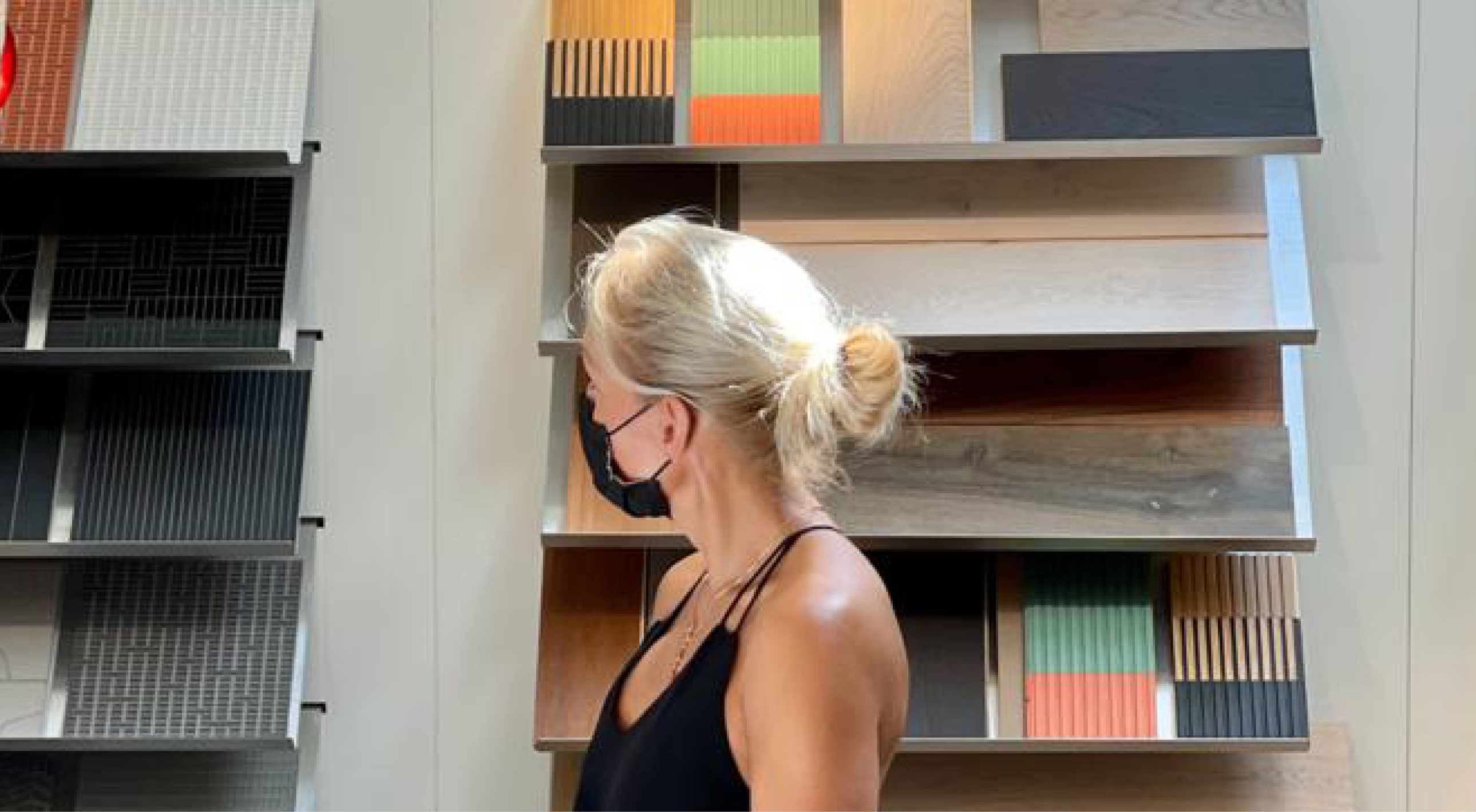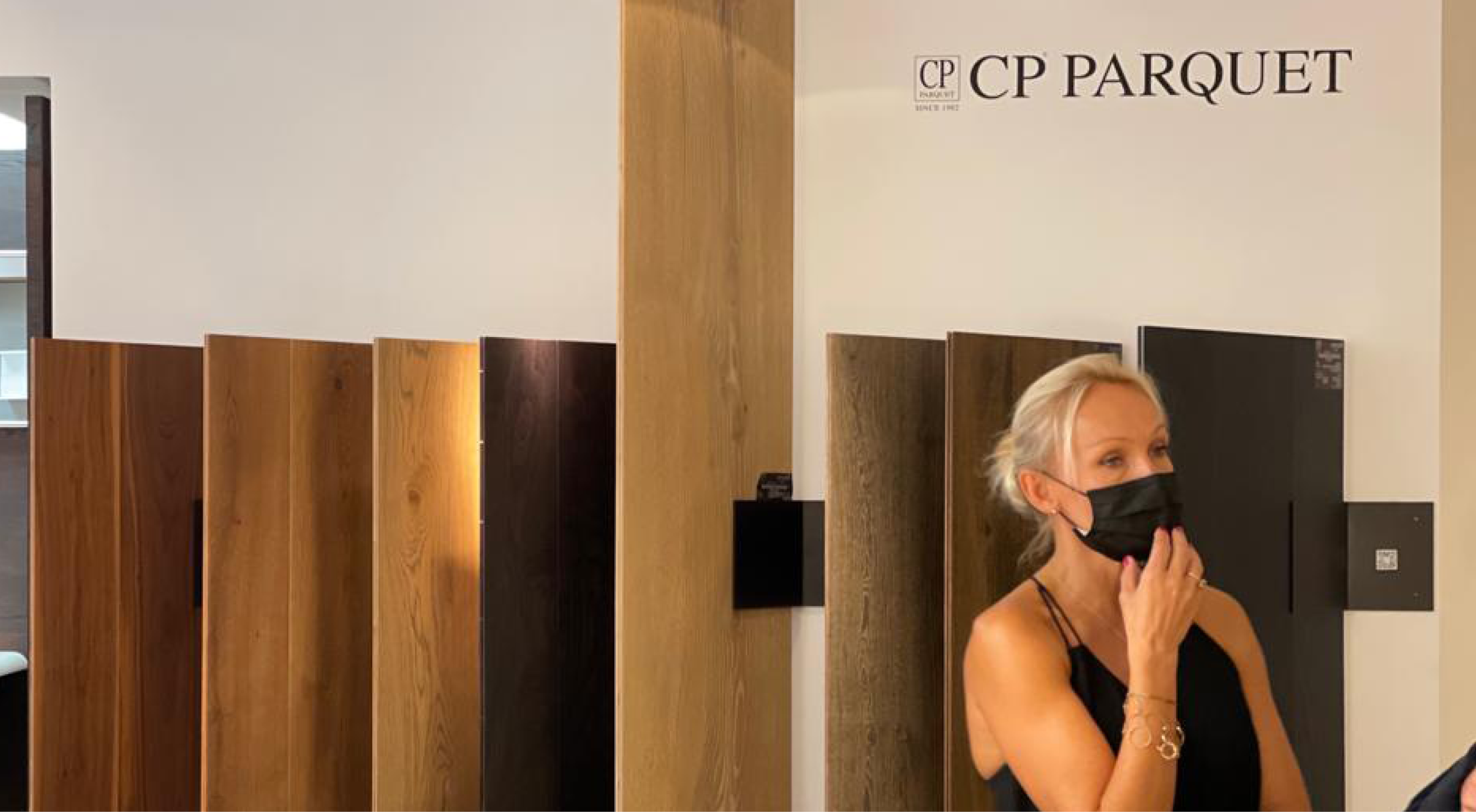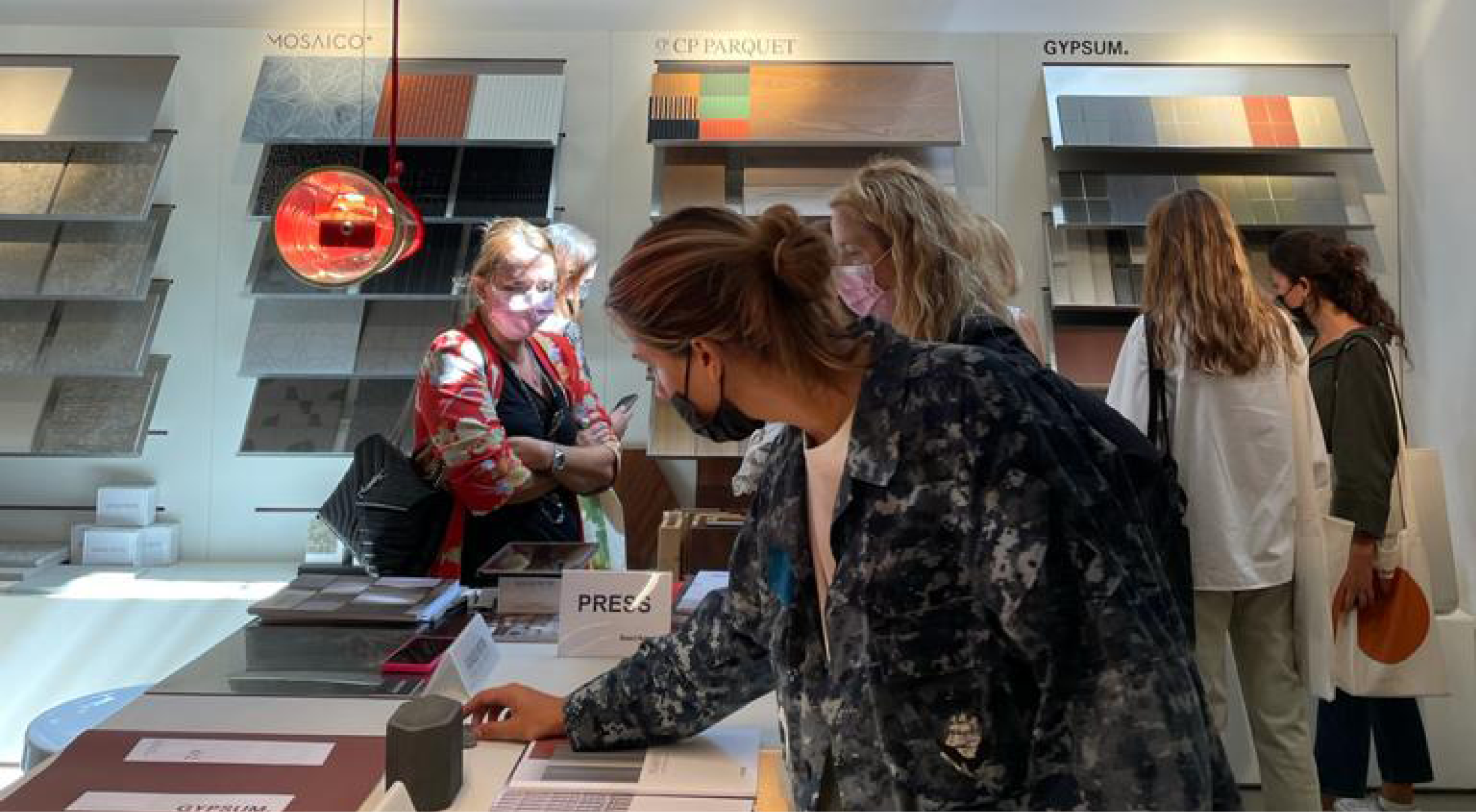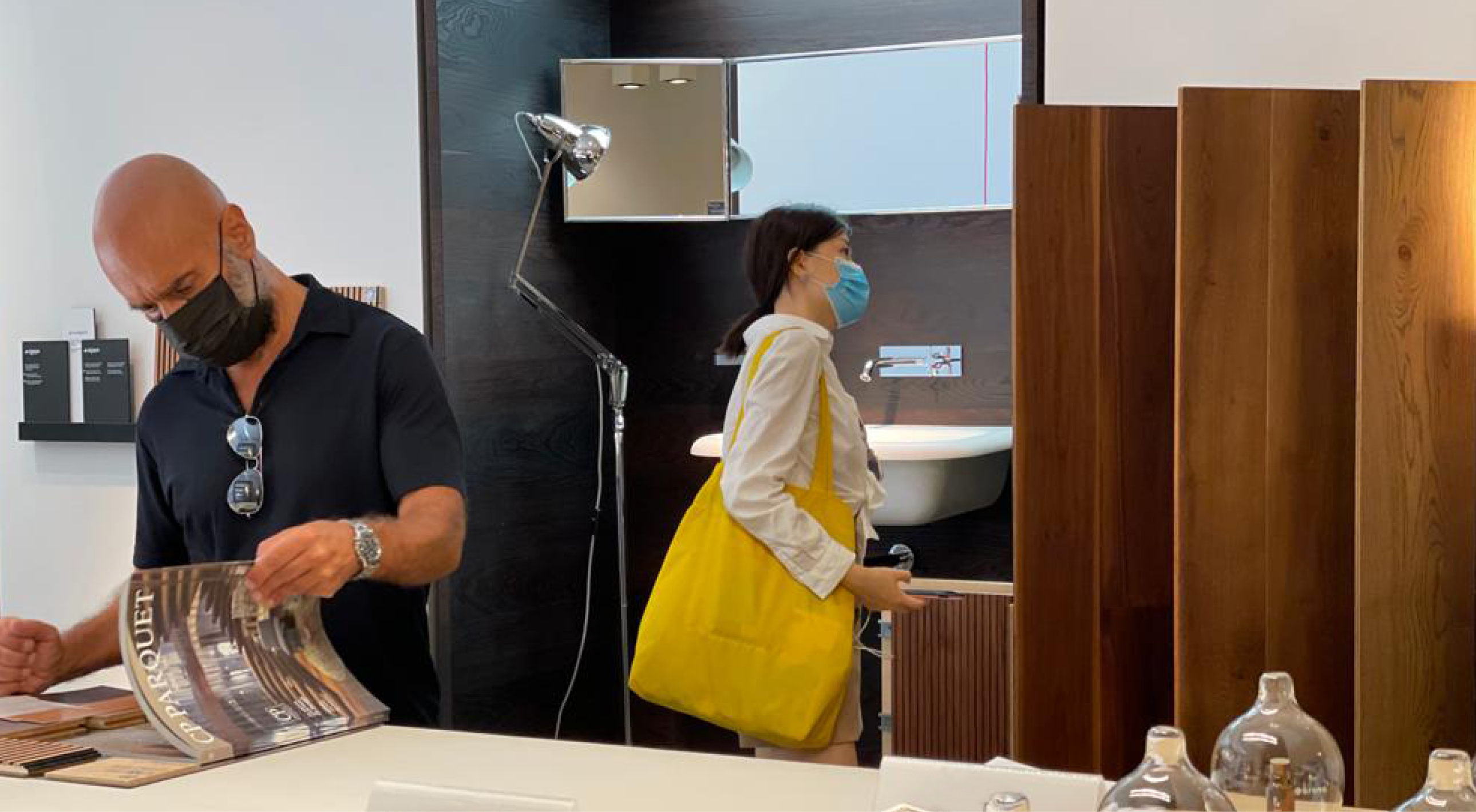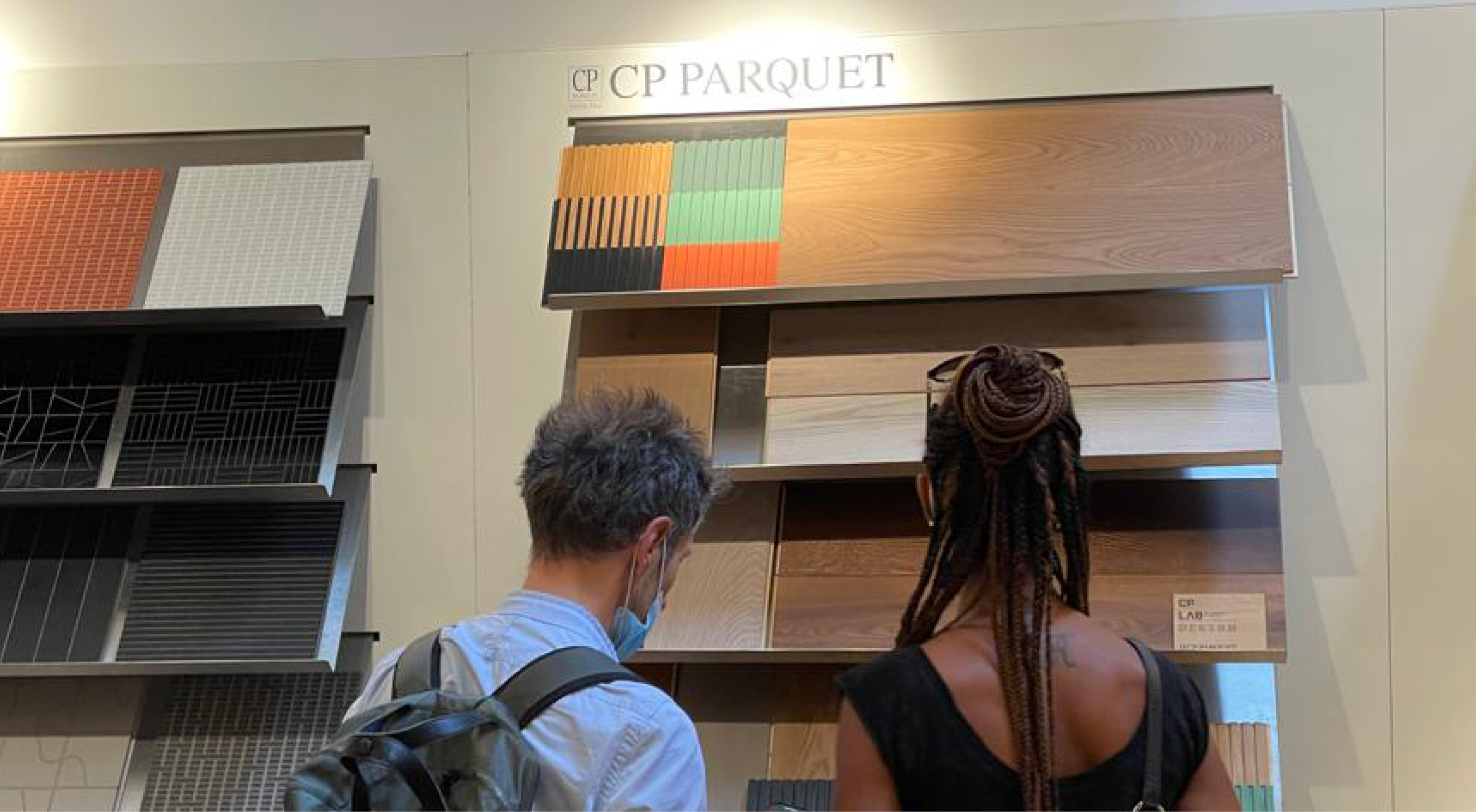 The Milan Design Week was a success and this is also thanks to you.
It was a pleasure to welcome you and introduce you to our new products: a renewed colour range and the brand new iCanneti collection, new, captivating decorative designer coverings that embellish the rooms where they are applied with elegance and a bold personality.
You can find the press release and photos of our presentations in the following folder: shorturl.at/hyNO4
Our products can still be seen even after the end of Salone del Mobile. In fact, the Agape12 Concept Store is a permanent exhibition space where you can touch the quality of the CP Parquet products all year round in a sophisticated designer setting.
Come and see us again and let's keep in touch! You can also keep in touch through the website www.cpparquet.it and our social networks.