A maxi size villa
14 March 2022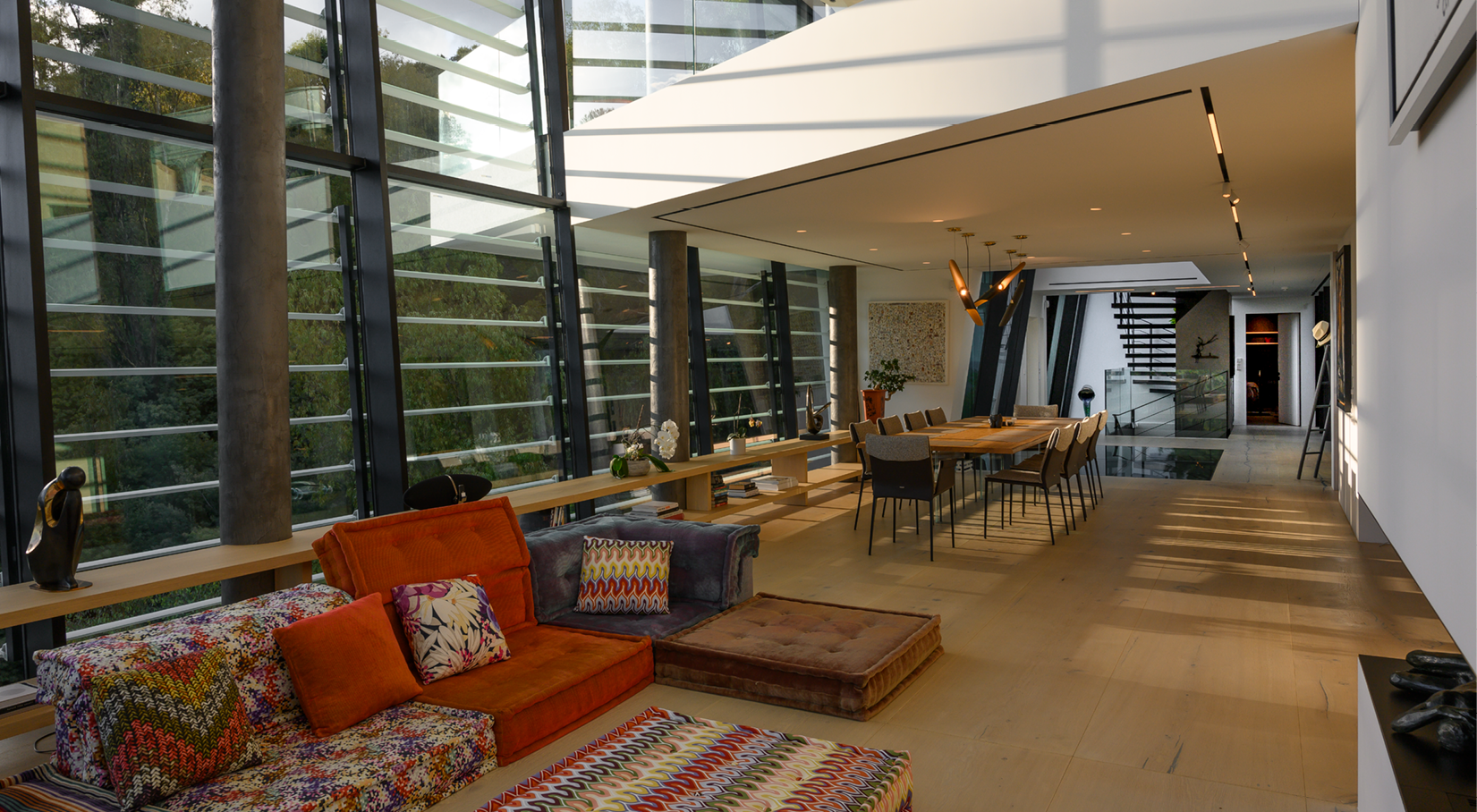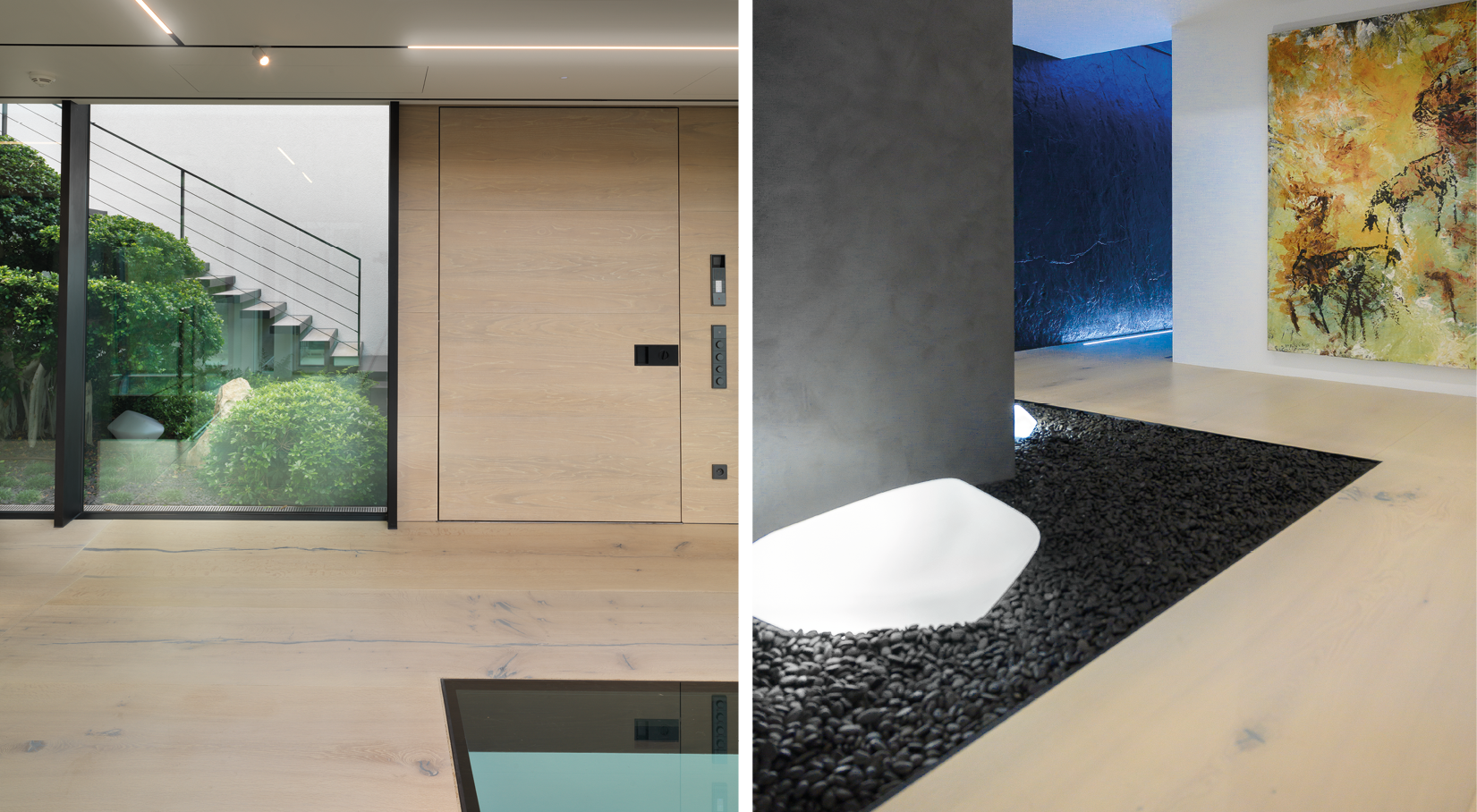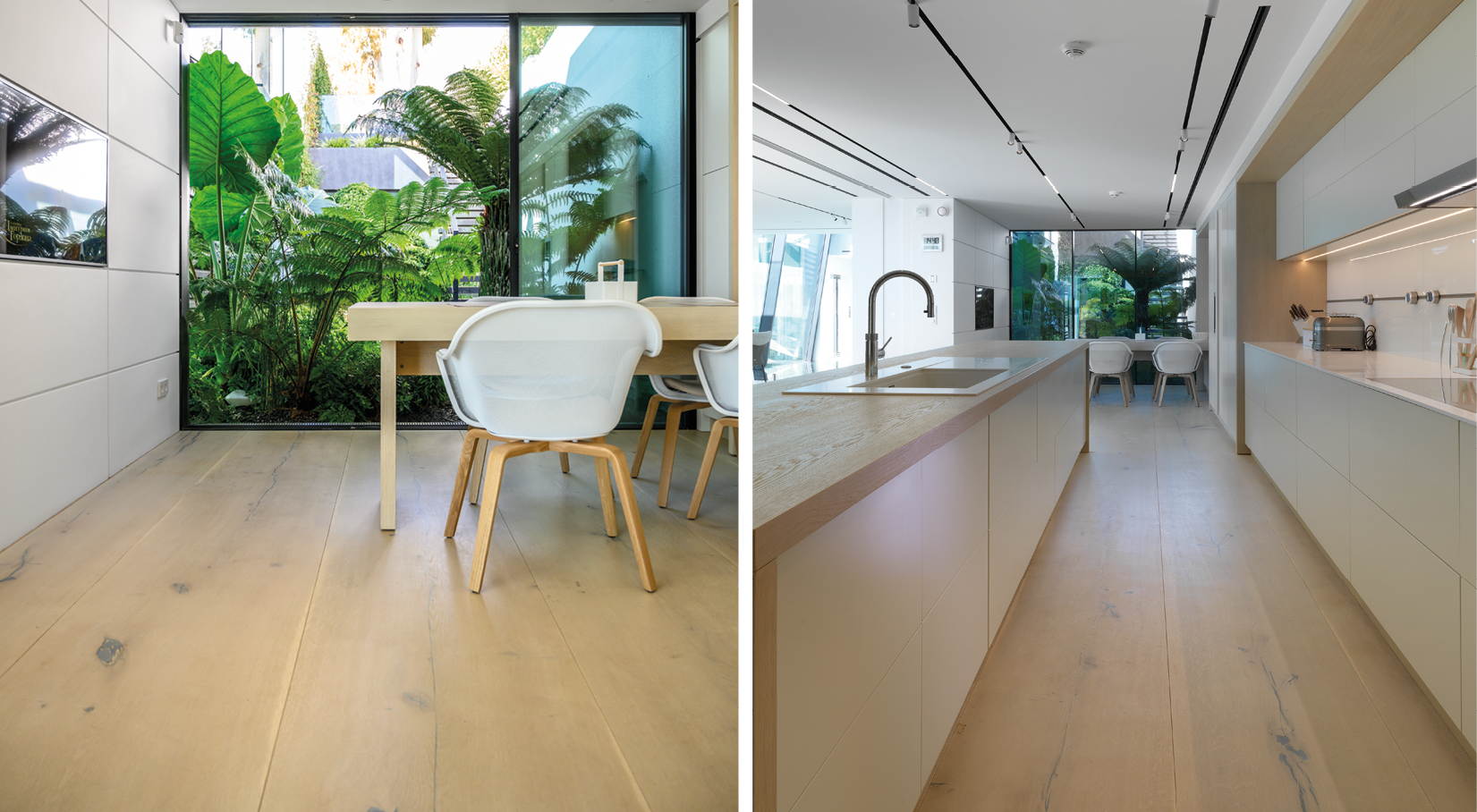 400sqm completely furnished with CP Parquet Antico Asolo 3-Layers Collection '500 maxi planks.
Villa Marina, immersed in the panoramic scenery of Cannes, France, is a large customized project that has committed us for over three years in the research and processing of oak logs with which we have created the extraordinary internal boards, 11mt long and 800mm wide.
It is only from the most majestic trees of the forest in fact that these extraordinary maxi parquet floors are born, which, modeled with a single cut and laid wall-to-wall, enhance to the maximum the phenomenal dimensions and the magnificent full-length veins.
A natural villa inside and outside, furnished with the greenest building element that exists and embraced by the greenery of trees and plants.