Villa Viagrande: between Sicilian tradition and essentiality
26 July 2023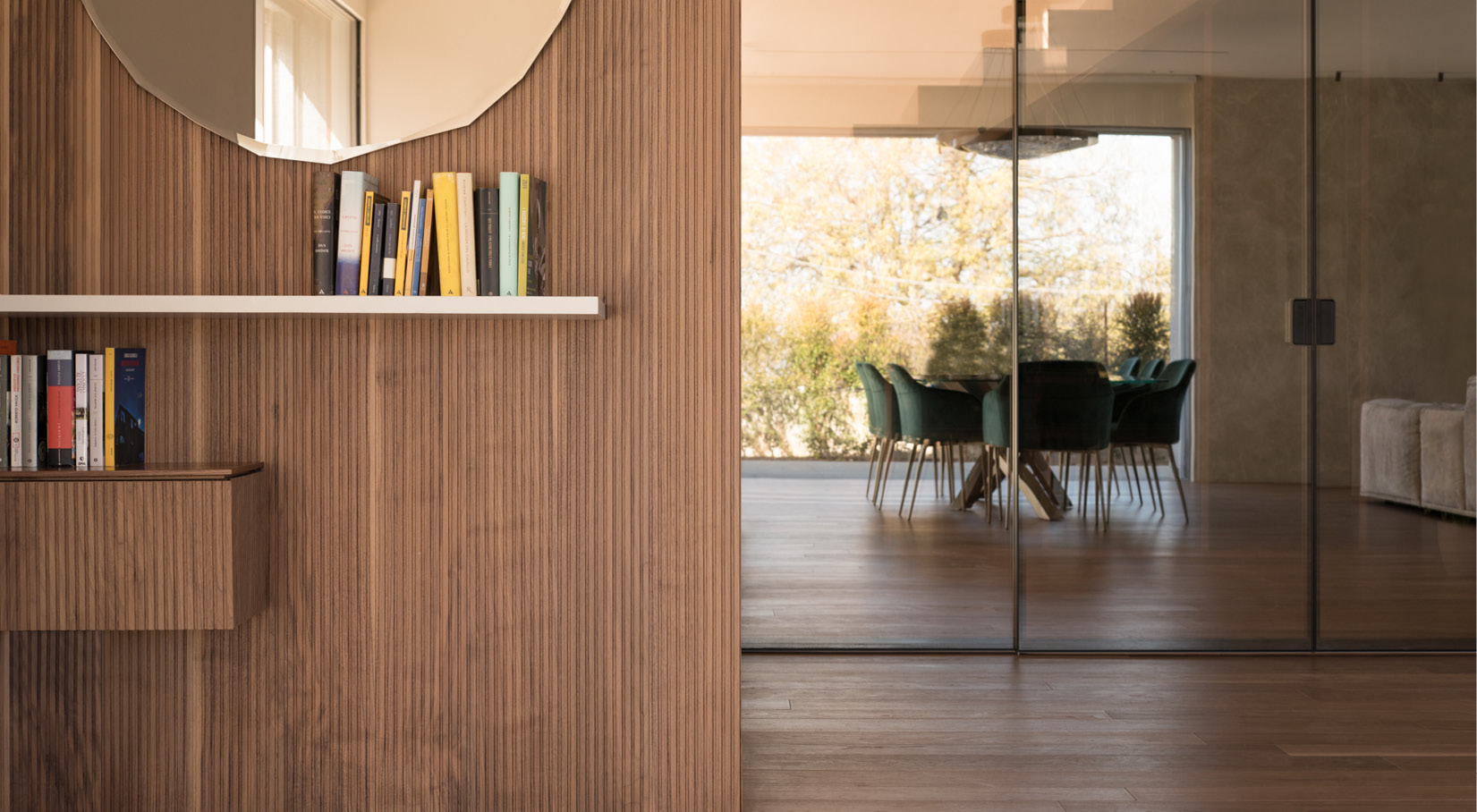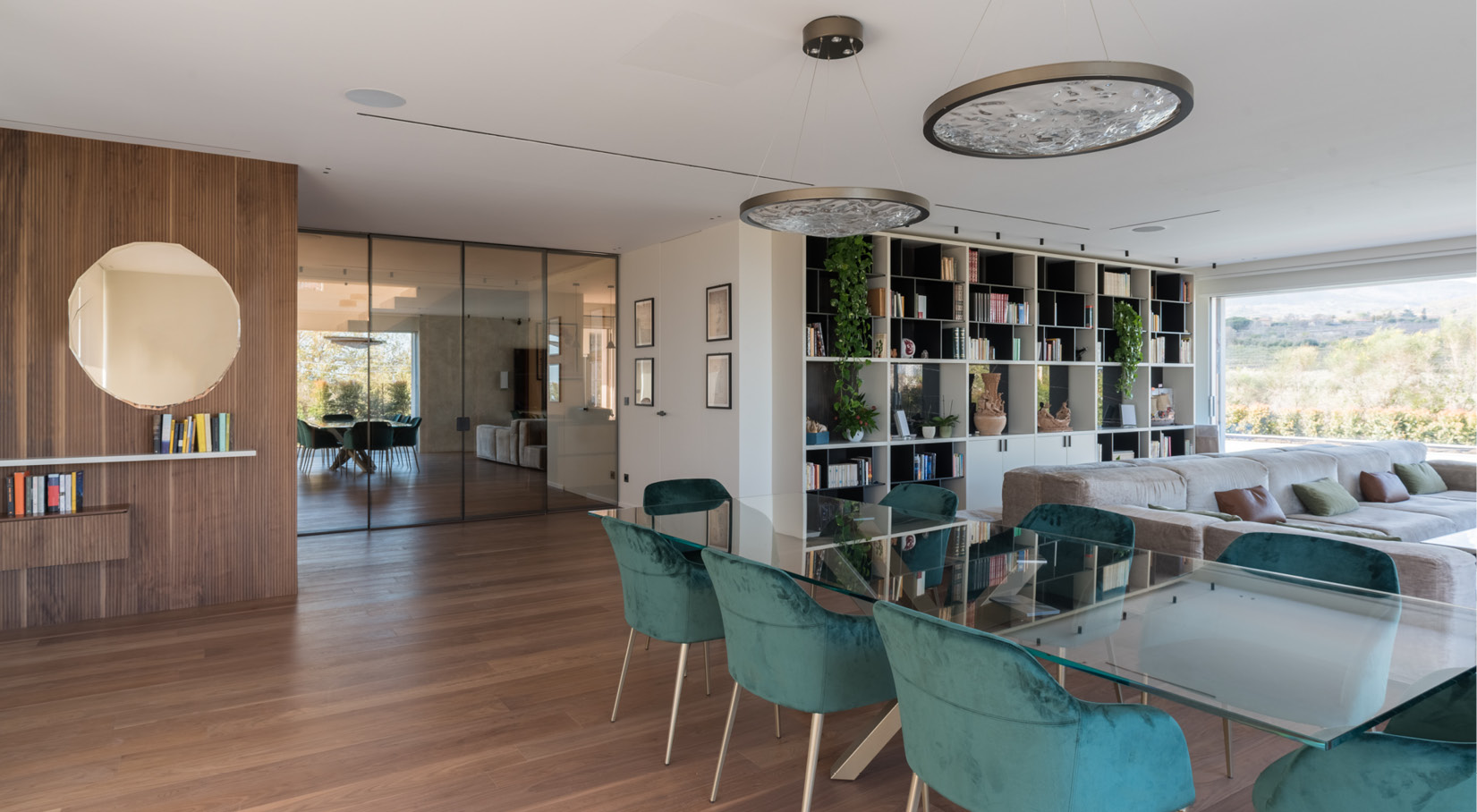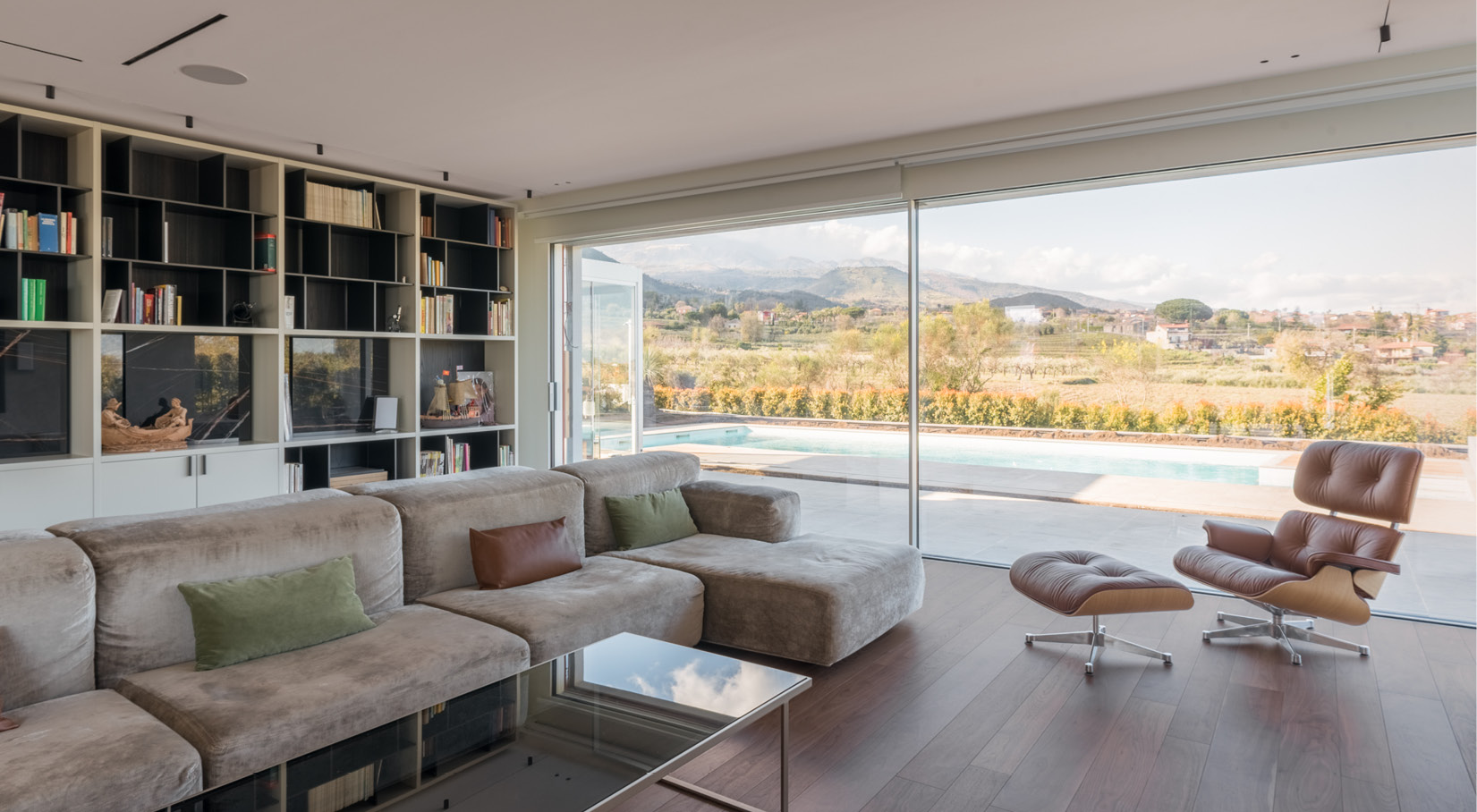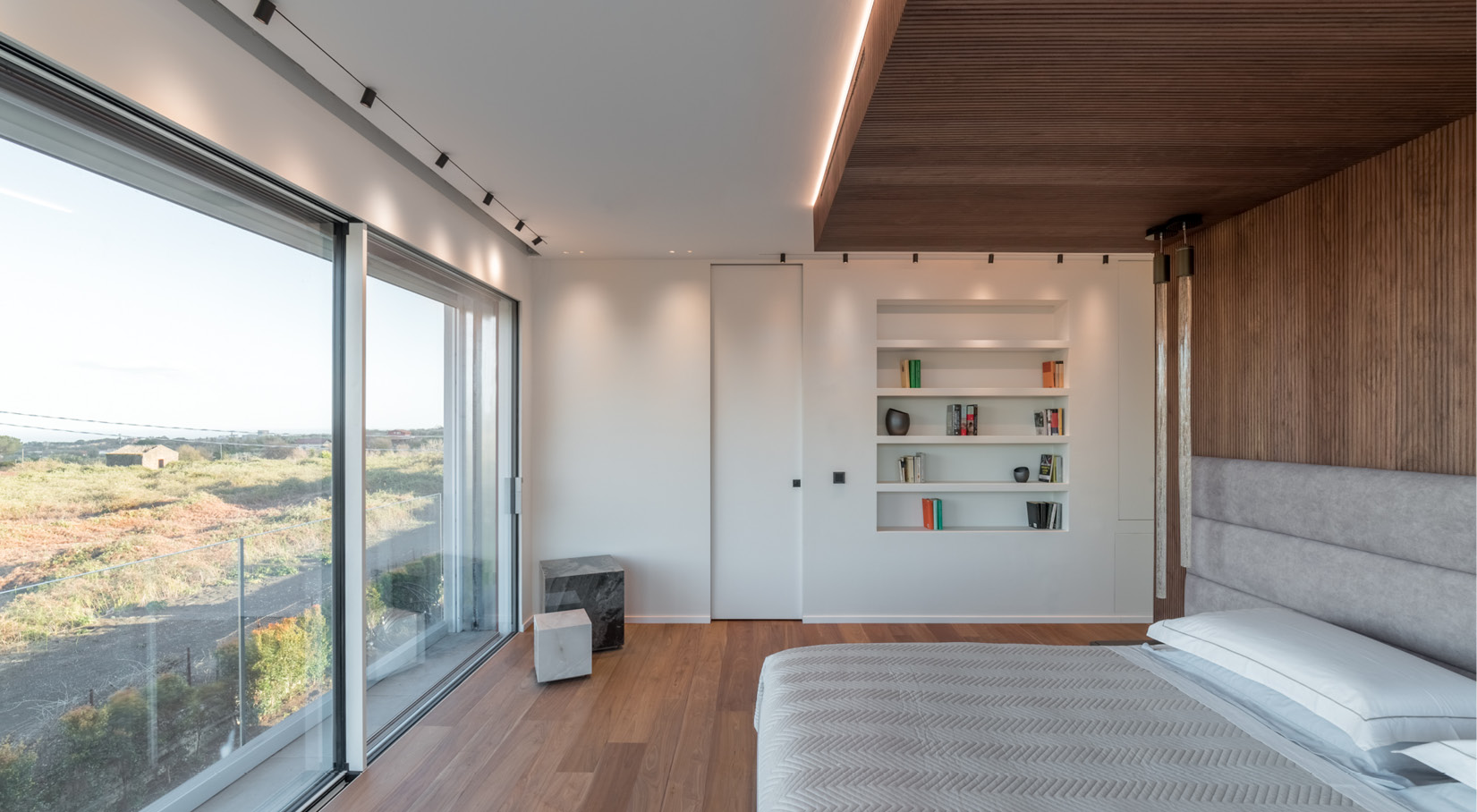 Immersed in the evocative views of Etna and embraced by the surrounding vineyard, Villa Viagrande embodies a contemporary design that harmoniously blends the refinement of Sicilian tradition with the modern taste of simplicity.
The generous spaces and the essential volumes of this villa are enhanced by the elegance of the furniture and the exclusivity of the wood coverings. The magnificent parquet floors and boiserie of the iCanneti line add a touch of refinement to the walls and floors, enhancing the minimalism of the rooms and creating a striking setting for the insertion of furniture, chandeliers and seats.
In this unique residence, the fusion of traditional and modern elements gives life to a space of extraordinary beauty, where the surrounding nature is combined with contemporary design.
Find out the project here.
Progetto di Ing. Cecilia Guglielmino
Ph: Studio Morf
CP Parquet by Arkasa srl