It was an unforgettable MILANO DESIGN WEEK!
8 May 2023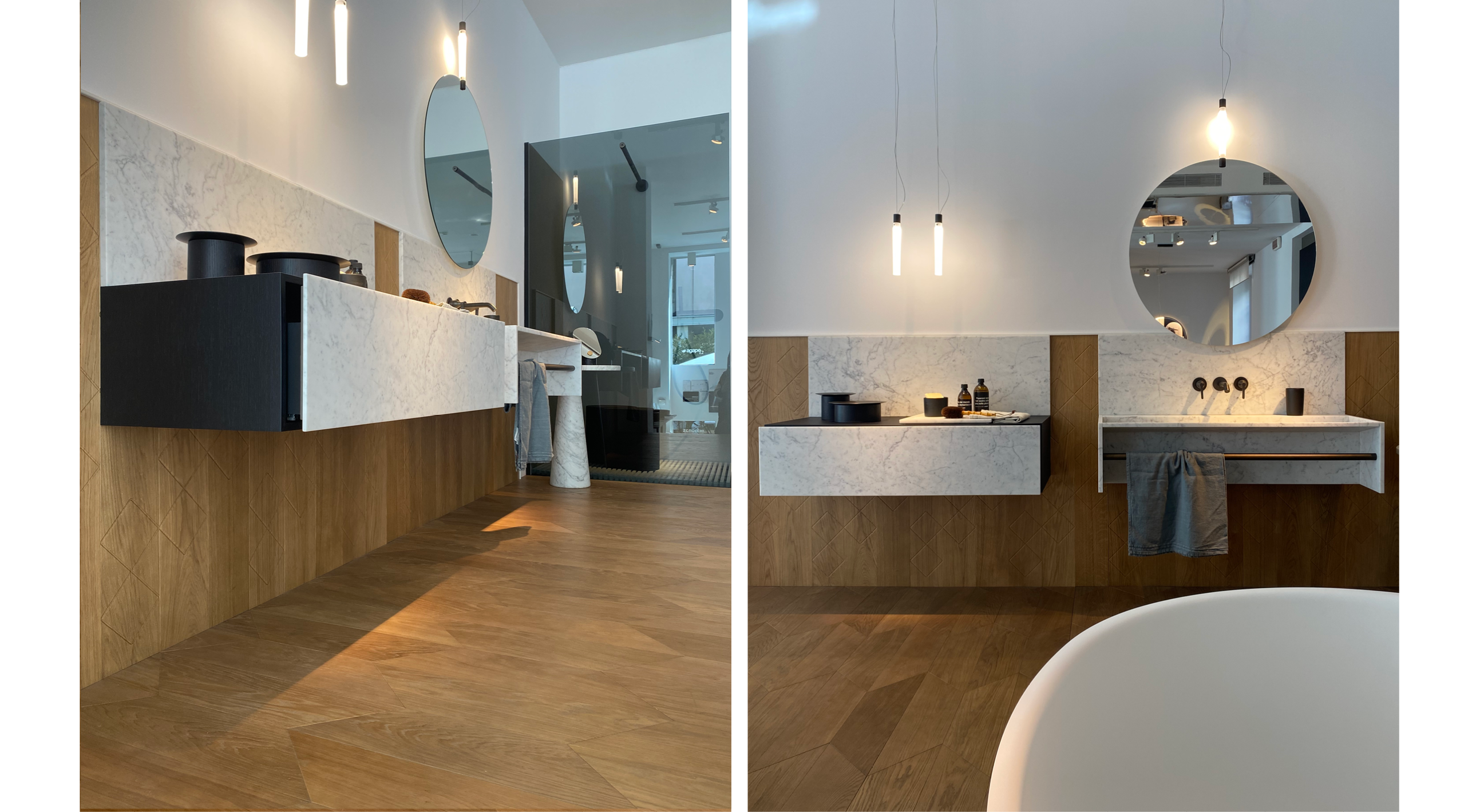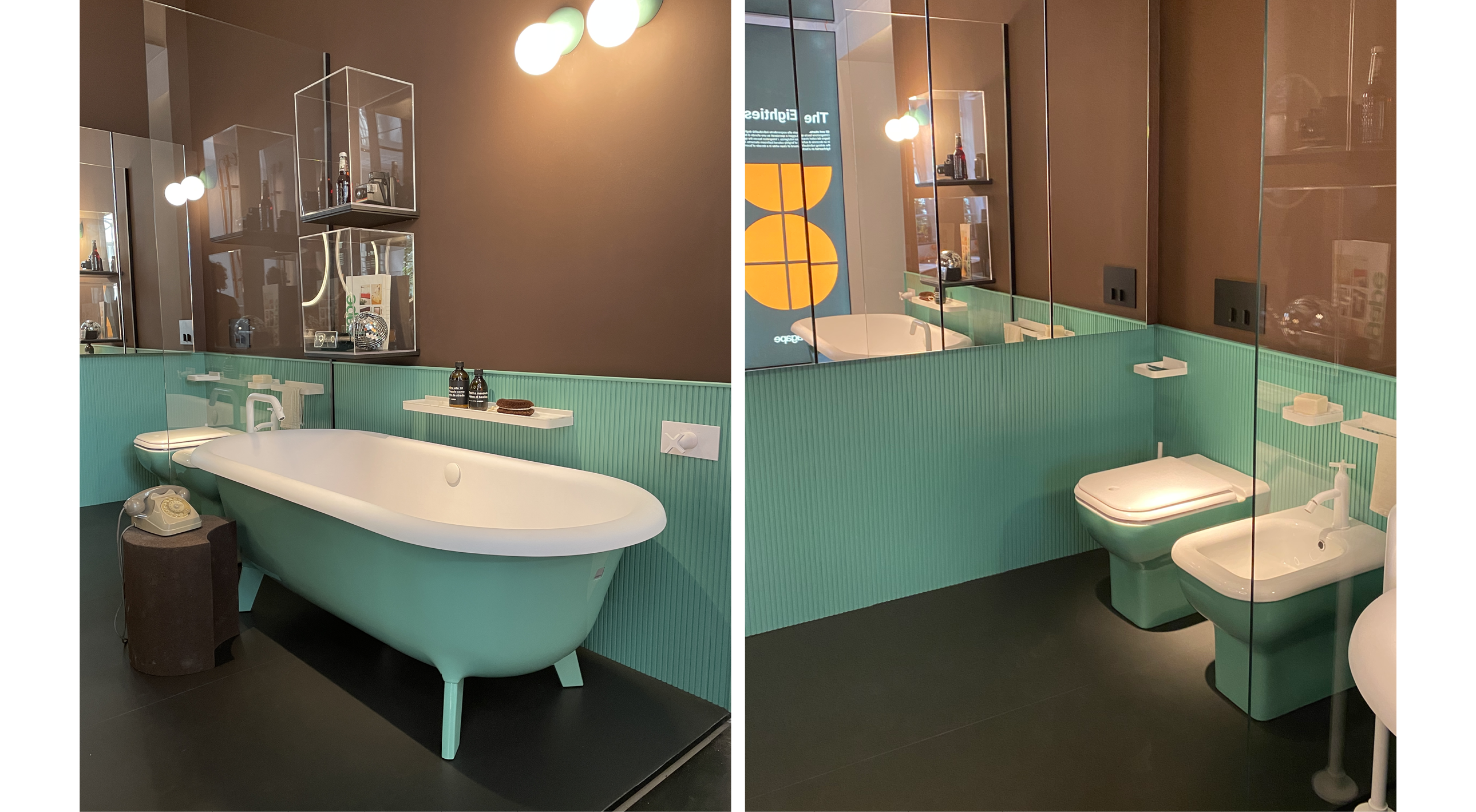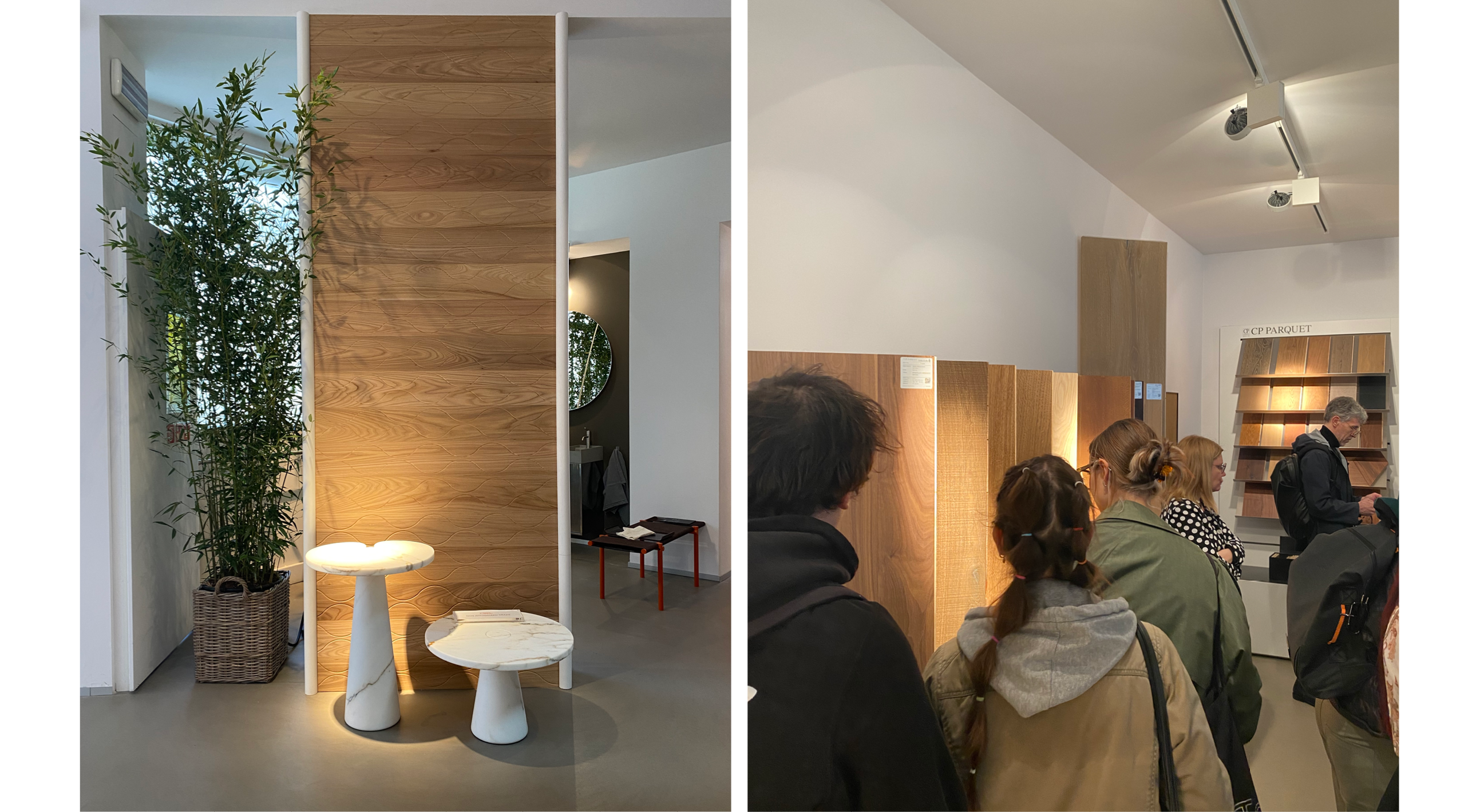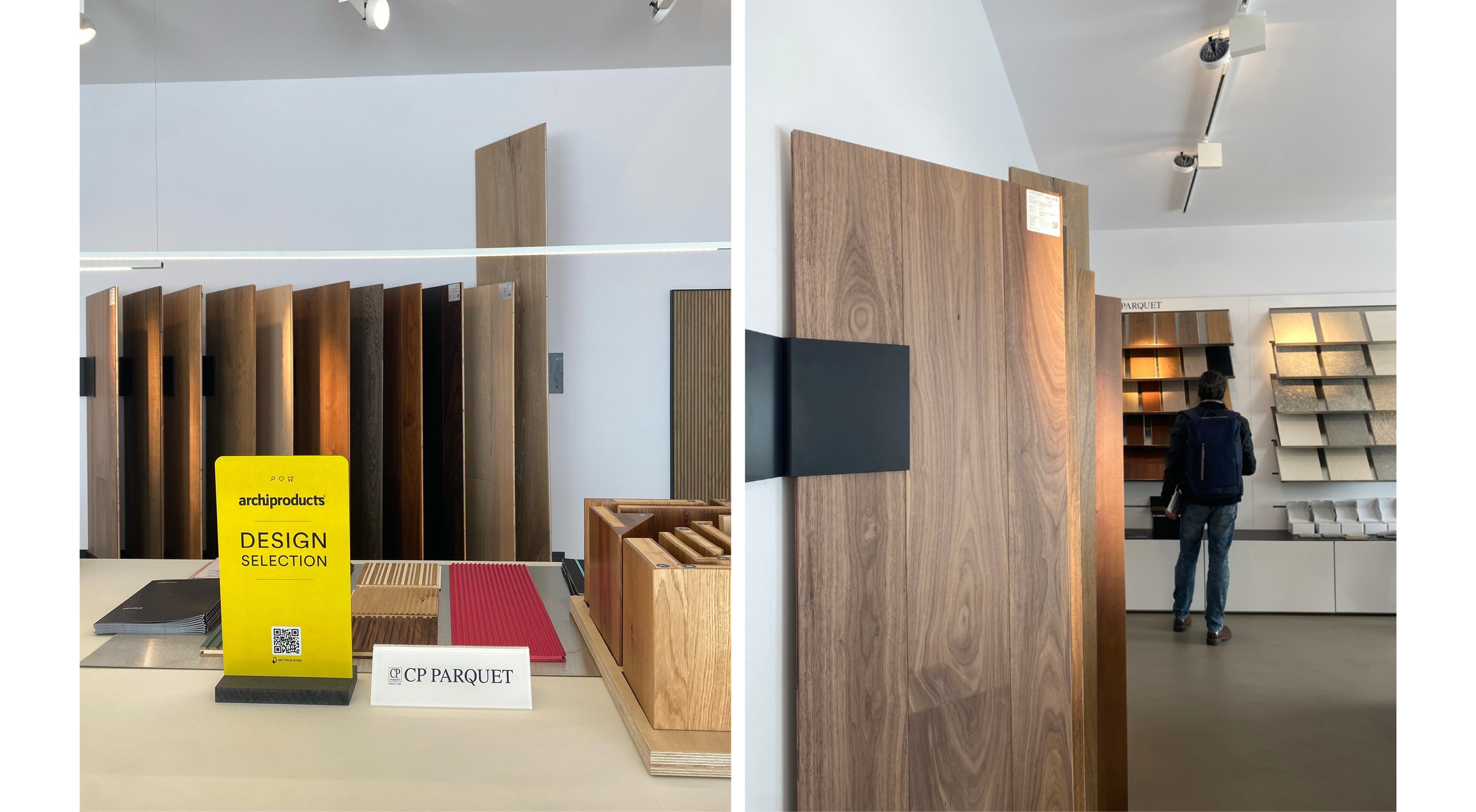 It was a real pleasure to welcome you and present you our new products in the frame of the charming Agape12 Concept Store, located in the heart of the Brera Design District. Inside the showroom we have developed for you an exciting dip into the world of design, where to discover the most iconic elements of the last 50 years.
In the exhibition were installed our boiserie of the iCanneti and Floor Landscape collections.
You can find the press release and photos of the news presented in the following
PRESS KIT: https://bit.ly/41Xa0xR
Our products will remain open at the end of the Salone del Mobile. Indeed, the Agape12 Concept Store is a permanent exhibition space where you can meet the quality of CP Parquet proposals throughout the year, in an atmosphere of great design. In the meantime let's not lose sight of each other, keep following us to stay updated on our news.