Thank you for visiting us at the BAU fair in Munich!
26 April 2023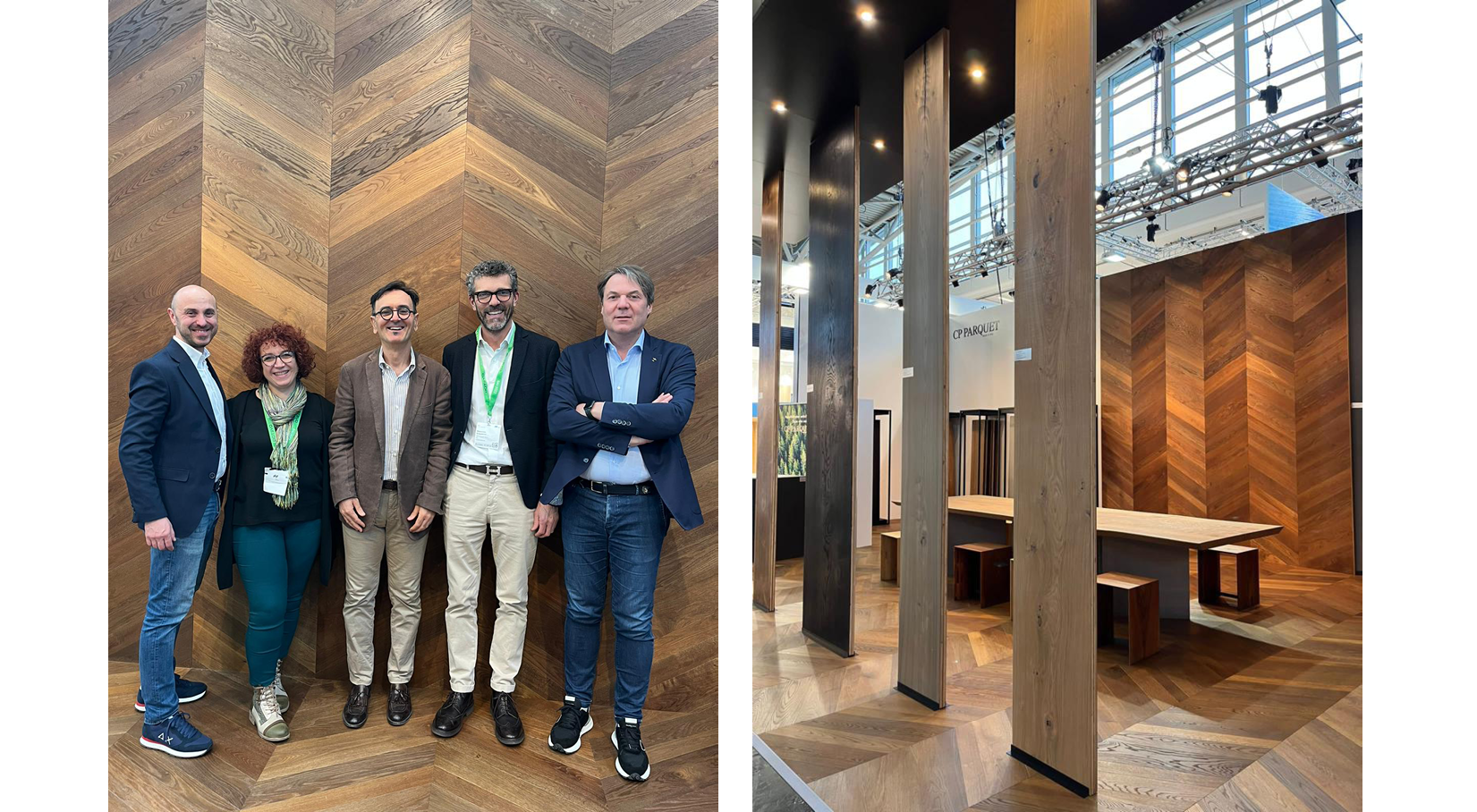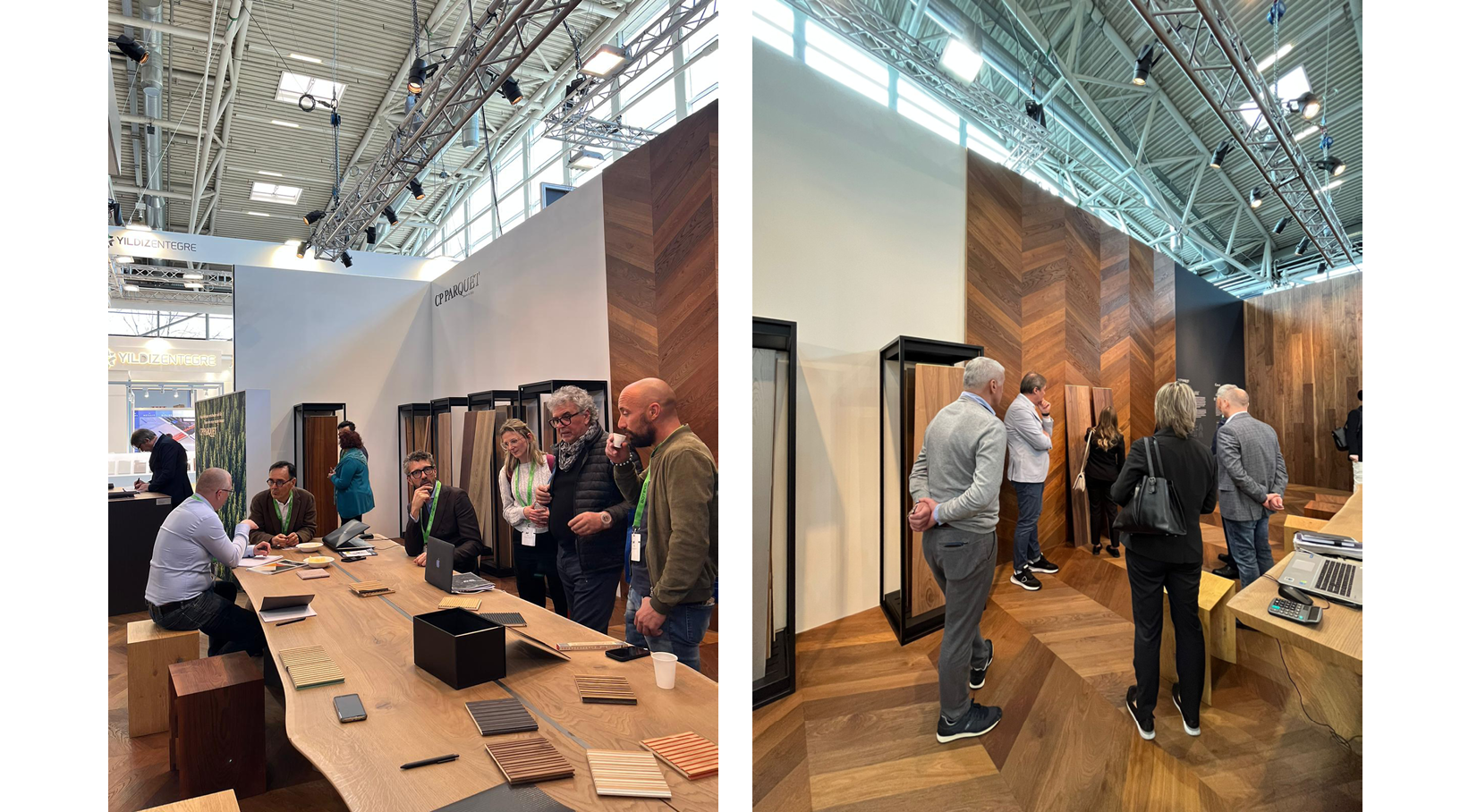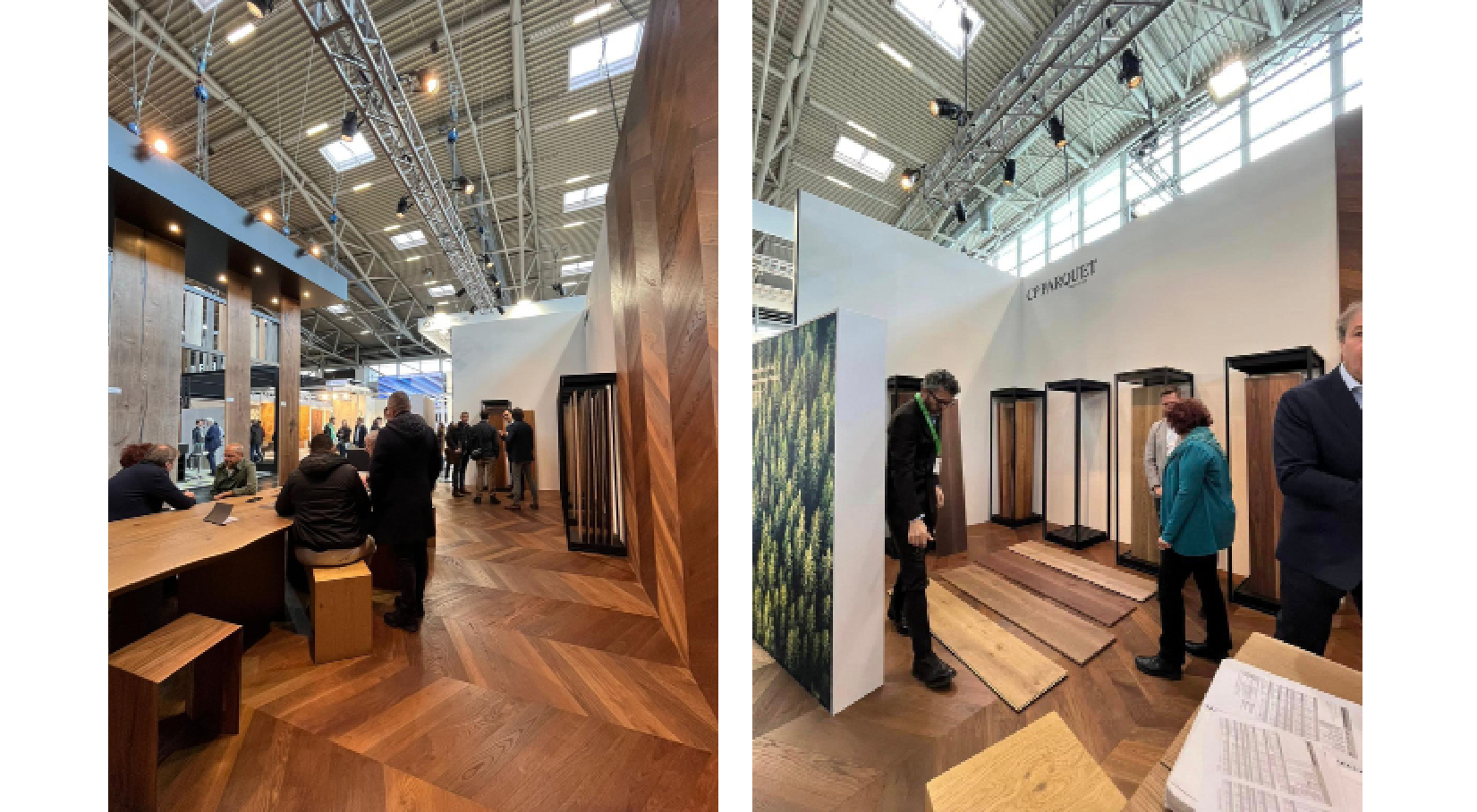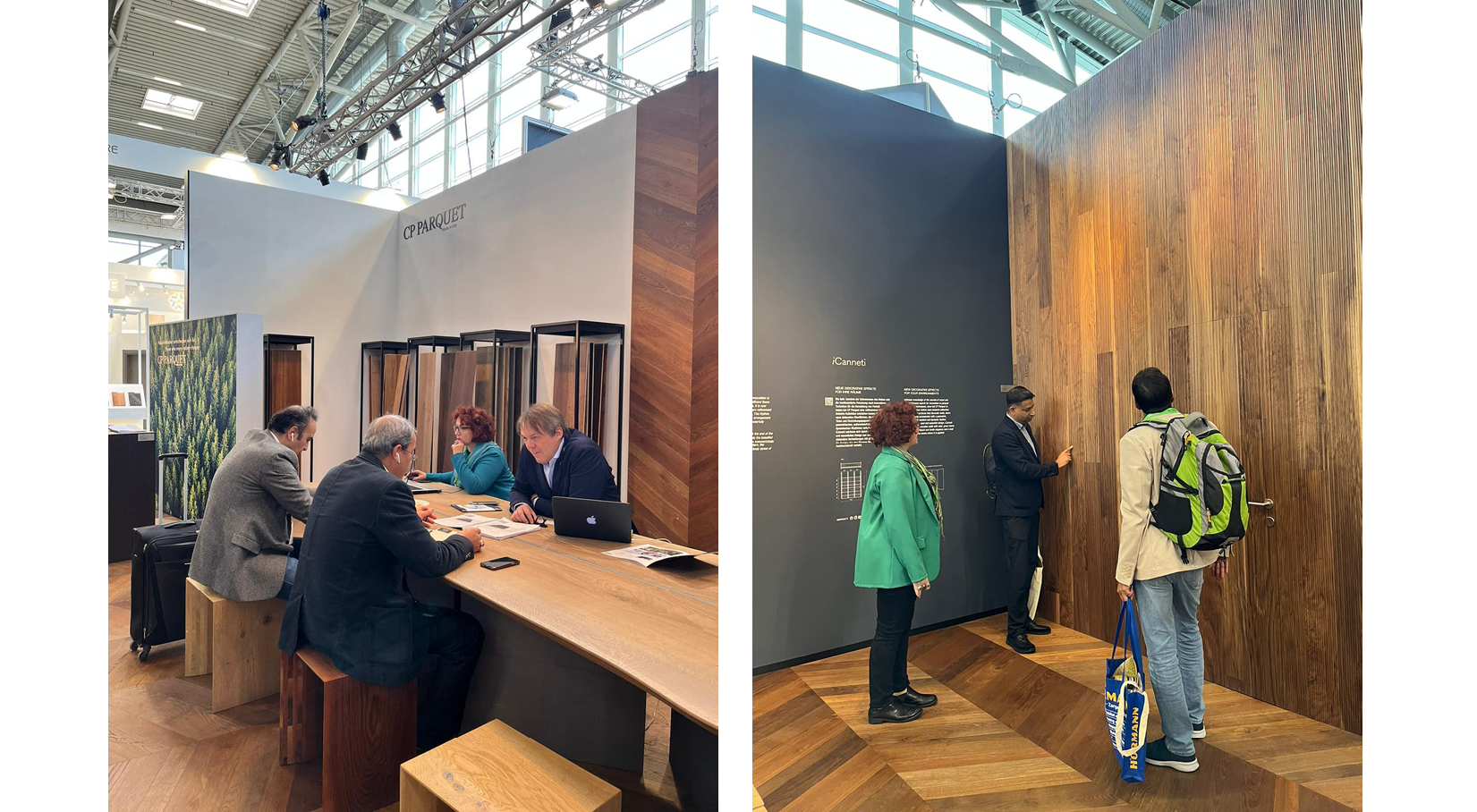 It was a pleasure to welcome you, tell you about us and introduce you to our products.
The maxi dimensions of the '500 Line wooden floors generated great interest; iCanneti collection and the innovative surfaces of FLOOR LANDSCAPE capsule collection by Archistar Monica Armani were successful too!
You can find everything presented in the following PRESS KIT: https://bit.ly/446ZxBi
Alternatively: keep following us on our social media channels to stay updated. Hope to see you soon!