Face to face with the architects of the future
9 March 2023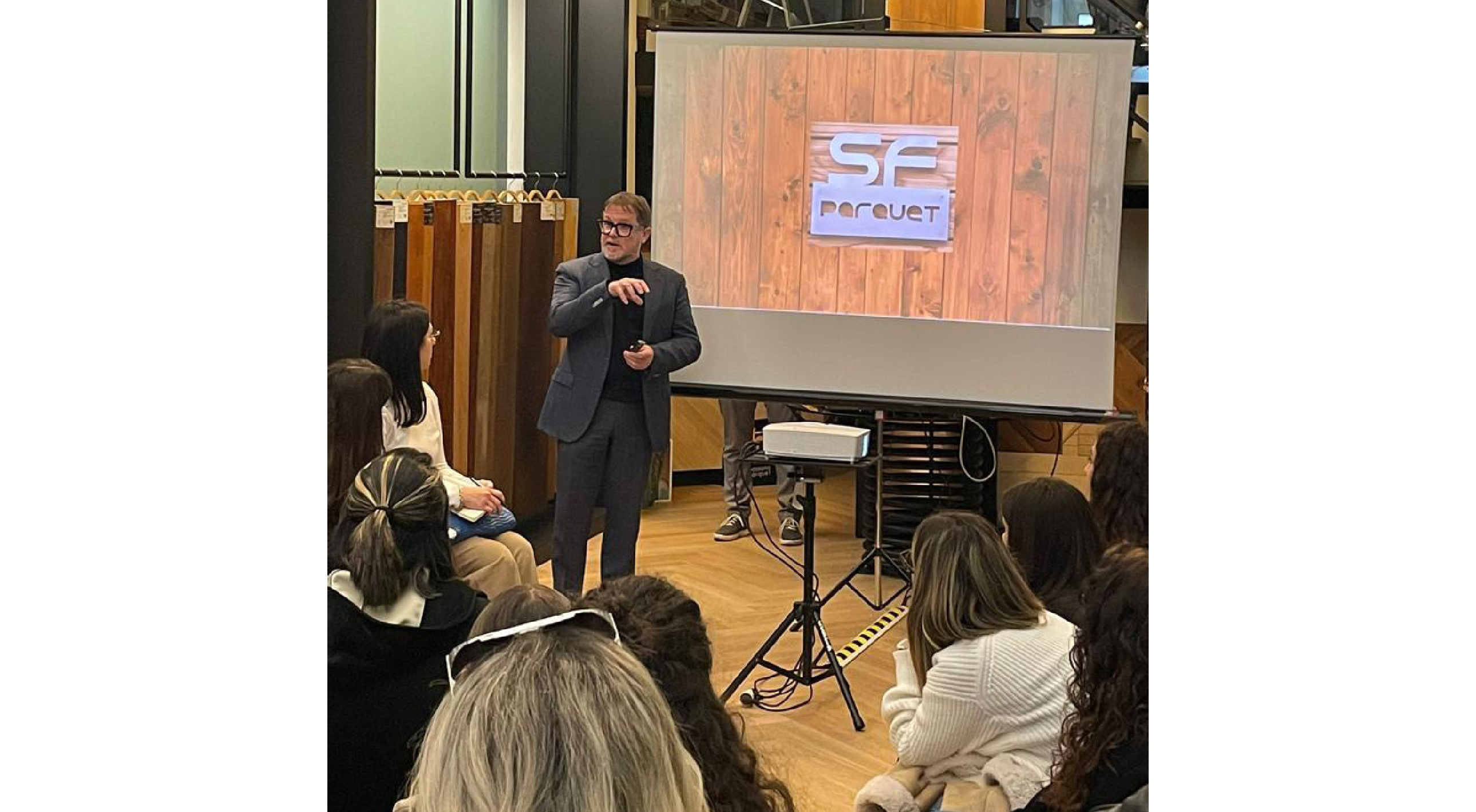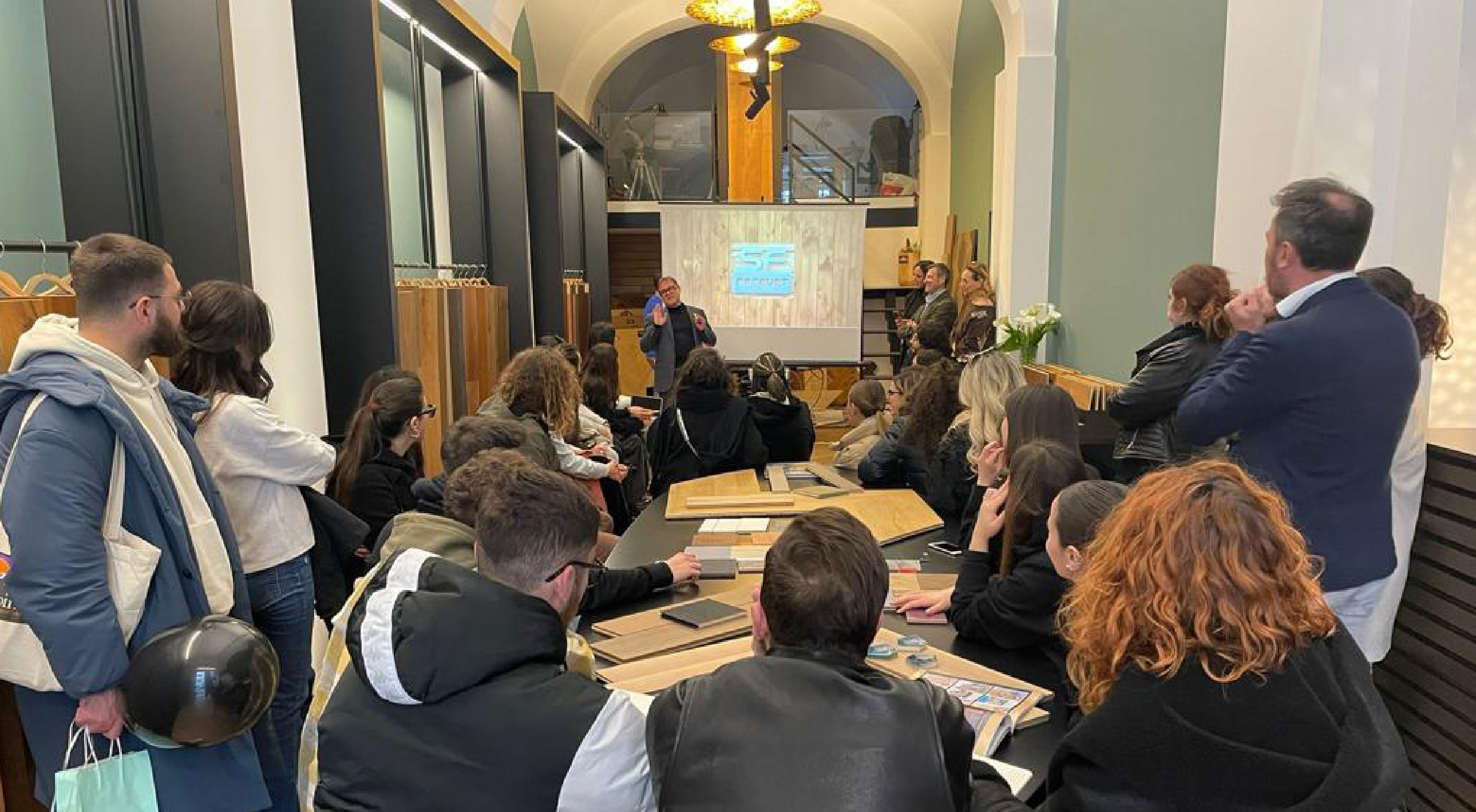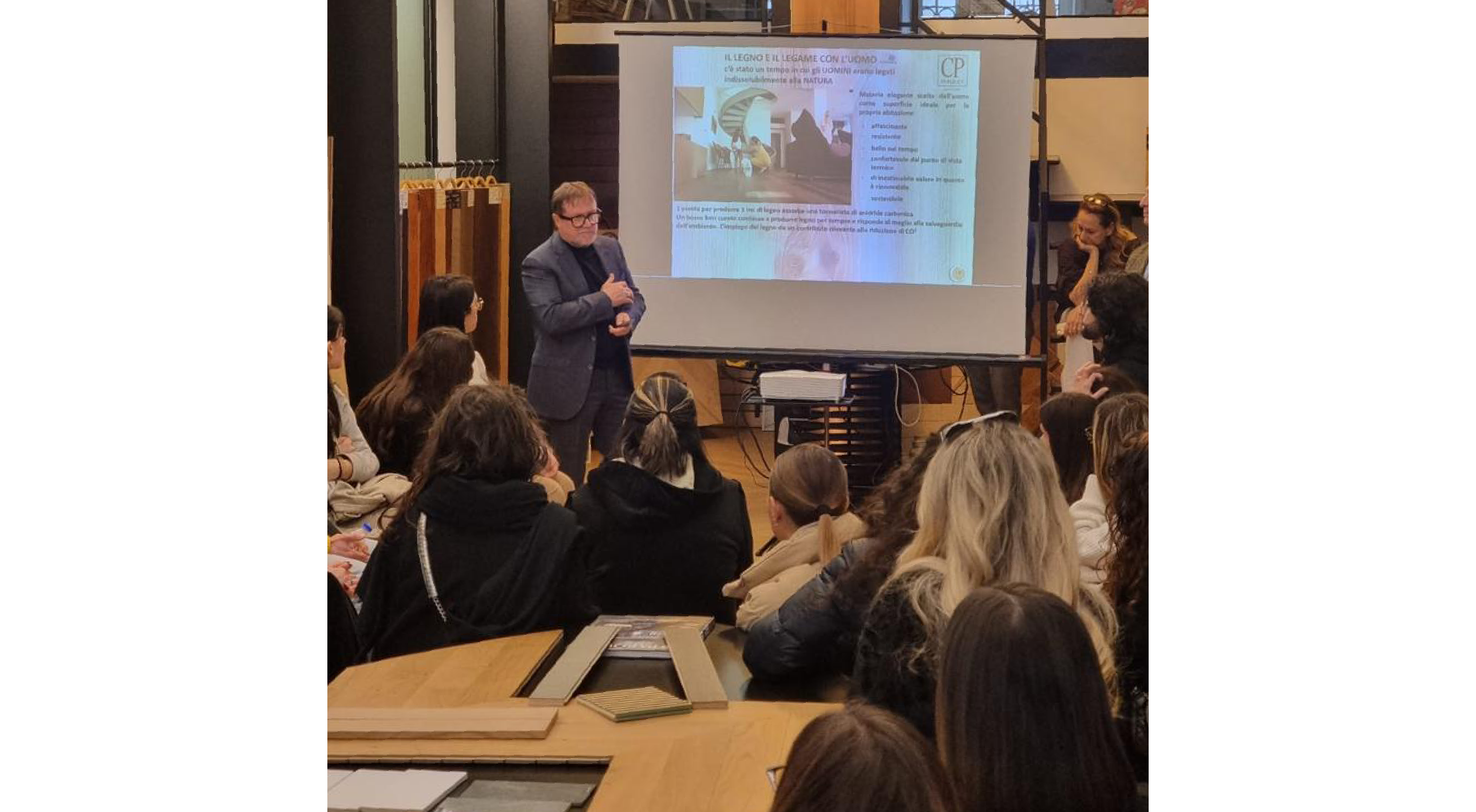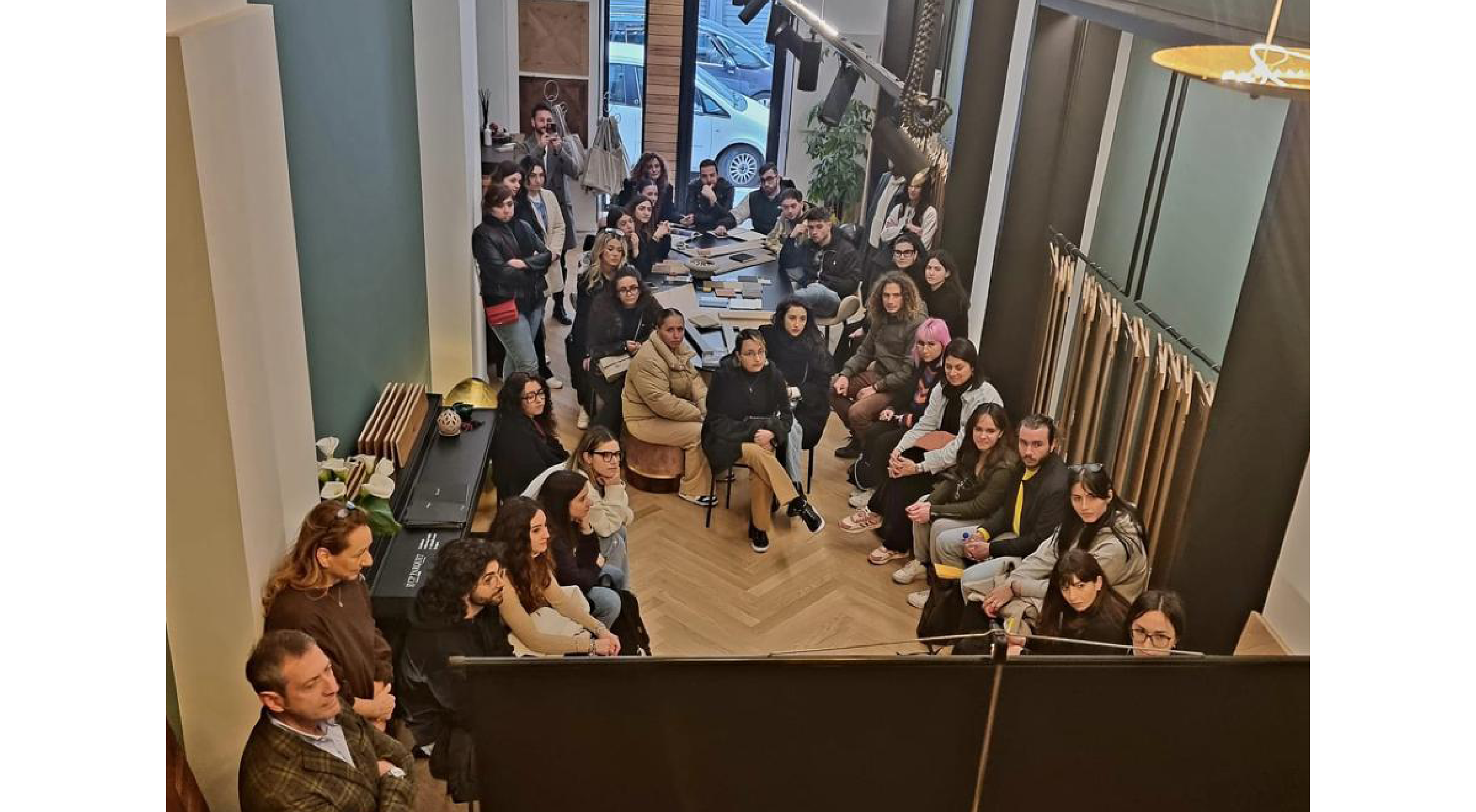 On Monday, March 6, we had the opportunity to meet a large group of future architects. If it is true that "the architect is a visionary who designs the present imagining the future", it is also true that you are our future, guys!
It has been a pleasure and a real honor to tell you about us and illustrate you the tradition, craftsmanship and attention to sustainability that distinguish our daily work. We hope to have been able to transmit to you even one infinitesimal of our passion and love for nature.
The event was held at the ESSE EFFE PARQUET showroom in Bari, organized with great enthusiasm and professionalism by our trusty collaborator Alessandra Bellacicco and Prof. Francesco Arch. Pastore.
Thank you all for your warm welcome and active participation. We hope to hear from you soon!