Great emotion for CP Parquet at the WestEdge Design Fair
20 November 2023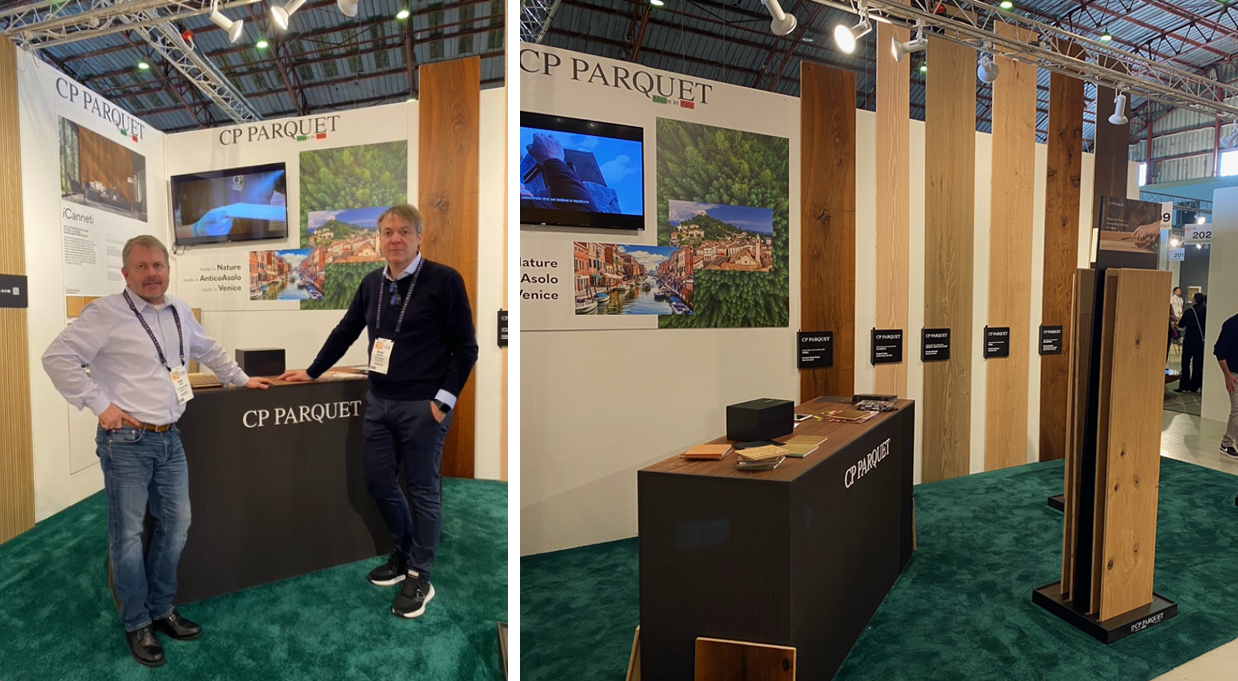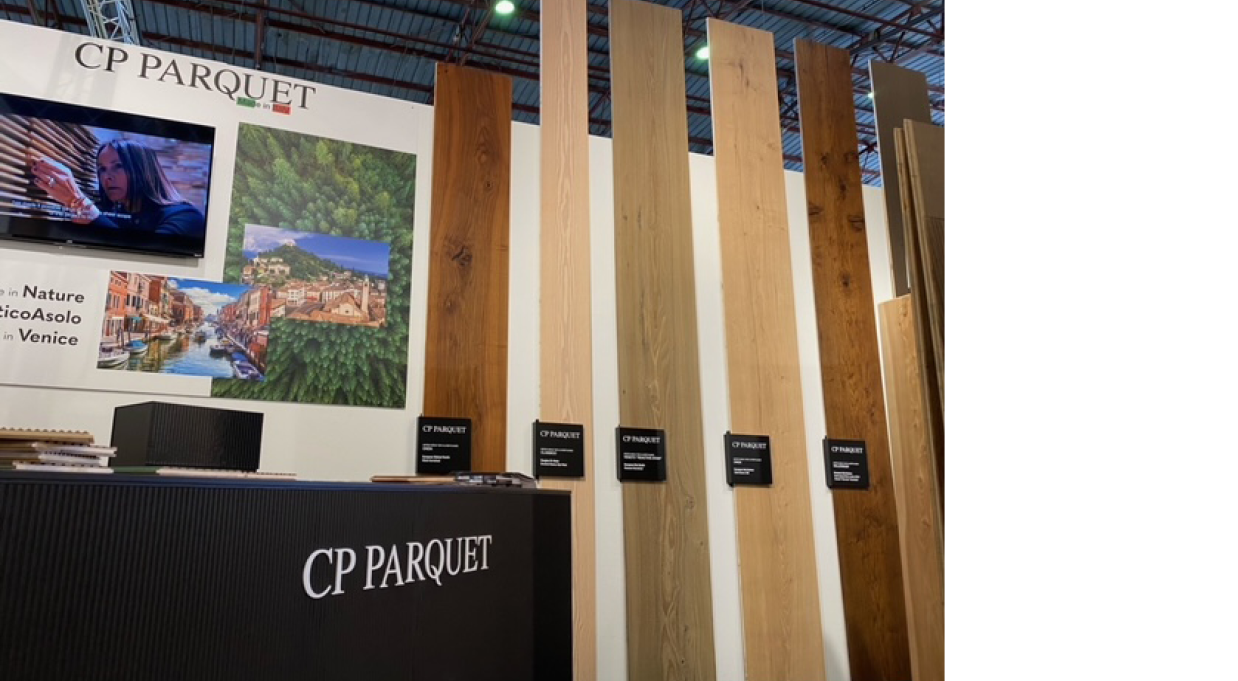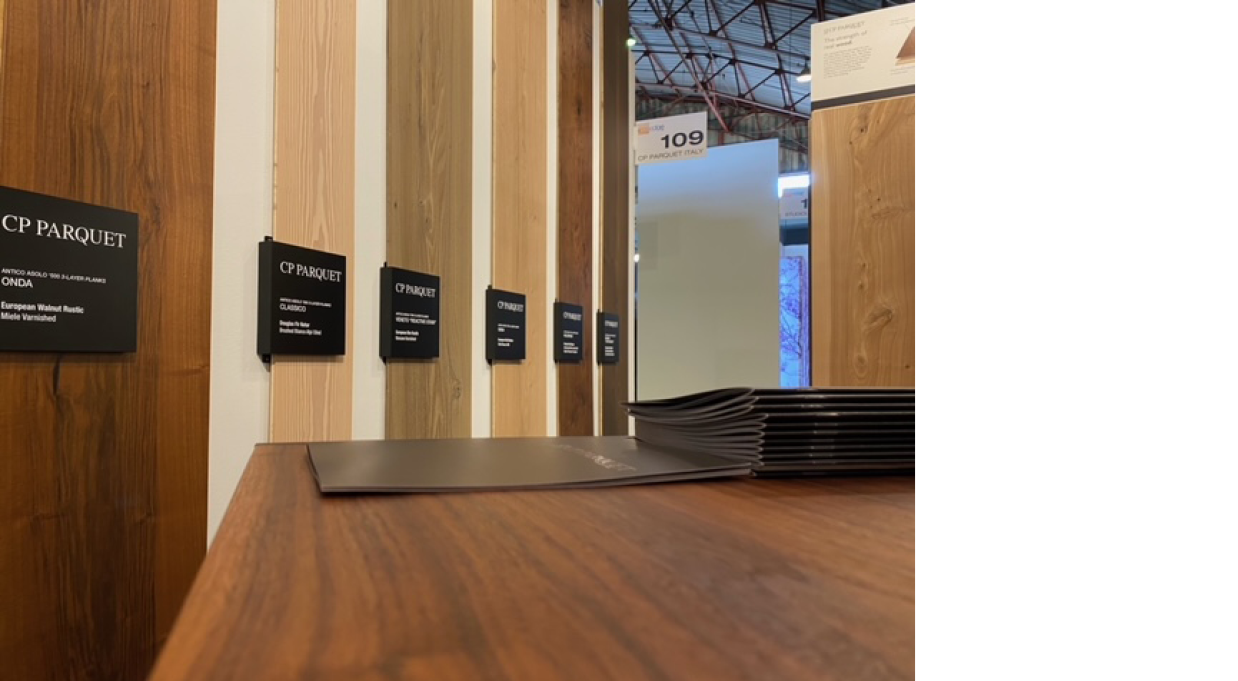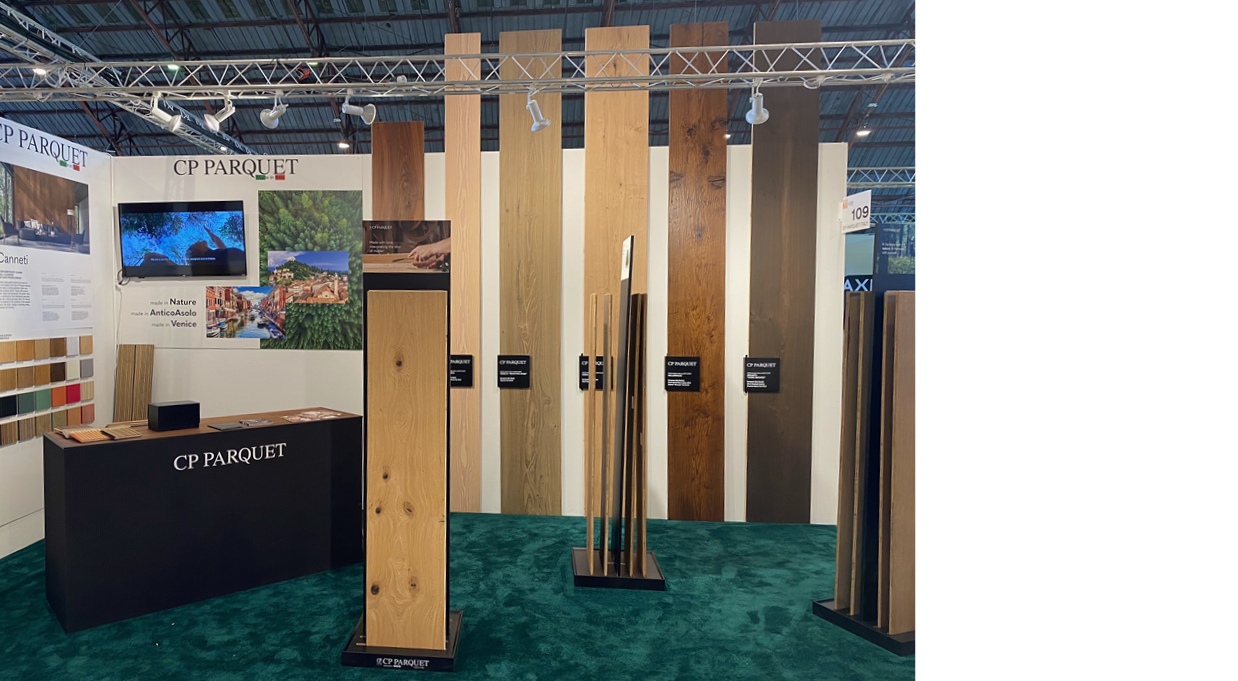 Great emotion for CP Parquet at the WestEdge Design Fair!
We crossed the ocean to bring the unique style of CP Parquet to the prestigious setting of the Barker Hanger from 16 to 18 November 2023. It was an honor to present our products for the first time in the West Coast and to meet many design enthusiasts!
Thanks to everyone who came to visit us, it was wonderful to share the passion for elegance and innovation. We hope this is just the first of many adventures that will take us to explore new overseas horizons and opportunities.
We invite you to follow us on Facebook and Instagram to stay updated on the next steps of our journey and on the new products we are preparing with care. Thanks again to everyone who made this experience unforgettable and see you soon!