Barefoot on the parquet
9 July 2021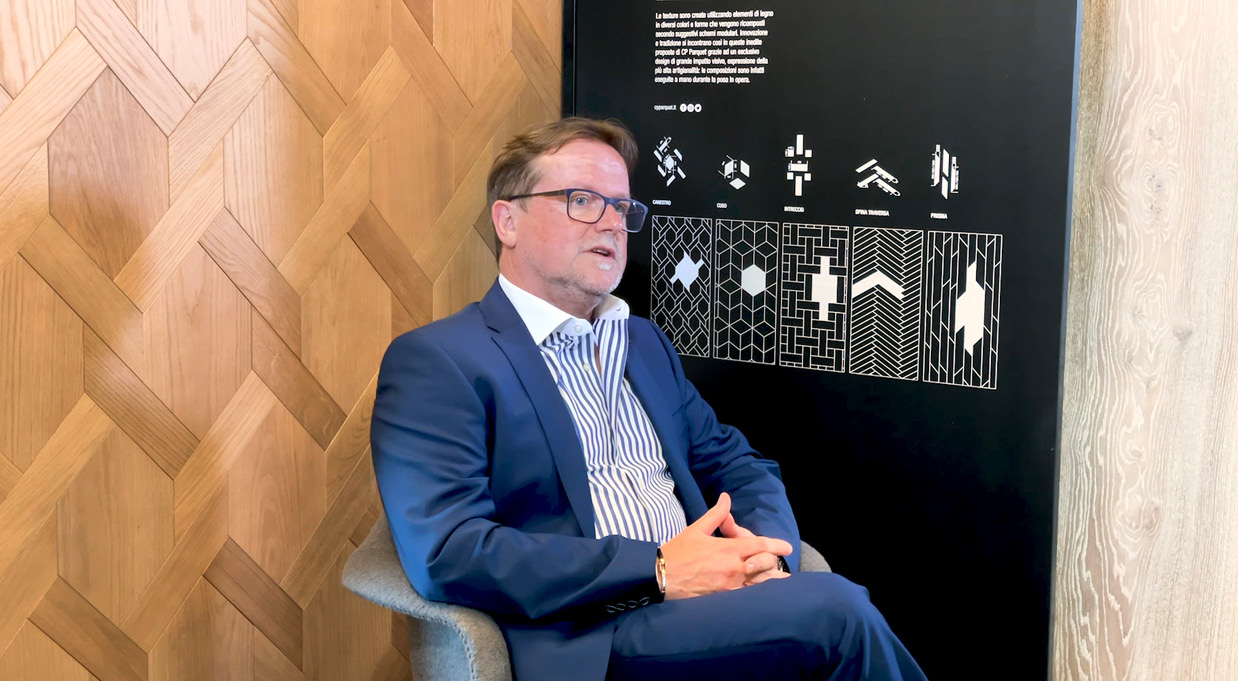 Second appointment with the new vision of CP Parquet.
Wood is life, it's warmth, it's pure emotion. When walking, placing your feet on the wooden floor, you connect physically, but also energetically, with your home, which becomes precious keeper of the most beautiful moments lived in your daily life, and gateway to new dimensions of deep inner well-being. Try closing your eyes and listening to your emotions.
Watch the video to continue discovering more about CP Parquet's new vision.