CP Parquet for "INTERIOR-DOC" project
21 July 2021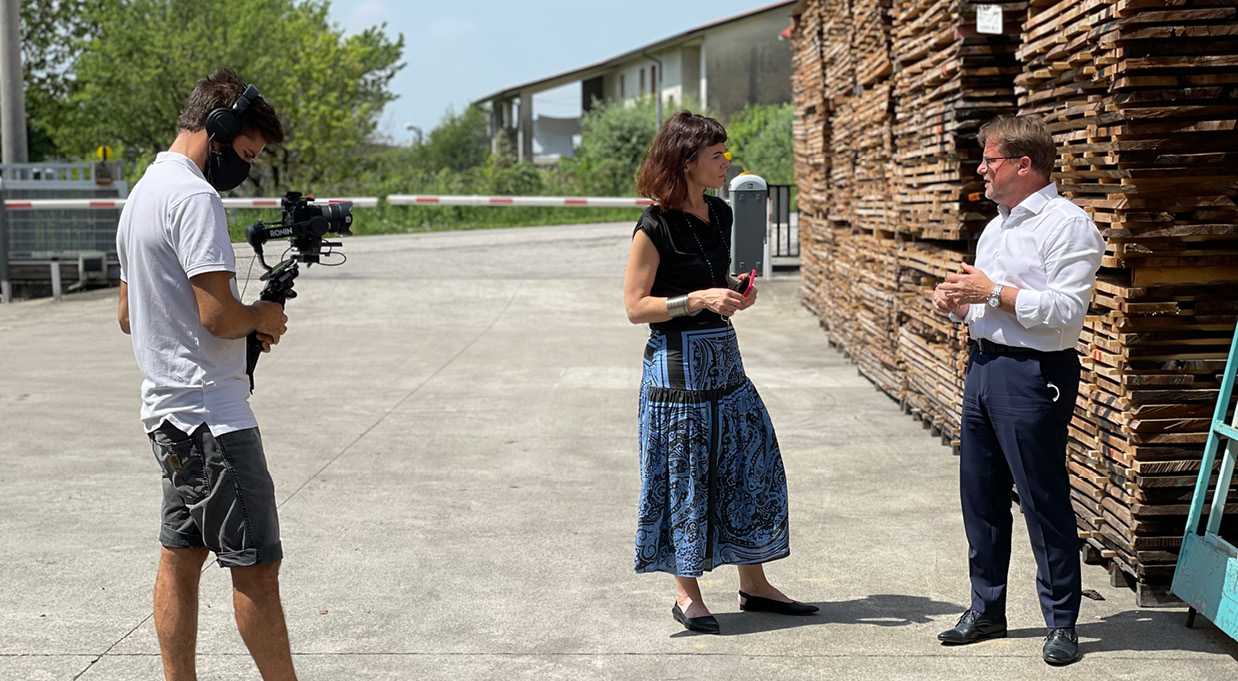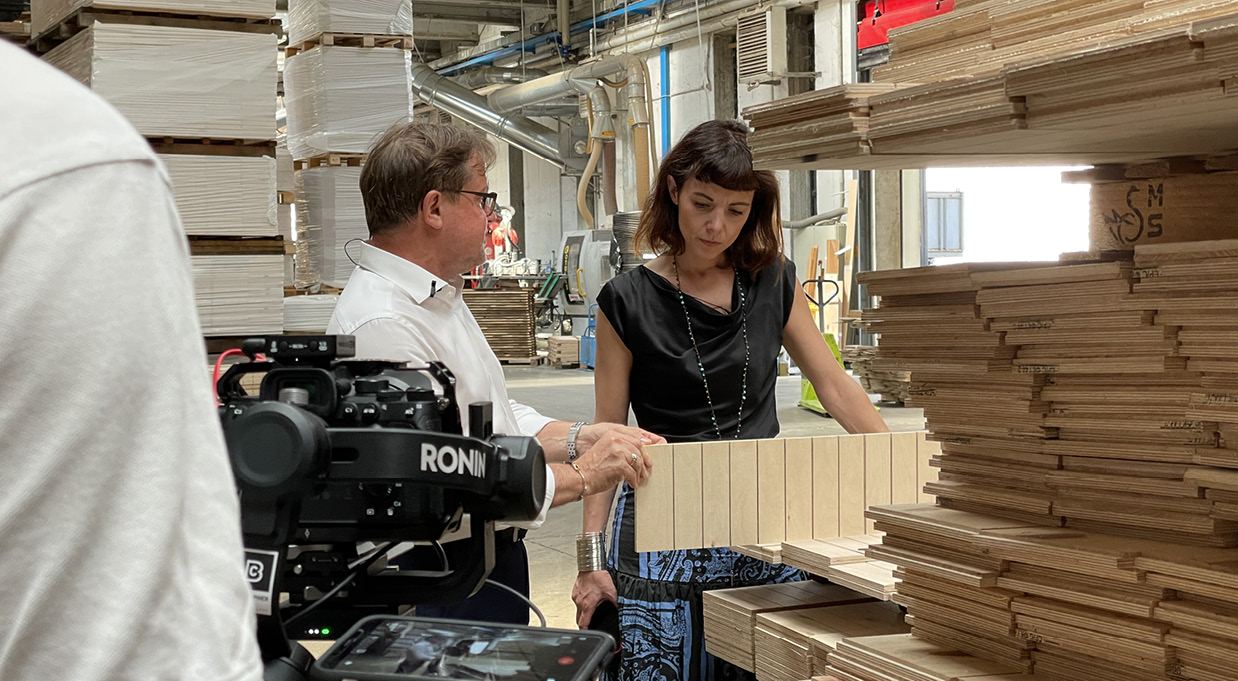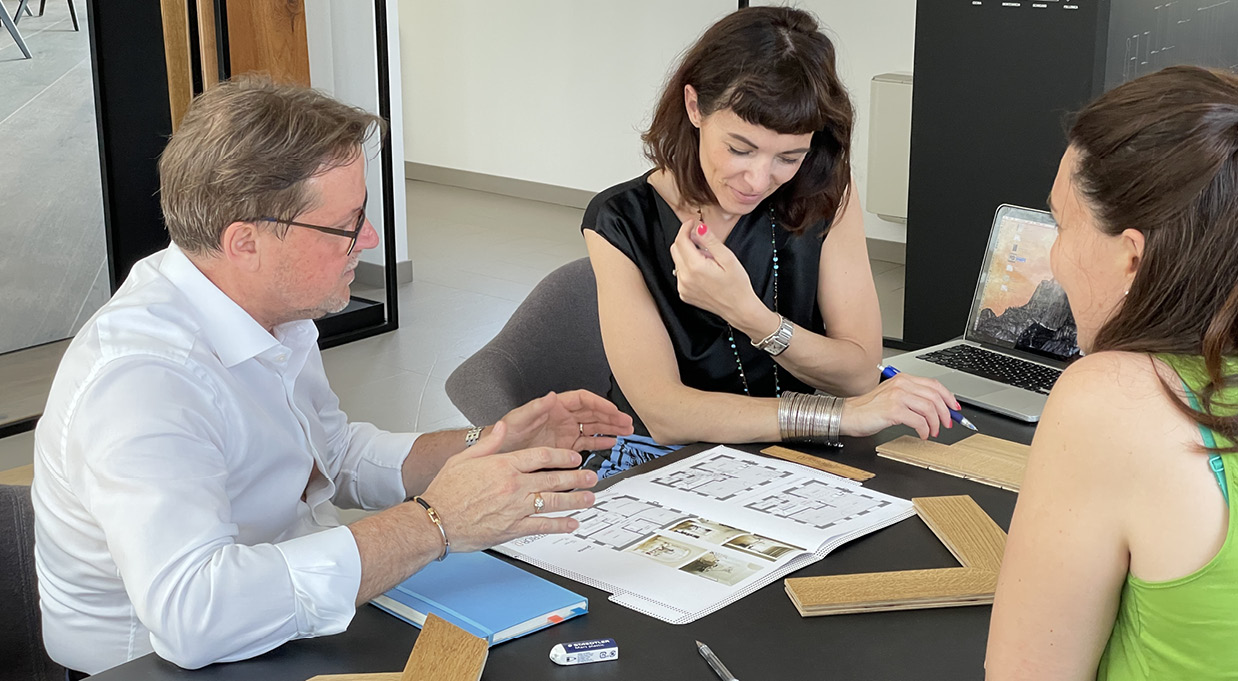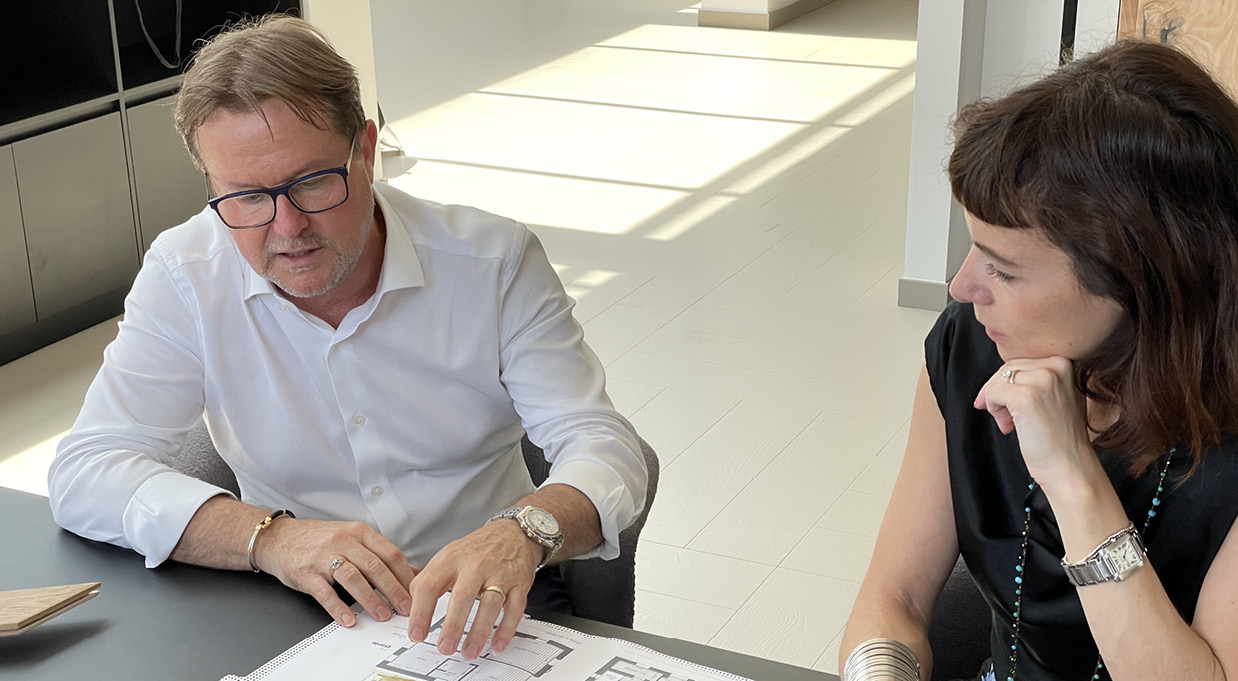 A new important project is coming to life and CP Parquet is extremely proud to be part of it together with other Made in Italy excellences such as Ayuppie, Caccaro, Cesar Kitchens, Macrolux, Nidi, Oikos, Pratic, Rexa Design and Varaschin.
"Interior-Doc" is a project that, told through a docu-film, illustrates the adventure of a family struggling with a restructuring characterized by the "Interior-D" approach. This innovative "way of projecting" provides architects with the support of figures specialized in psychology, in order to study the client, his needs and thus give life to spaces that center the people who live there and their well-being.
This project therefore promotes "the architecture of listening", the same architecture and philosophy in which CP Parquet believes, and for which it works daily, through a production that seeks the connection between the material and the end user.
The docu-film is already in production and will be presented in the coming months during three important cultural and trade fairs, respectively in Venice, Milan and Los Angeles. We keep you posted! In the meantime we would thank Carla Palù (Owner of CÙ Design and protagonist of the project "Interior-Doc") for this precious opportunity.