Face to face with Trapani's architects
18 December 2019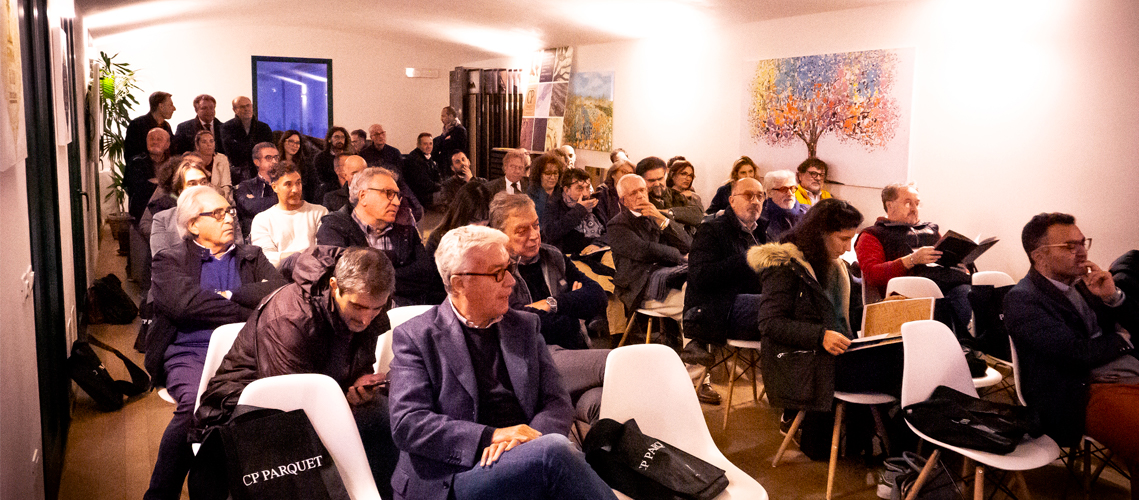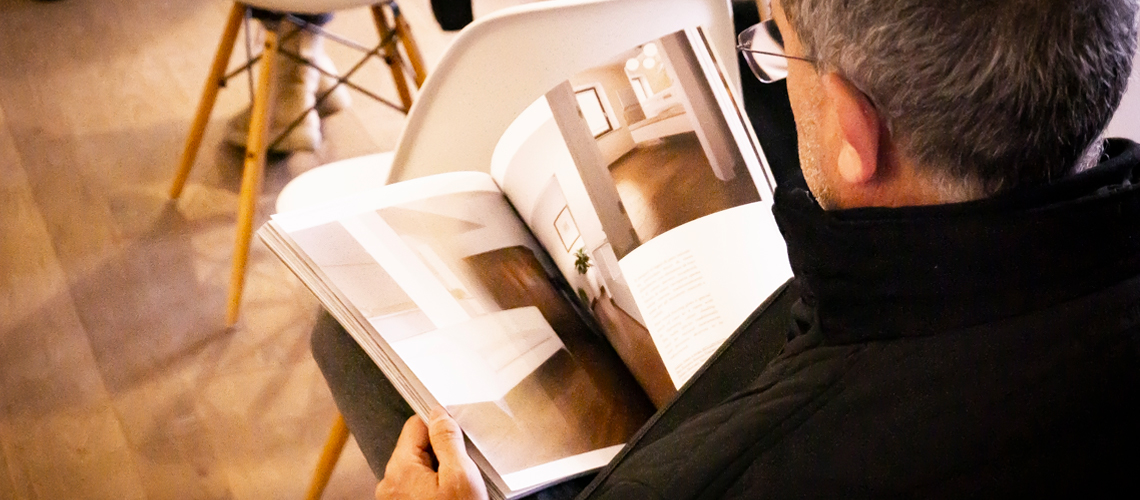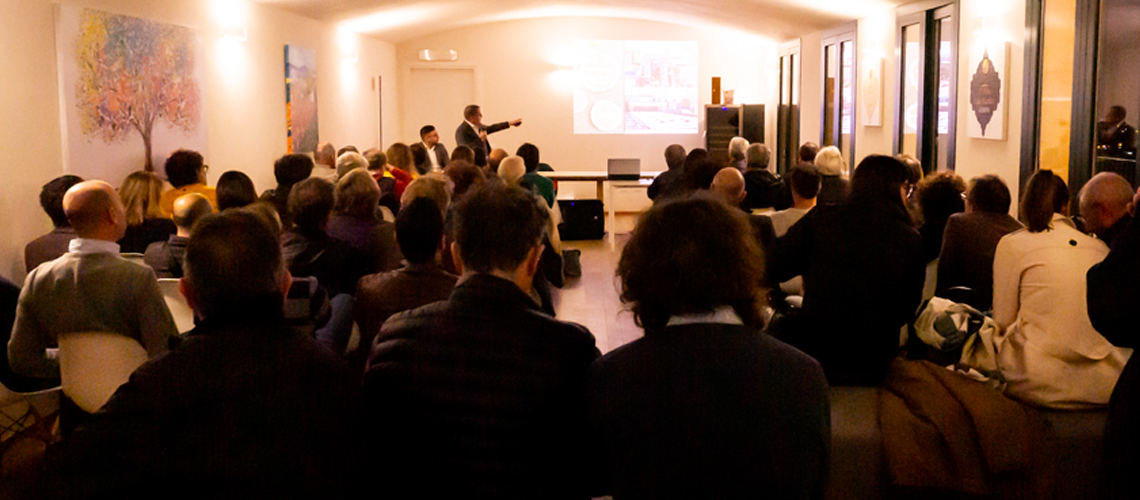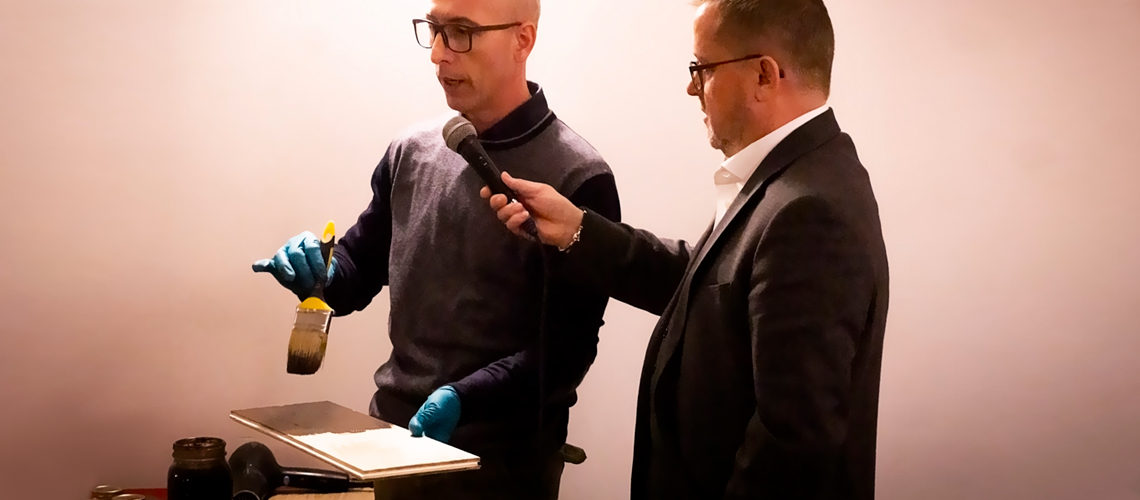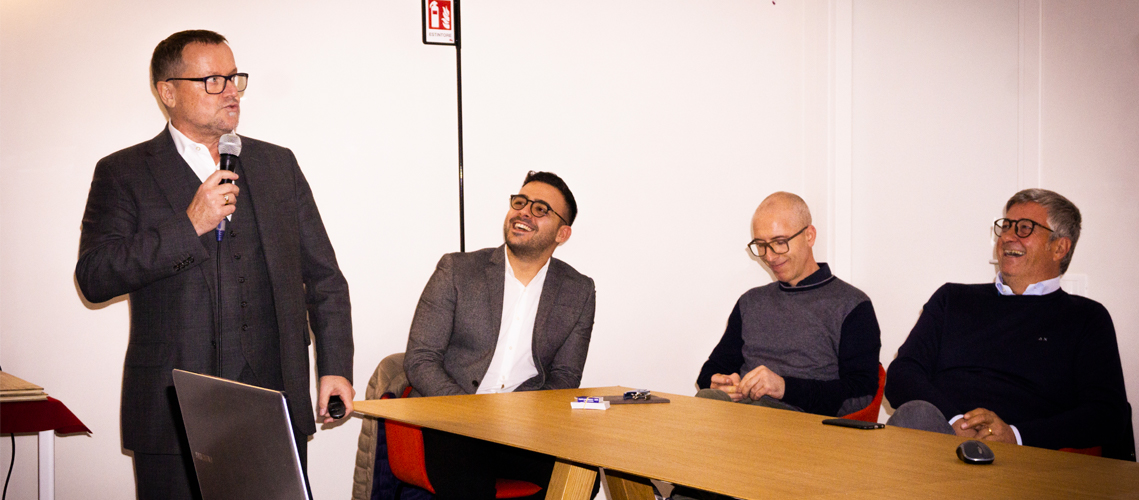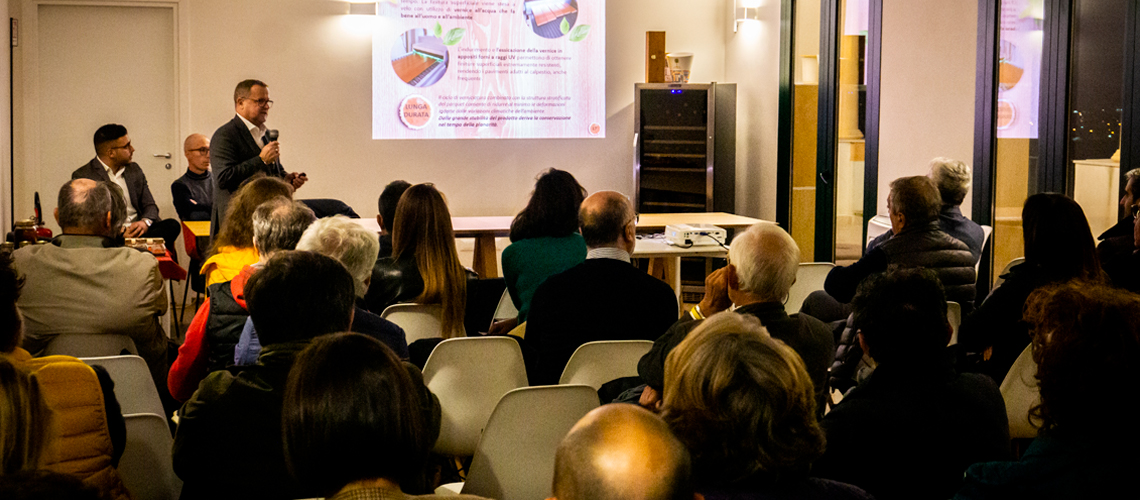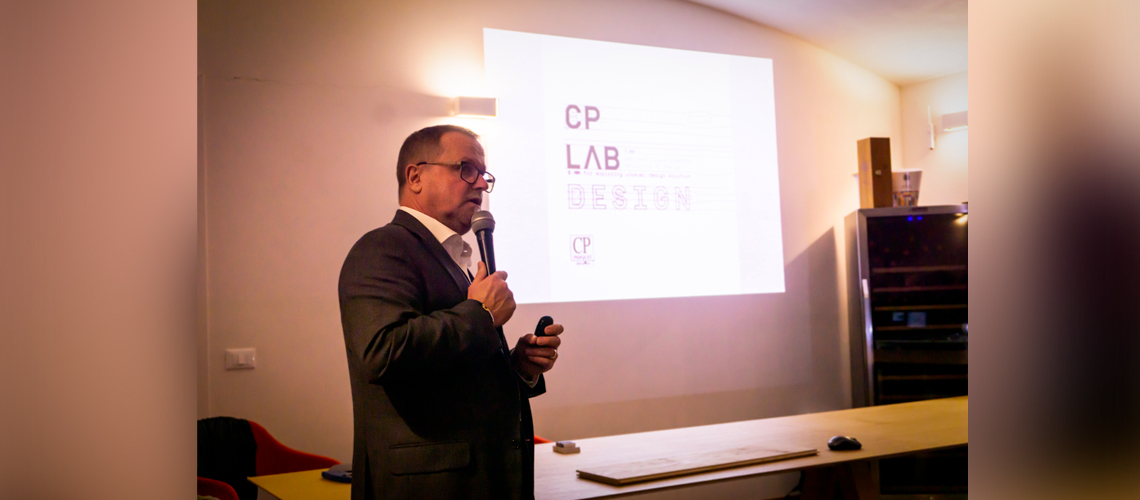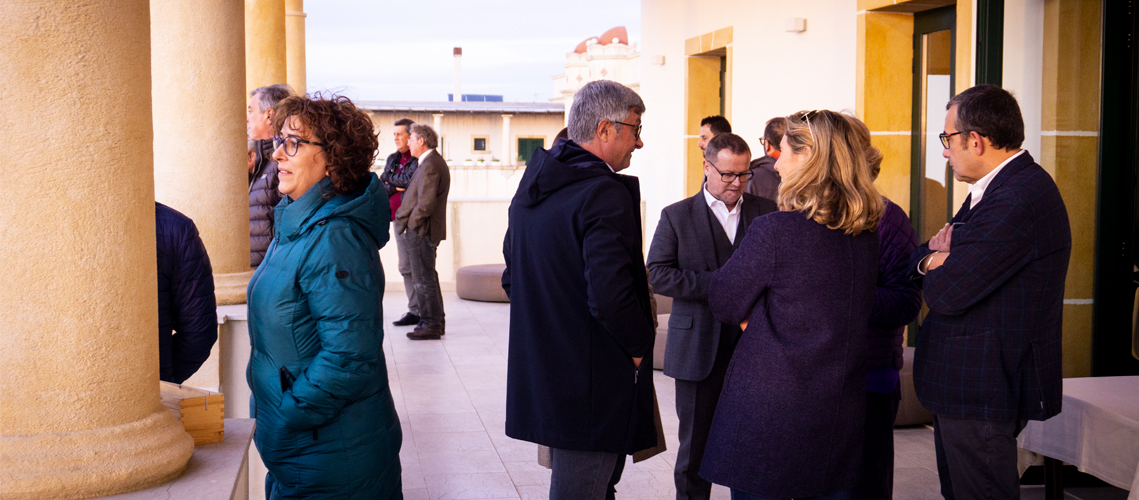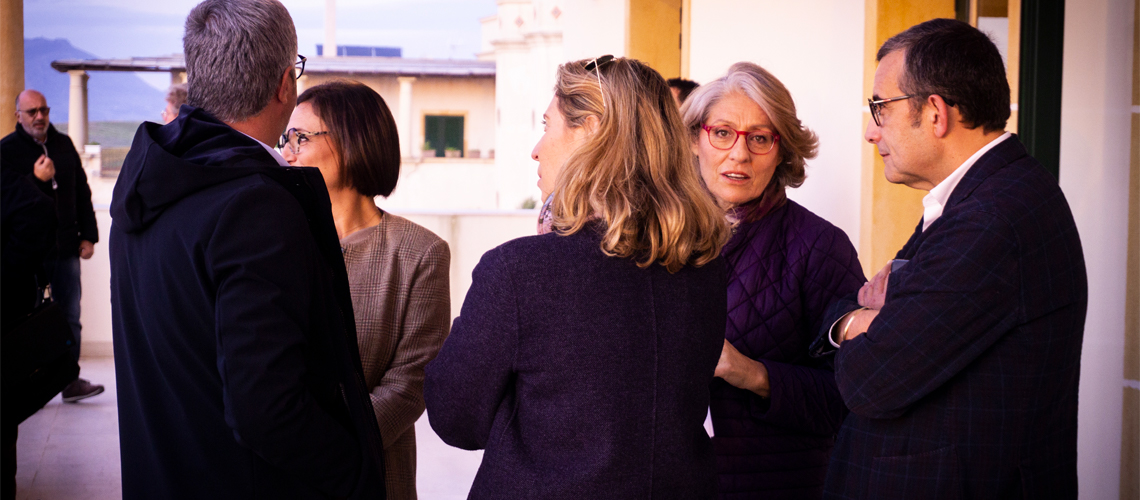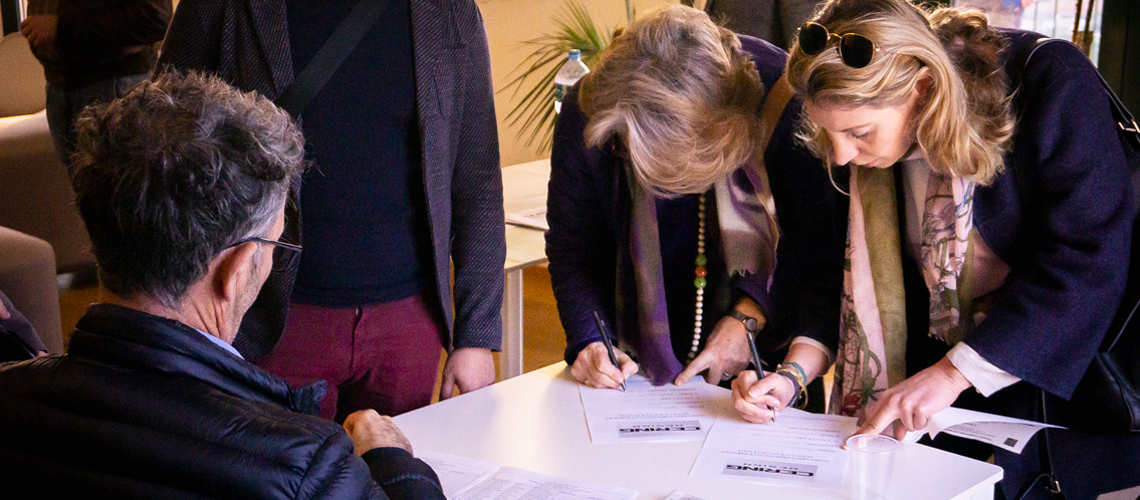 Last Thursday, November 21st, we had the chance to meet a large group of registered architects from Trapani, to whom our Sales Manager Gianni Miatello presented the traditional, yet increasingly technological and innovative production processes, which give birth to our wooden flooring. The event, which was organized with great enthusiasm and professionalism by Cering Design in Marsala and took place in the local Fina Cellars, has enjoyed a great success thanks to the participation of no less than 54 architects interested to know about the technical features of our product and all its application possibilities. Not only was the issue regarding the realization of flooring through parquet discussed, but so was its use to create new constructive solutions thanks to CP Lab Design.
Our master craftsman Elio dal Broi did not miss the chance to participate  to the event and entertain the participants with an artistic demonstration, proof of the traditional processes that still guide our work to this very day.
Lastly, we would  like to thank the Fina Cellars for wholeheartedly welcoming us and providing us with its unique spaces and breathtaking views.