Milano Design City 2020: CP Parquet's novelties
5 October 2020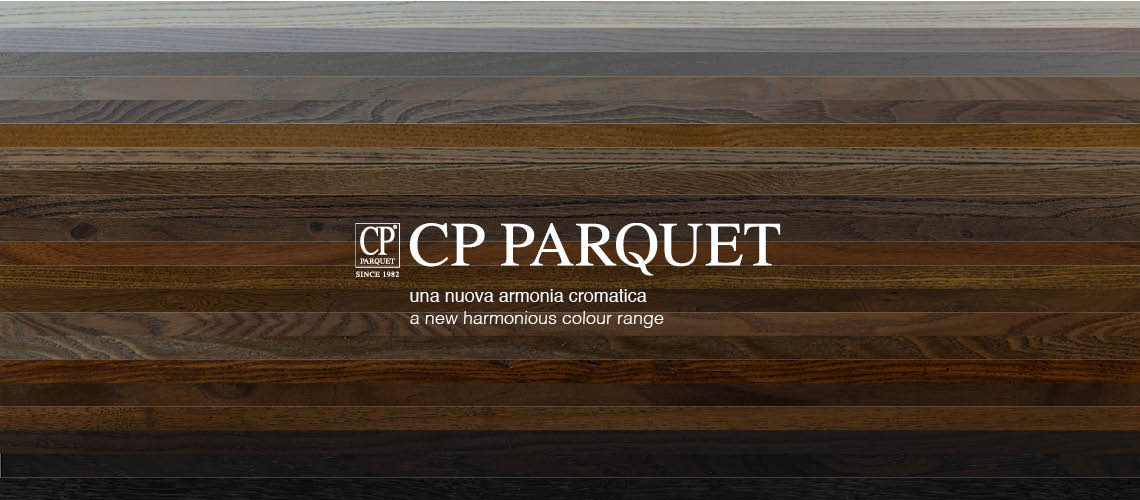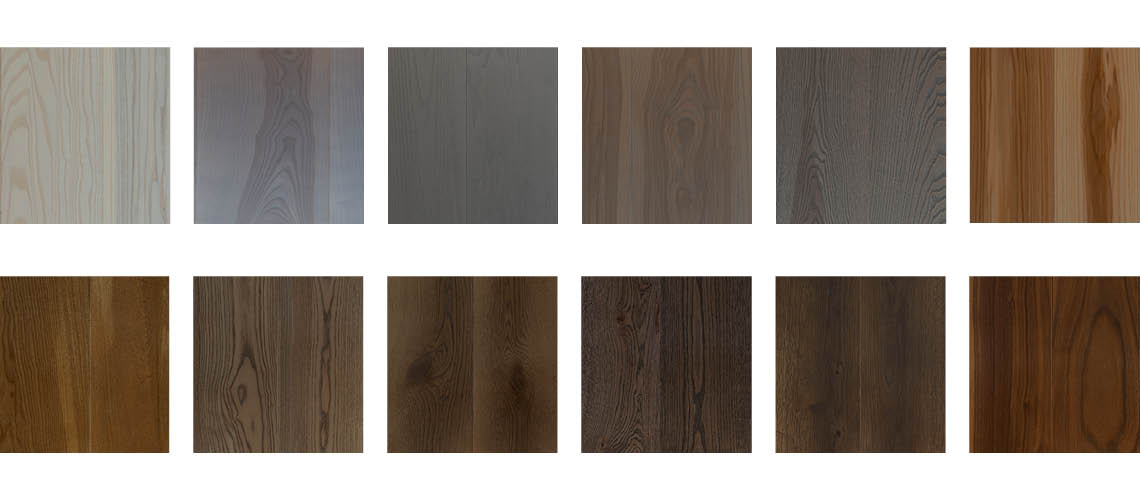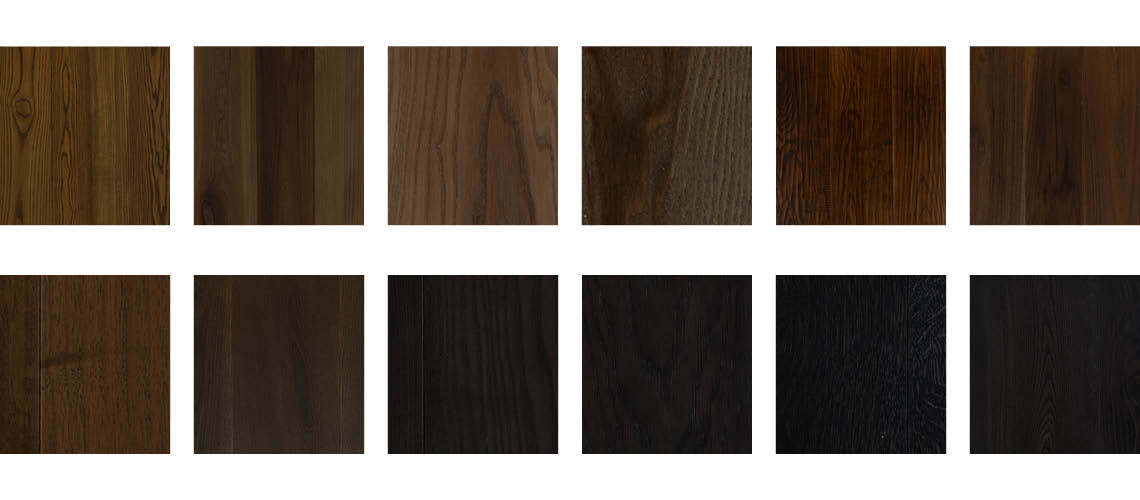 CP Parquet re-discovers the beauty of colours.

Thanks to a renewed and harmonious colour range, from arctic white to light greys, from shaded blue to black forest, the new finishes allow for a full customization of your parquet.
Created with special water-based varnishes in full respect of the environment and TÜV PROFiCERT-product Interior certified, these new chromatic effects give elegance and healthiness to living spaces in order to live in wellness and harmony with nature.
A new finish for an aged look.

On a selection of oak, elm and ash planks, the master CP Parquet craftsmen apply the "wood wiping", a delicate varnish, laid using a rag, which caresses the parquet and enhances its grain. Echo of an artistic tradition having roots anchored to the past, this finish is applied entirely by hand to this very day, and it's once again expression of the utmost handicraft ability and excellence of the CP Parquet Made in Italy.
Incredible shades thus give your wooden flooring a unique and aged kind of look.