We upgraded our look!
19 June 2020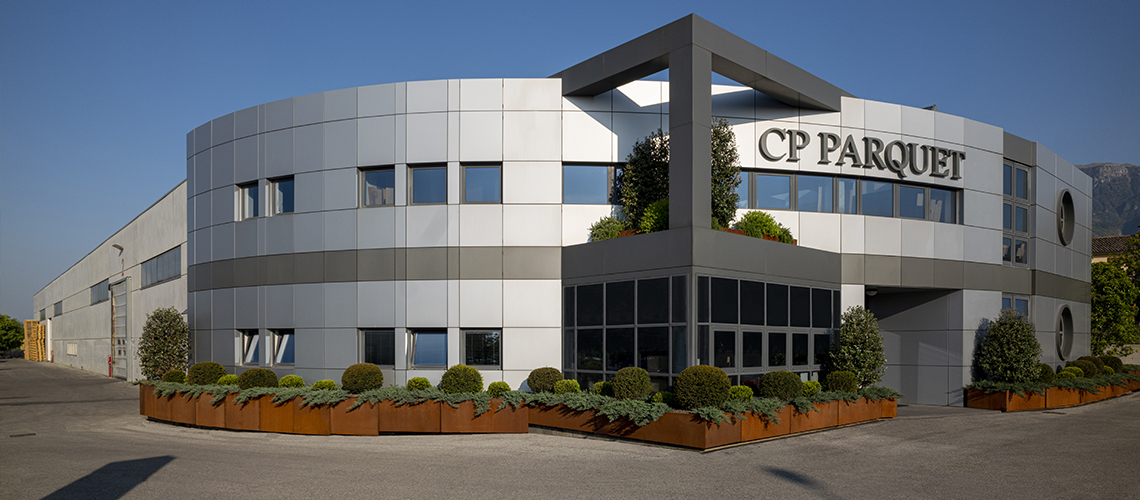 We are in constant evolution,
we love investing in improvement, both functional and aesthetic, in respect of the environment and our customers.
Here's how we introduce ourselves today!
A brand new face ready to welcome with open arms again, and a new photovoltaic system which powers the facilities! 1'134 photovoltaic modules for a total capacity equal to 368 kW, that make it possible to generate over 400'000 kWh of clean and renewable electricity a year. This allows us to meet most of the company's electricity demand.
We don't stop there though: other great news are coming soon.
Follow us to stay updated!