CP Parquet: top quality, trendy and ecological wood flooring
18 September 2018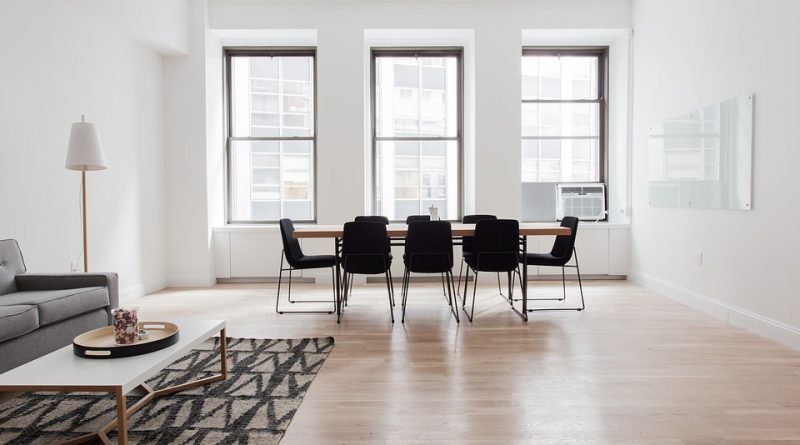 Article from bionotizie.com
http://bionotizie.com/ecosostenibilita/cp-parquet-il-parquet-eco-consapevole-di-qualita-e-di-tendenza/
Let's face it, the most attractive floors are in wood, which irradiates warmth and charm in any room and creates intense, stimulating atmospheres. Well, yes, wood flooring is the best, but which brand can we rely on? In Italy there are numerous brands specialising in 100% Italian-made, skilfully crafted wood flooring that is robust, attractive and ideal for the home, but there is a company we consider better than the others. We are talking about CP Parquet, whose products bring a host of advantages, the most important of which is a choice of ecological wood flooring.
Many people feel that all wood flooring can be considered ecological, as it is made of a natural material. However, even if wood is a natural material, it is not necessarily an environmentally friendly choice, first and foremost because it may come from areas not managed responsibly, causing deforestation of green zones.  Secondly, because wood flooring may be treated with chemicals harmful to both the environment and our health. CP Parquet is a sustainable product, created with timber from responsibly managed forests and produced with renewable energy resources, fully observing the laws of nature and protecting human health.  Naturally, this is certified wood flooring and it has been awarded important recognition for its eco-sustainability.
Environmental sustainability is important, but CP Parquet also brings many other advantages. The standard of quality is extremely high and the product is designed to last over time, its beauty increasing year after year.  This is two or three layer flooring made of timber known to be reliable.  The manufacturing process is based on excellence and great care is taken to observe the natural cycle for drying, stabilising and varnishing, never forcing any of the processes.  This is extra thick, stable flooring that ensures greater resistance to wear, ideal in high-traffic areas.
Environmental sustainability, quality and resistance over time are the essential ingredients for CP Parquet, a brand that also looks out for the most important trends. The range features fashionable finishes in contemporary colours and varnishing to highlight the wood's grain, details that contribute to enhancing today's homes, designed to satisfy even the most demanding customers.  There is a truly vast range of colours and finishes so that anyone can find wood flooring that reflects their personality and is perfect for any room, style and decor. The variety of formats available besides traditional ones also make for extraordinary floors.
In other words, this type of wood flooring is just the thing for those who want the best for their homes, for a refined and environmentally sustainable house in line with their lifestyle. Why not ask for a quote?