It was wonderful to see you all again at MILANO DESIGN WEEK!
17 June 2022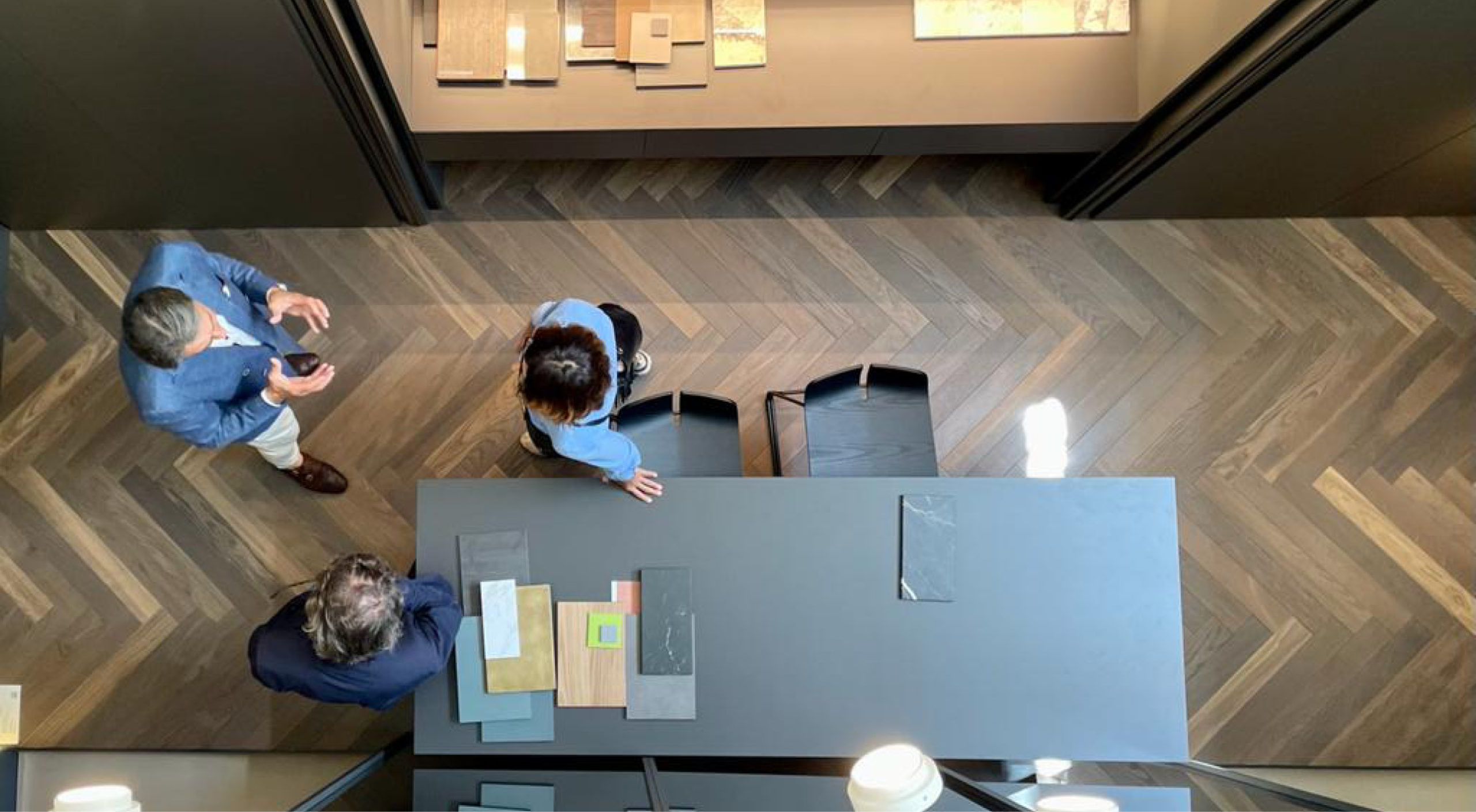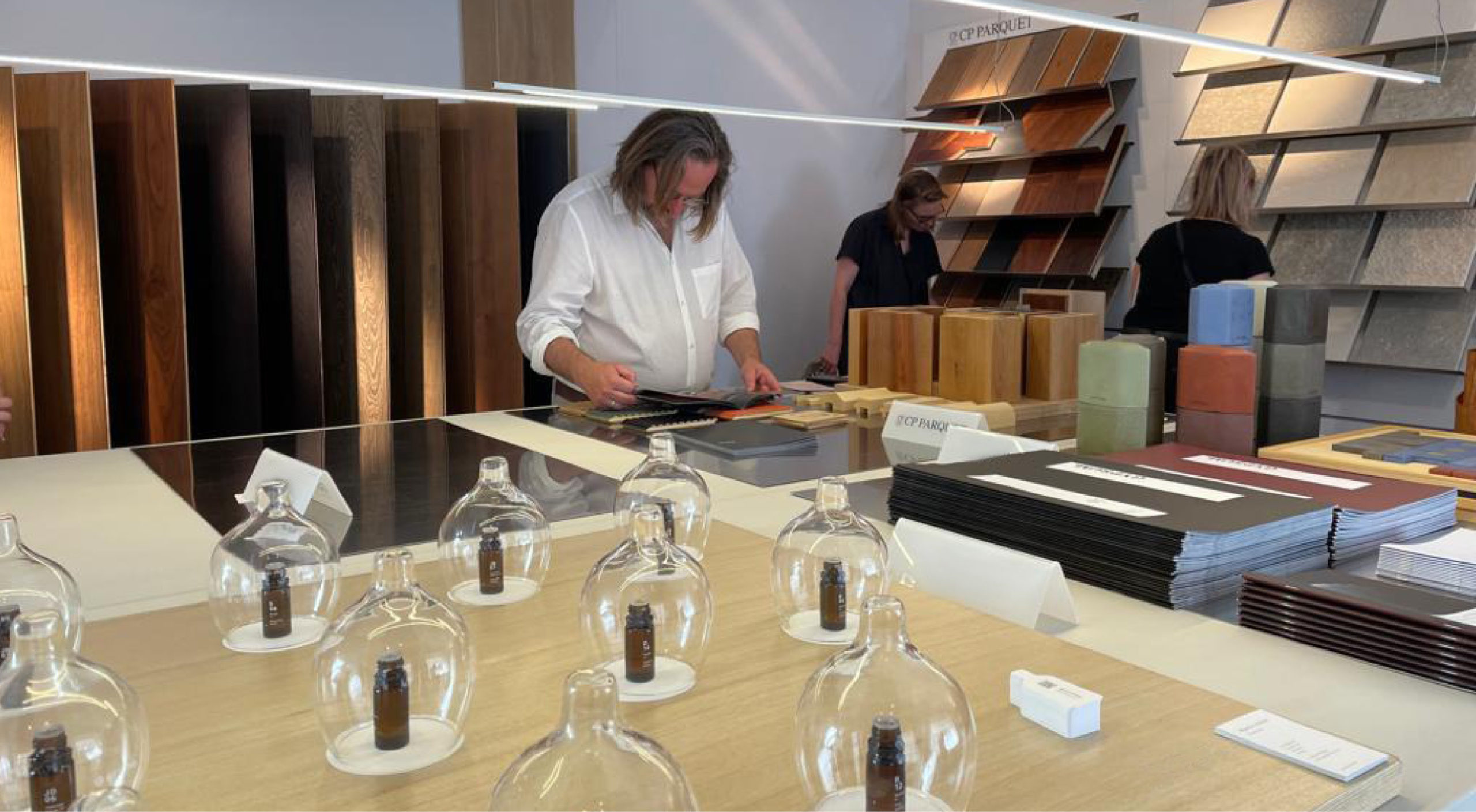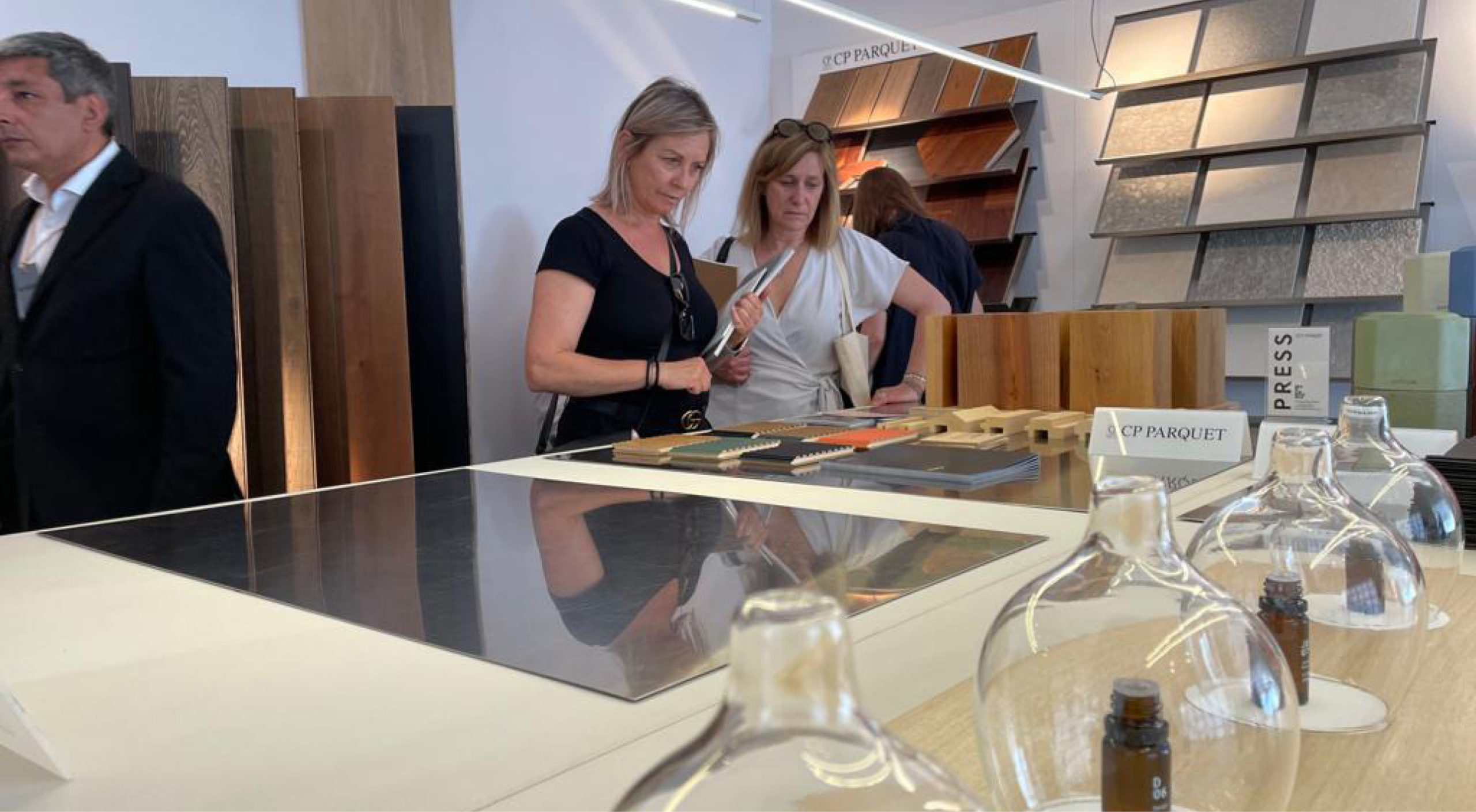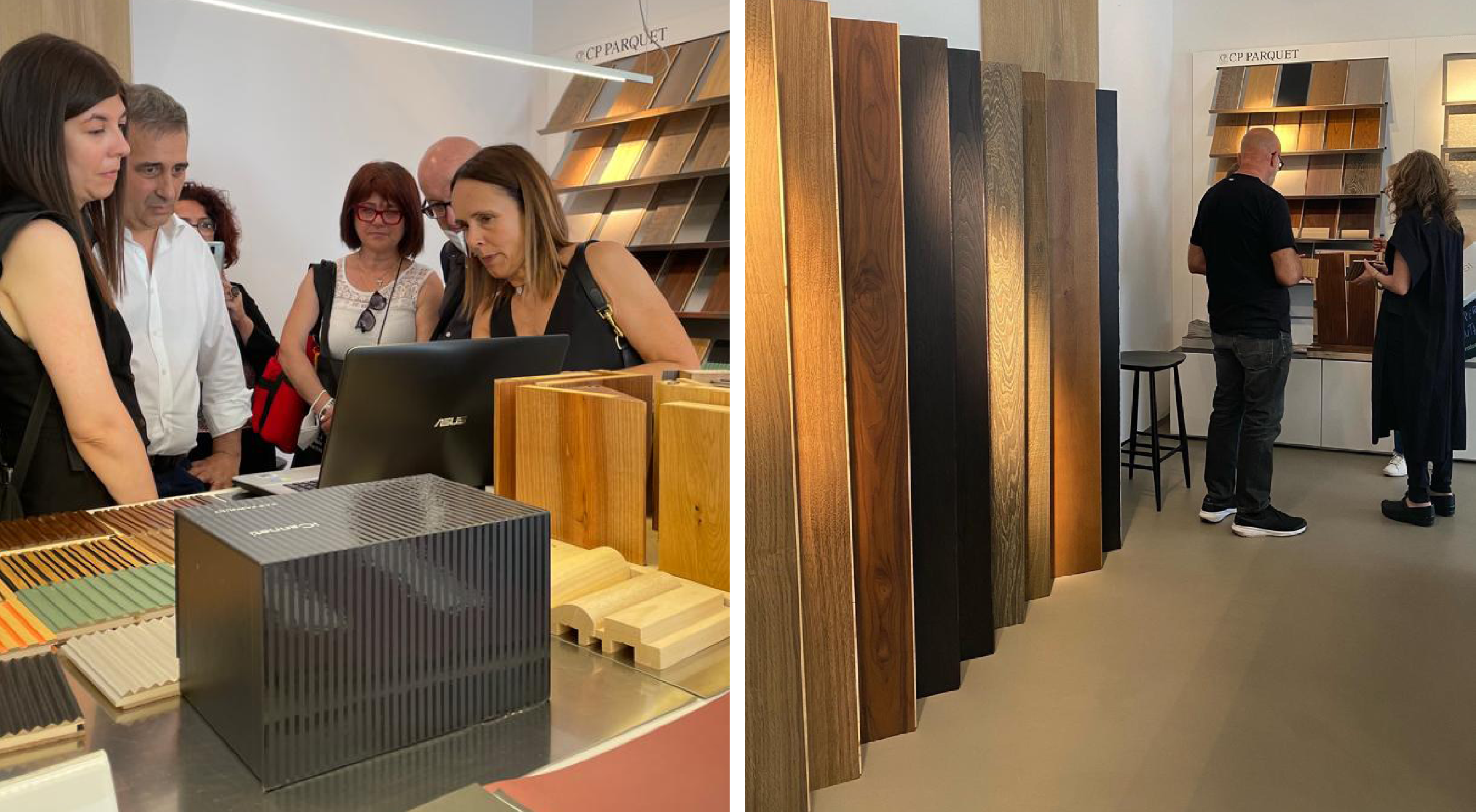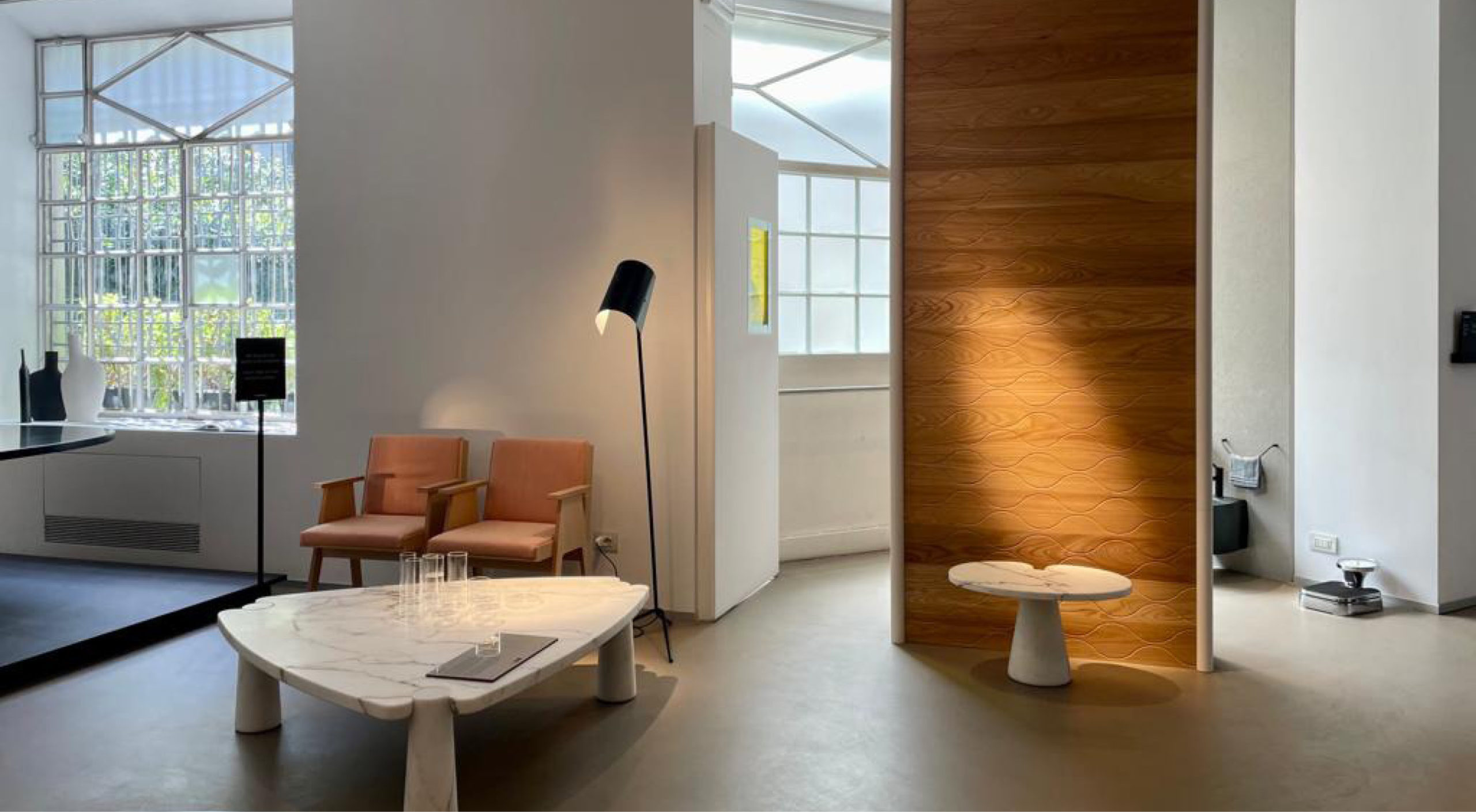 Thank you all for joining us on these very special days!
We are glad to hear that the new products we presented were so well received, and rightly so: iCanneti is still a popular and sought-after product. This is why, this year, we decided to expand our range to include new models and brand new colours.
The other star attraction of our Milan week was the new FLOOR LANDSCAPE capsule collection by Monica Armani, which combines visual concepts inspired by Italian culture that the architect wanted to portray through the use of our unique precious wood.
Click here to find out more about the novelties presented.
Our products will continue to be on display even after the end of Salone del Mobile. In fact, the Agape12 concept store is a permanent exhibition space where you can get a first-hand look at the quality of CP Parquet products all year round in a sophisticated designer setting.
In the meantime, let's not lose touch. Keep in touch with us through our social networks!