The Gran Heritage Living
2 October 2020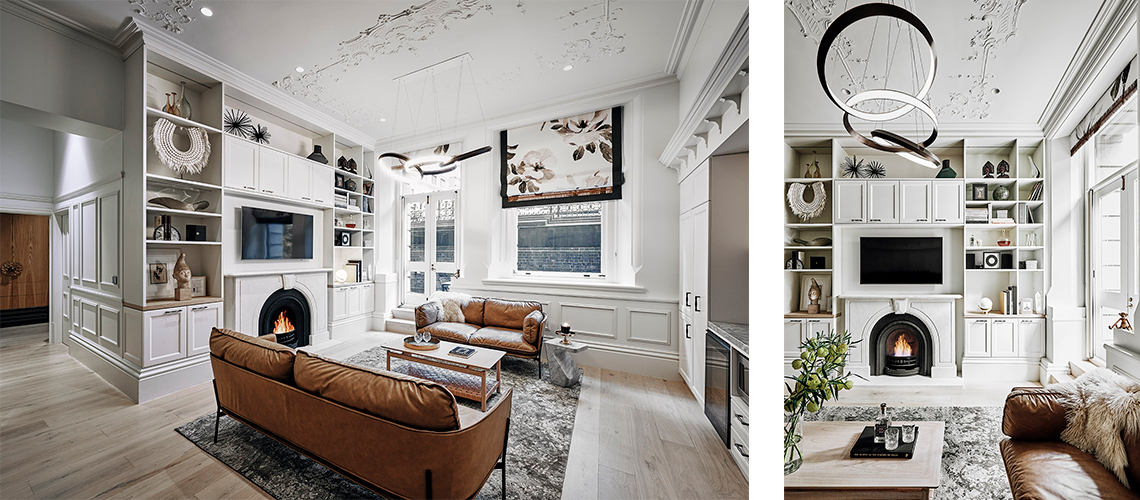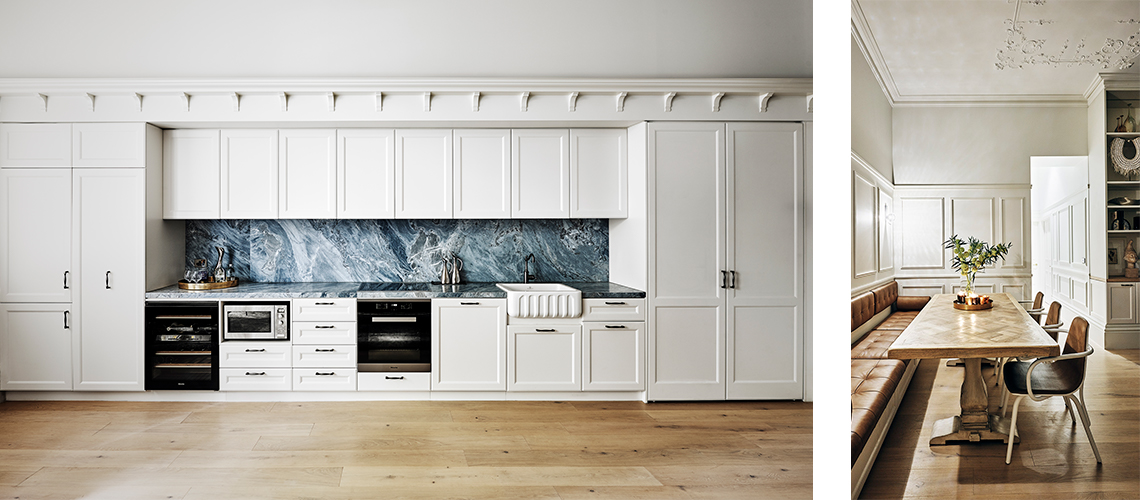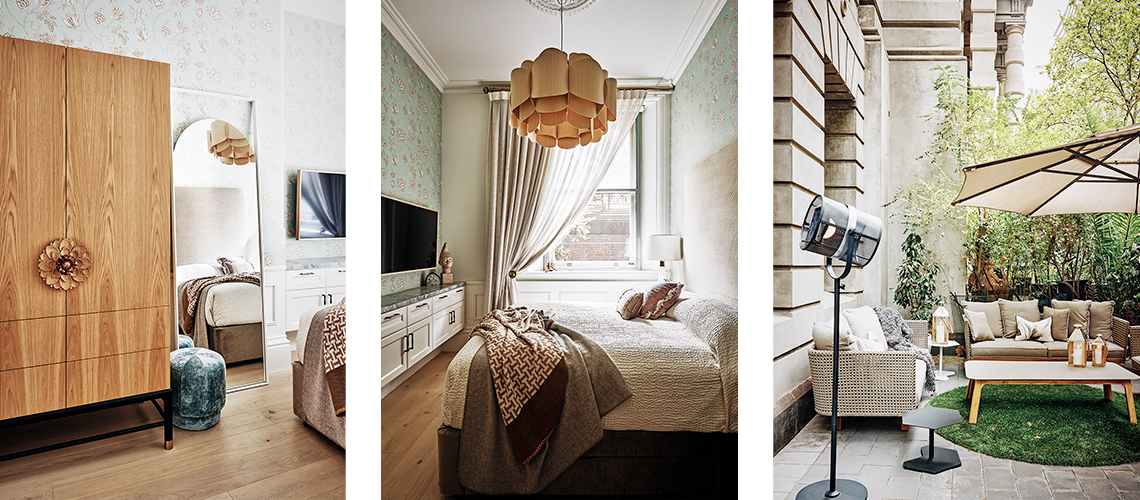 THE GRAND HERITAGE LIVING is an award-winning project and heavily cited by the most sought-after Australian design magazines. It's an apartment set in the XIX century "Spencer Grand Hotel" in Melbourne, where the prestigious CP Parquet floorings found a home.
In a big city, where the rhythms are hasty and life runs faster than thoughts, a wooden flooring invites to stop and relax, to enjoy the scent and warmth of nature beneath our feet. The choice to install a European Oak – Rusticone choice – brushed and varnished Belluno floor, enlighten the room and enhances them, making the spaces look bigger and blending splendidly with the chosen furniture.
Aesthetic, technical and performance demands are mixed together in this construction, where CP Parquet floors from the Antico Asolo 2-Layer Collection guarantee the utmost elegance, comfort, healthiness and stability over time. All this is certified by the most authoritative national and international agencies.
Project by: In Design International
Stylist: Penny Del Castillo
Ph: Isamu Sawa 
CP Parquet by Veneto Group