Three new lives for an old workshop in Milan
29 June 2021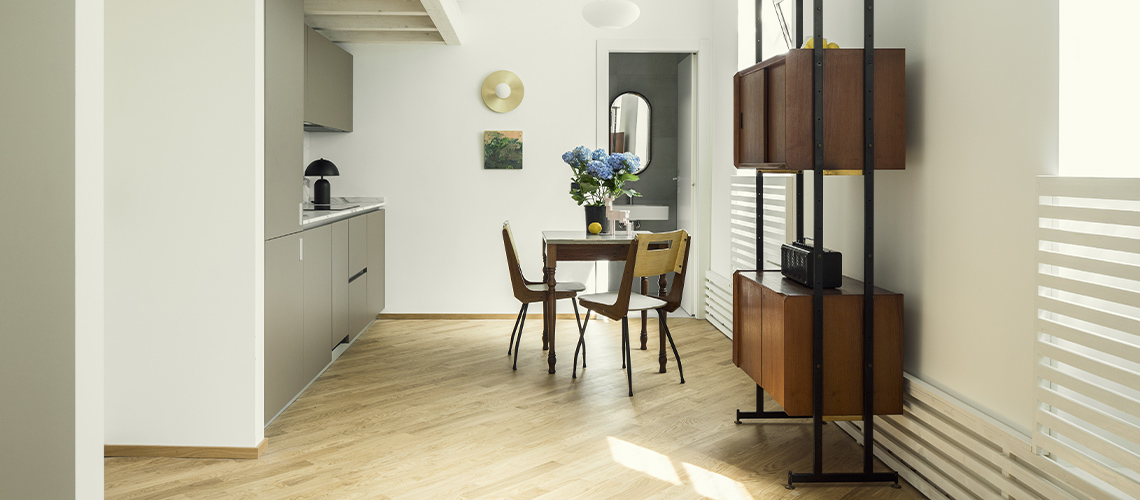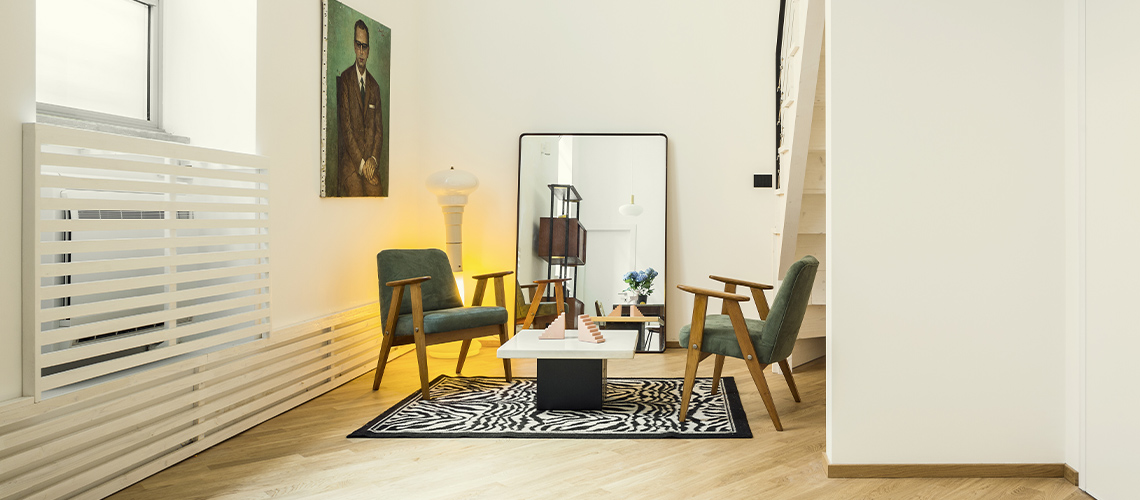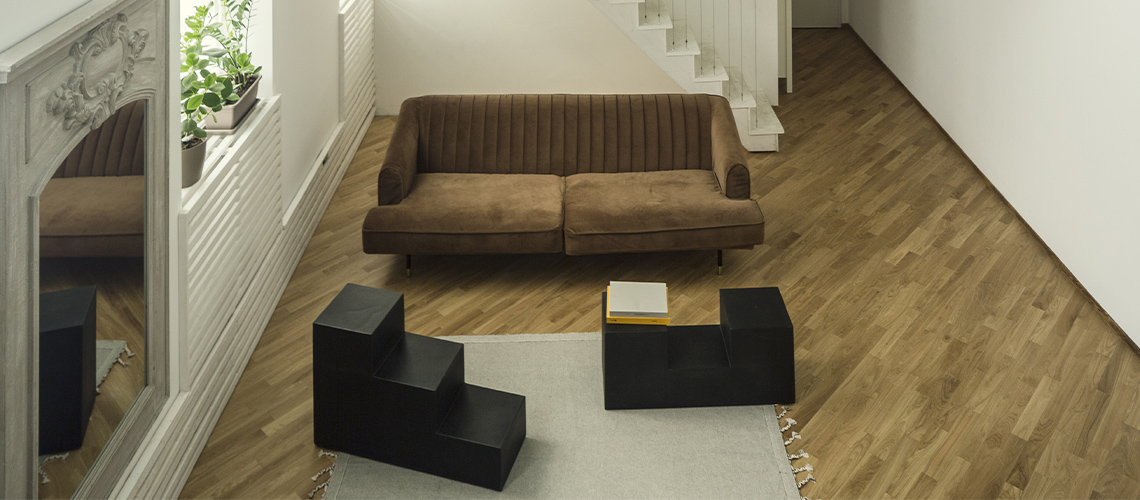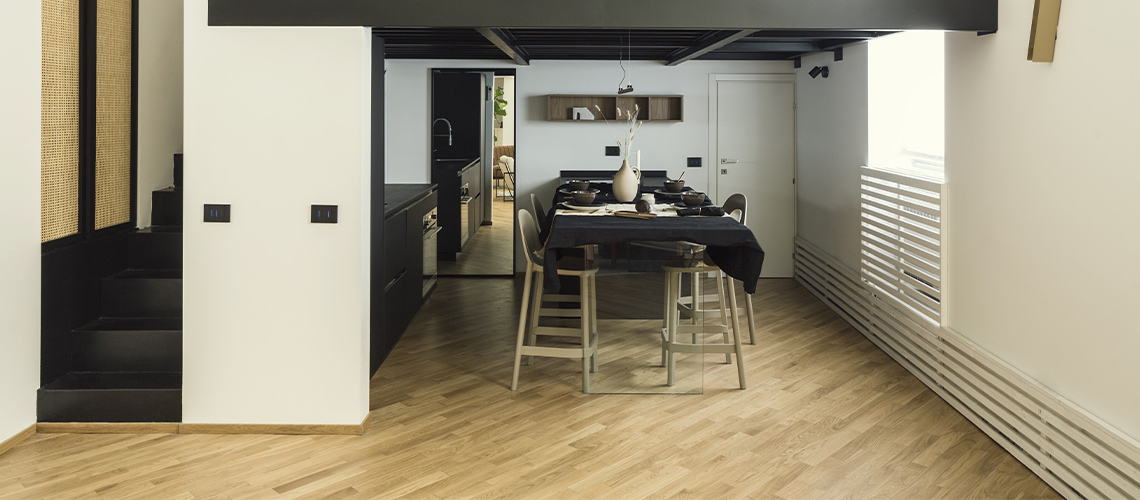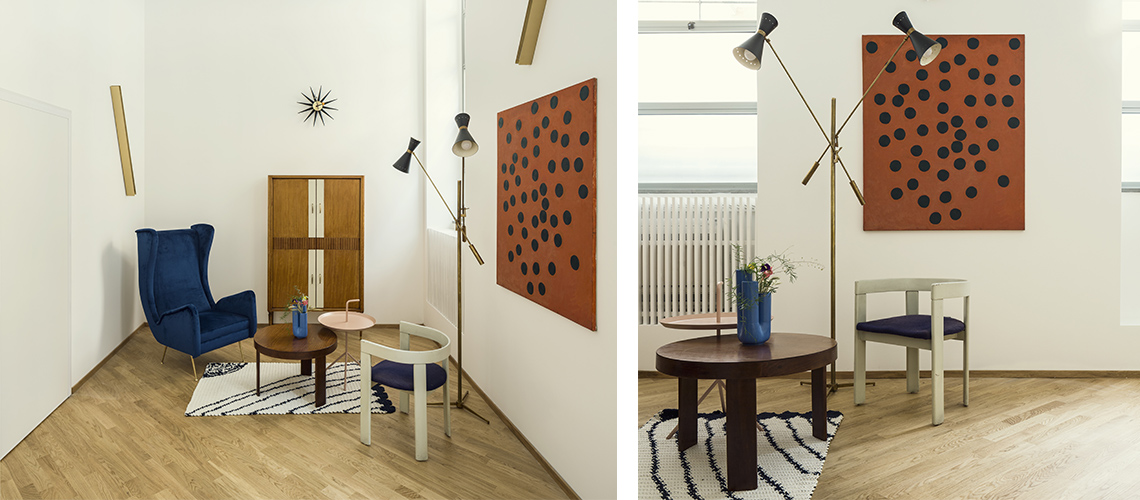 Three elegant lofts were built through the regeneration of a former workshop in via Orti in Milan, following its complete renovation by Studio Archventil.
The transformation of this space, which still had a lot to say, brought new life to spaces laden with value and character, designed down to the finest detail to give a voice to the historical aspect of the location and nourish it with a new personality that represented the needs of the future owners.
The fundamental requirement to guarantee completeness and the right balance to each of the three apartments, was the careful design and optimisation of the spaces. In fact, in the three projects, function and aesthetics are expressed through refined solutions that differ by area and character.
Loft A is 60 m2, and is the most elegant of the three: simple shapes house contemporary elements combined with vintage and modern-antique furnishing accessories. Loft B, arranged in 44 m2, is the smallest of the three, but conveys an energetic and bold character through its eclectic decor with a mainly retro touch. Loft C, lastly, designed in 86 m2, the largest and most airy of the three homes, is a smart home for a family with two children, where every corner is designed for alone or together time, comfortably at any time.
The three projects share very simple and essential volumes: the oak wood floor, structural elements in white painted wood or black painted metal, in addition to the large windows that make it possible to maintain a connection with the surrounding nature and get more light.
Once again, the choice to cover the surfaces with a CP Parquet floor was based on the desire to make the rooms more seductive to the eye and more welcoming to the heart, making them "home" for everyone.
Project: Studio Archventil