Villa Puntara: wood flooring for a project nestling in the sicilian countryside
23 November 2020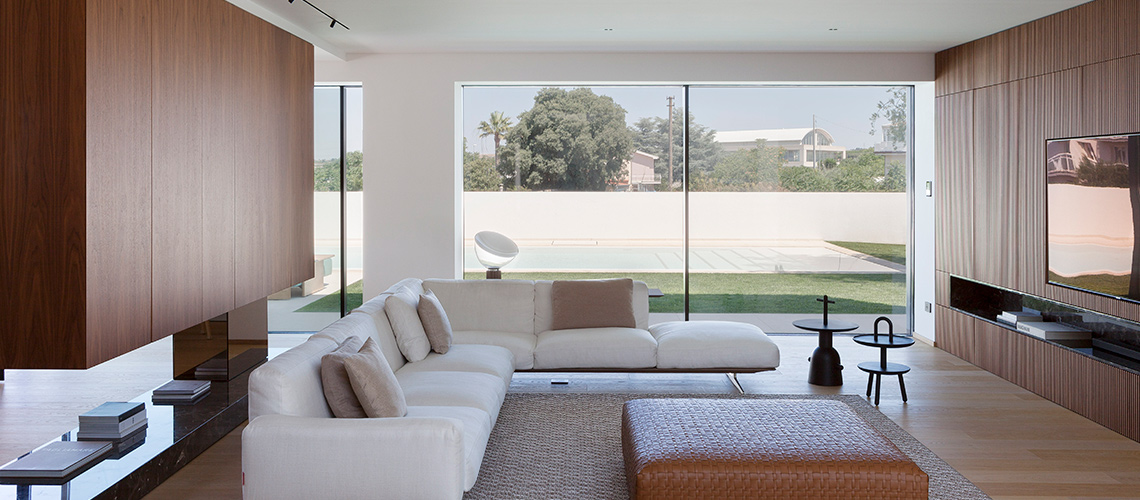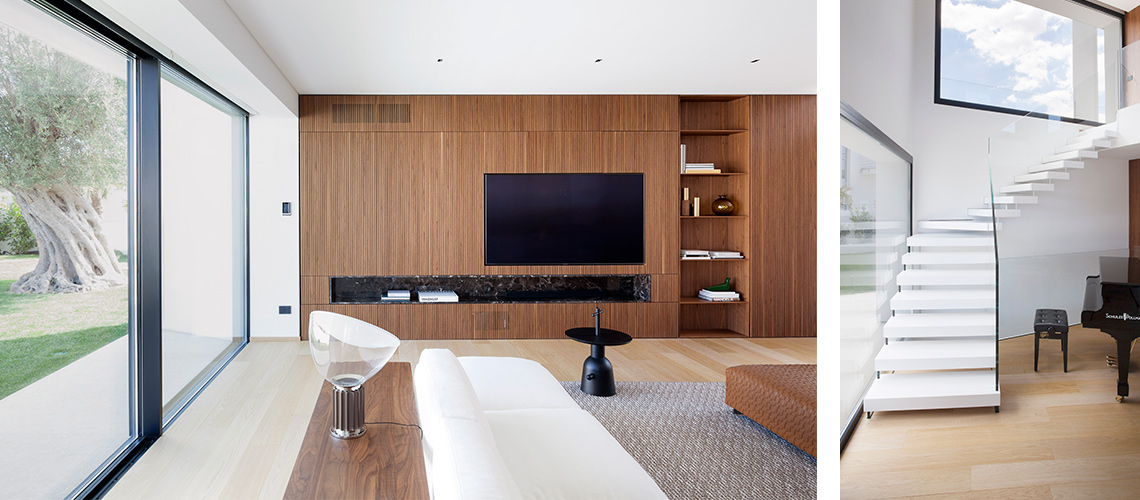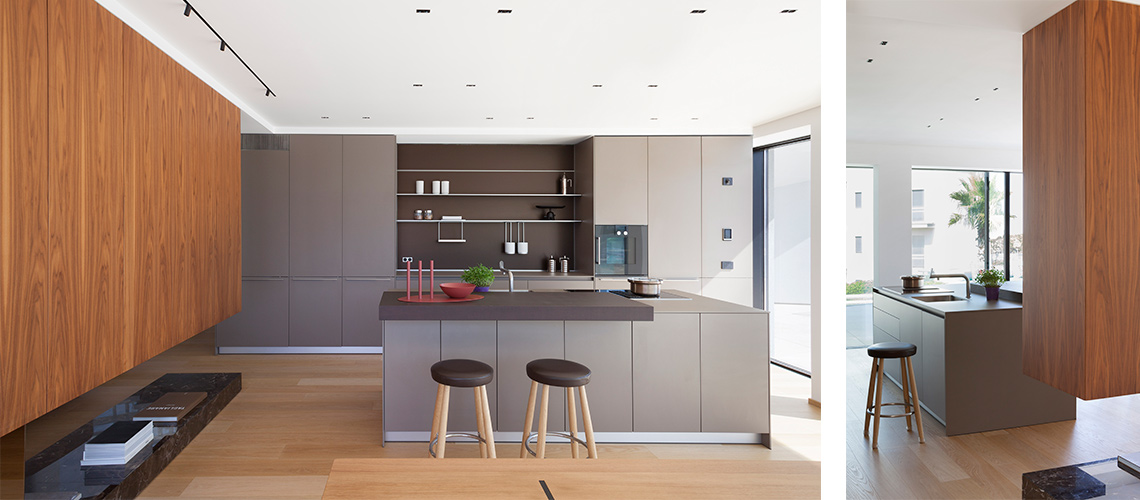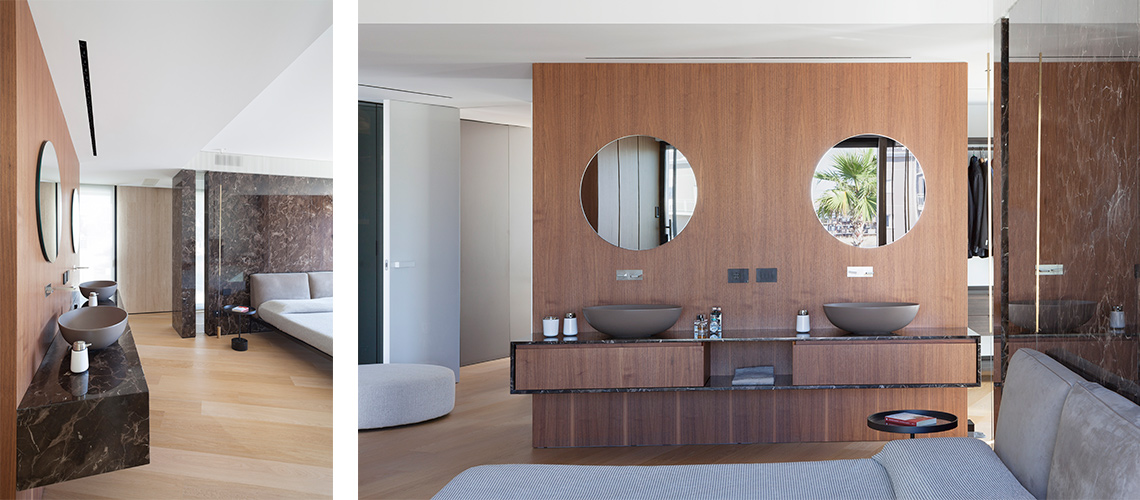 Designed by architect Vincenzo Leggio, Villa Puntara in the province of Ragusa is a detached residence that blends harmoniously with the Sicilian landscape due to its natural, unadulterated exterior, created with materials such as split stone and wood.
However, the natural features of this project are not just on the outside, they are also protagonists inside, where the rooms are distributed to ensure spatial fluidity and a close link with the exterior through wooden decor and floors.  
The leitmotiv connecting all areas of the house is wood flooring: 500 m2 of Select European Oak floorboards from the Antico Asolo 3-layer Collection in the CP Parquet Natura line, with a brushed, varnished finish.
The transparent, eco-compatible varnish (certified 'TÜV PROFiCERT-product Interior' due to extra low emissions of VOC) gently coats the floors, protecting them from footfall and wear over time, without forgoing the authentic beauty of natural wood, its structure and grain. The naturalness of the material and its colour and texture are clearly visible in a robust, durable product.
The choice of eco-compatible, certified products like CP Parquet wood flooring is equally essential and significant for a project that wishes to be at one with Nature.