With "INTERIOR-DOC" at the 78th Venice International Film Festival
20 September 2021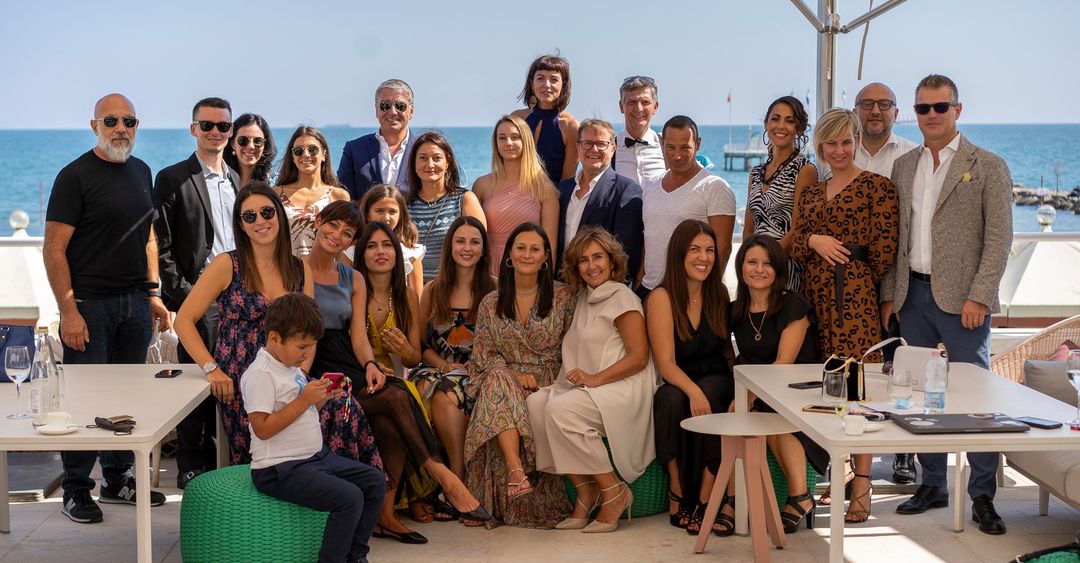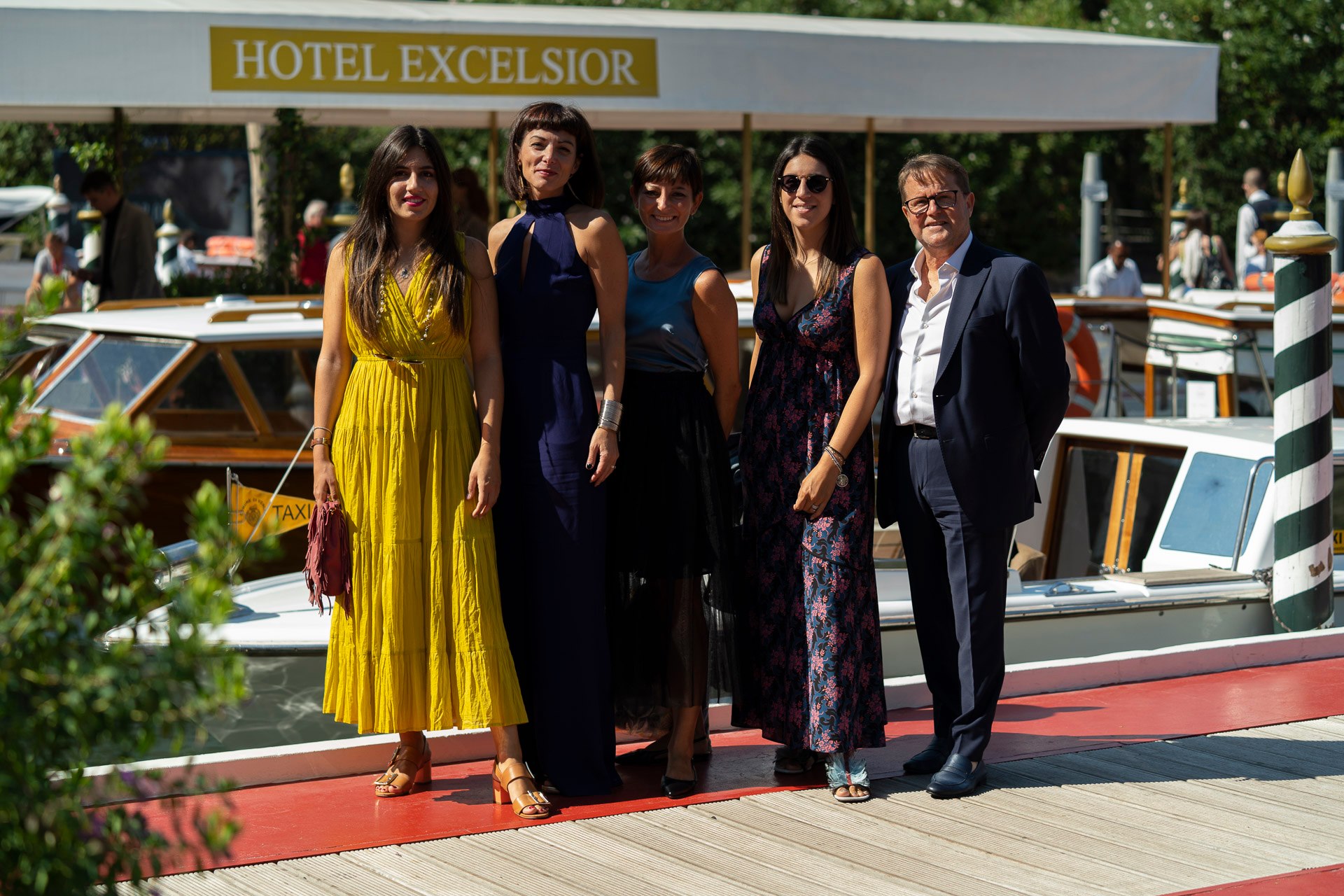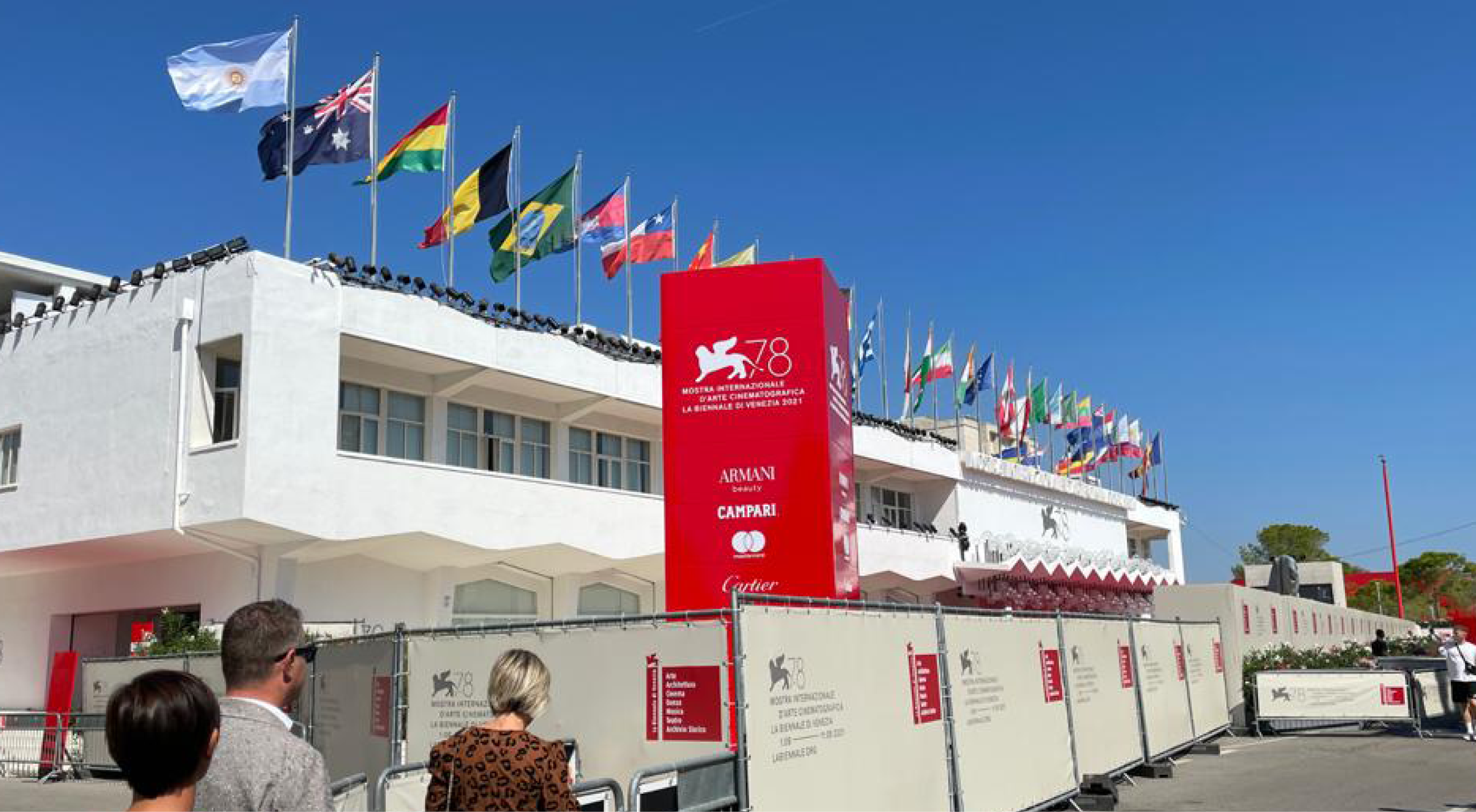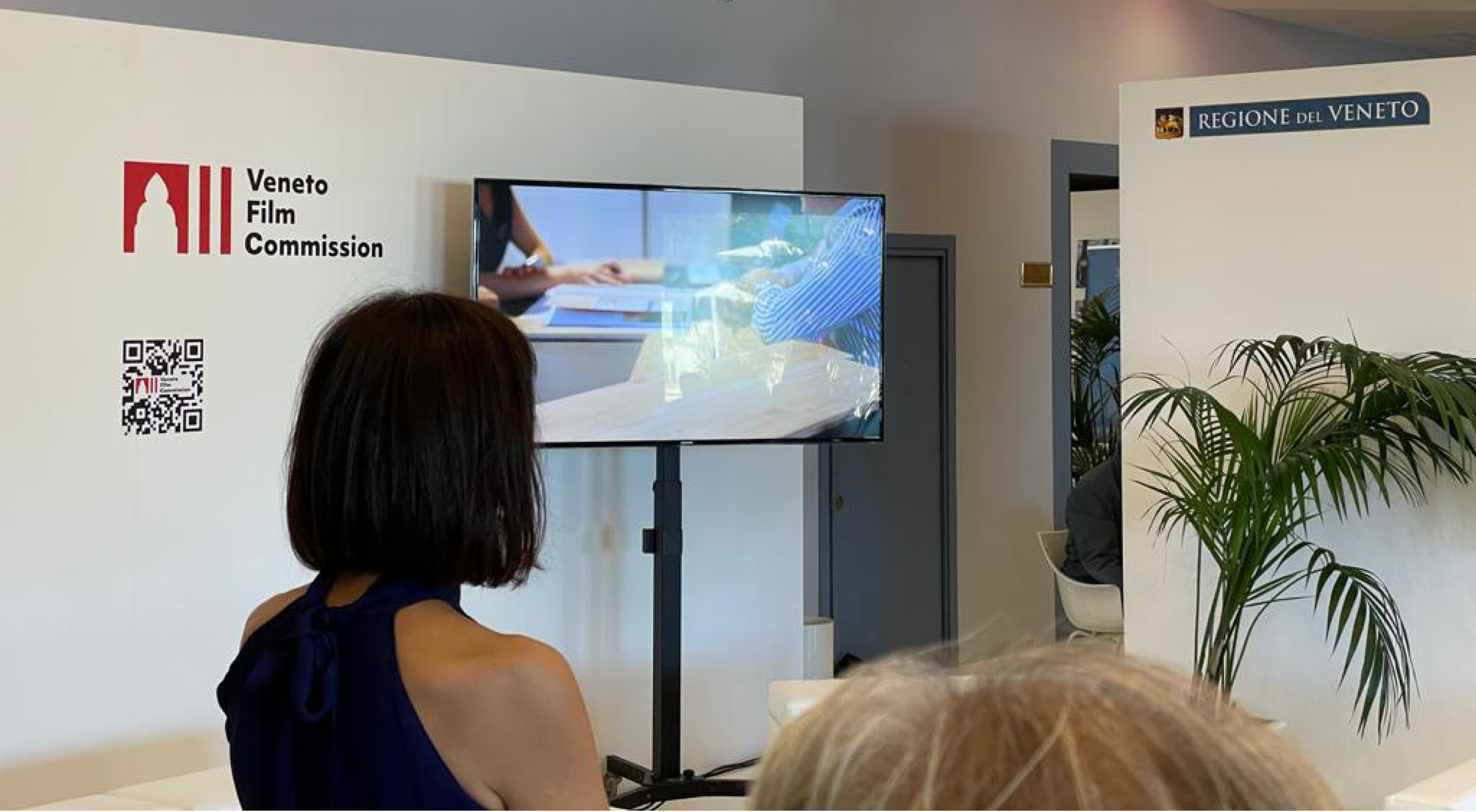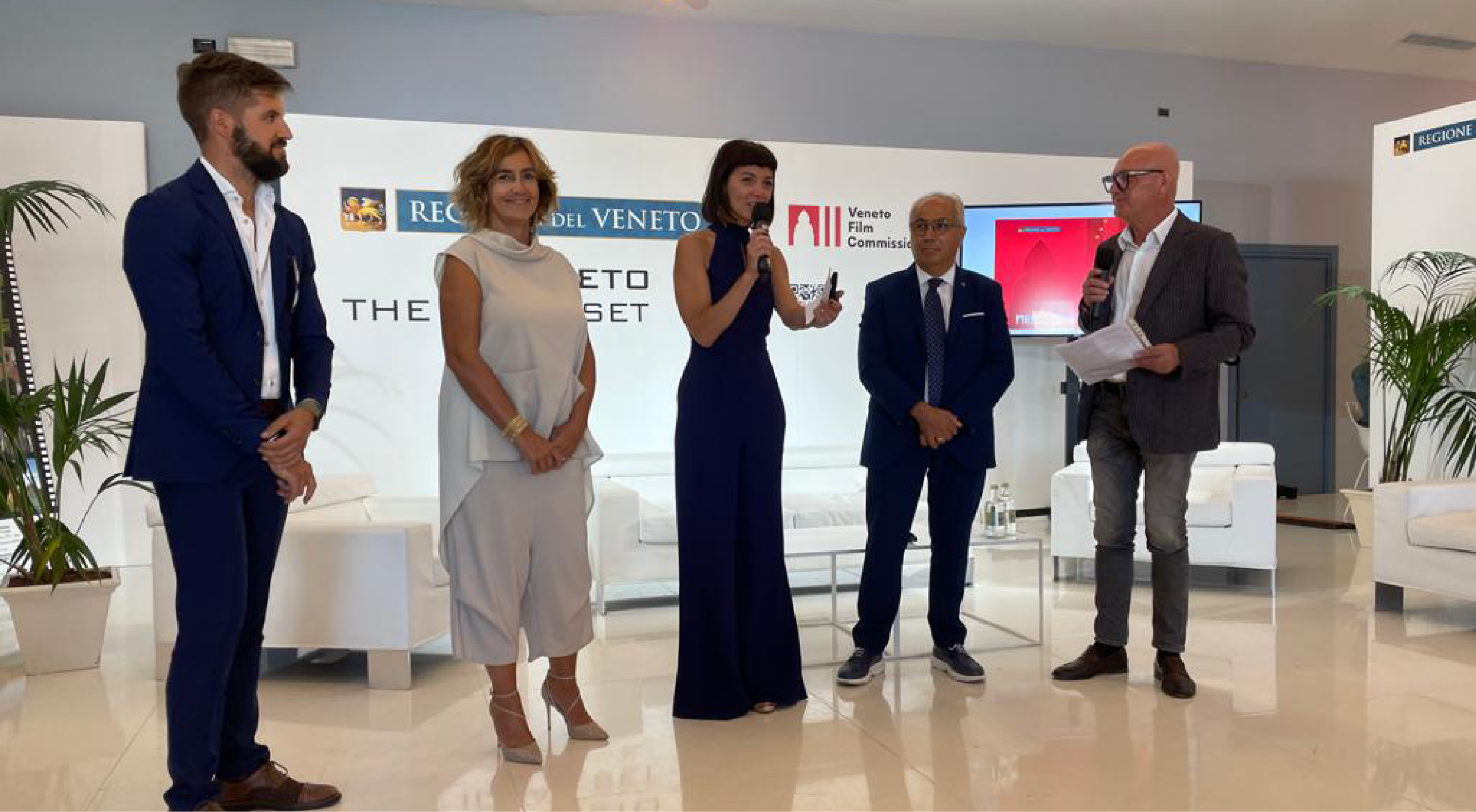 The "INTERIOR-DOC" project we participated in alongside other top Made in Italy companies, was chosen by the Treviso Film Commission and presented last week in the Veneto Region at the Hotel Excelsior, on the occasion of the 78th Venice International Film Festival. 
"The project is a docu-film that explores the various emotional, relational and practical aspects of a family (and the starring family in this case is that of the architect Carla Palù) struggling with the renovation of their home. From the concerns and various family needs, which also involve the two young children of the project's couple-client, to the role of architects and psychologists who jointly take care of the family during this delicate moment of their life, up to the meeting with some local manufacturers, all leaders in their sector and all linked by a shared vision of living that transcends the functionality of furnishing components. 
A documentary that immerses itself in the Veneto region while depicting the entrepreneurial spirit that animates this land, the passion for its work, the creativity of its entrepreneurs and the challenges they have faced and overcome during the Covid pandemic, developing new visions of living.
The narrative focuses on that je-ne-sais-quoi that makes Italian design the reference point for the entire international sector, that vision that precedes product creation and that emerges from the background of companies with a deep-rooted and layered history, with an international market. The changing family size, the awareness of new needs linked to an evolving society and a new concept of home and liquid spaces that are transformed inside and out."
We at CP Parquet also wish to be advocates and supporters of this architecture of listening, the heart of a design where the person is at the centre of any choice and decision. Each family member, with their needs and distinctness, in fact deserves adequate recognition within the project.
We therefore wish to congratulate CÙ Design for the success this original project is achieving! Click here instead for the teaser of the docu-film!